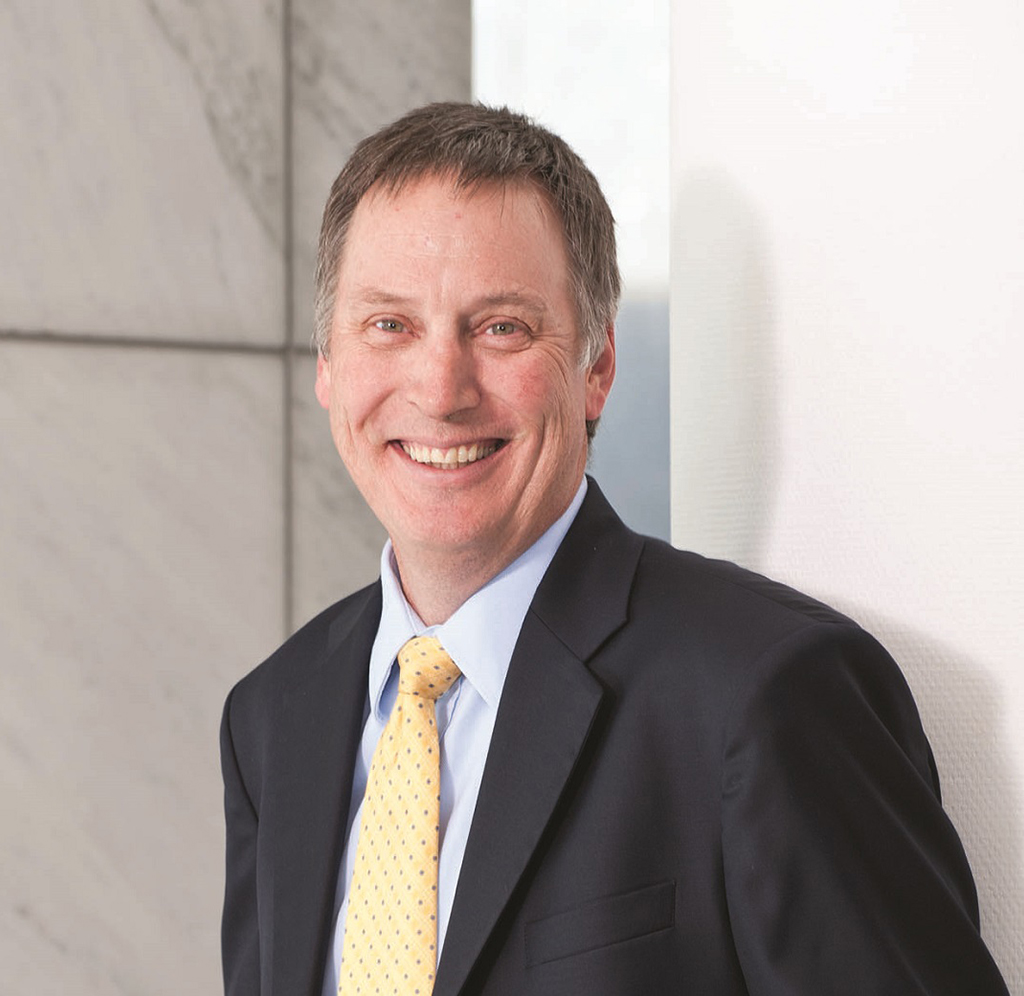 Mark Currie
Investment Banking Origination
I am an executive in the Investment Banking Origination team.  The teams' focus is on developing and maintaining high-level client relationships as well as seeking out investment banking opportunities across the Bank's various divisions for those clients.
Background/experience
I served Articles with Coopers and Lybrand ("PWC"), worked for the Metro Group for 2 years then joined Investec some 25 years ago.
Qualifications
I have an honours degree in Financial Management from UCT as well as being a Chartered Accountant.
What drives me
Investec is a unique organisation where we believe we live in Society and not off it. A unique culture brings entrepreneurial flair to an organisation that allows and encourages diversity of views and expression of interest.
My Interests
Apart from Horseracing I enjoy recreational cycling and golf. I have undertaken some interesting rides with the most challenging being Transbaviaans, a 230km single stage off road ride that tests mental rather than physical constraints. I love links golf as it requires creativity of shot making rather than brute force.