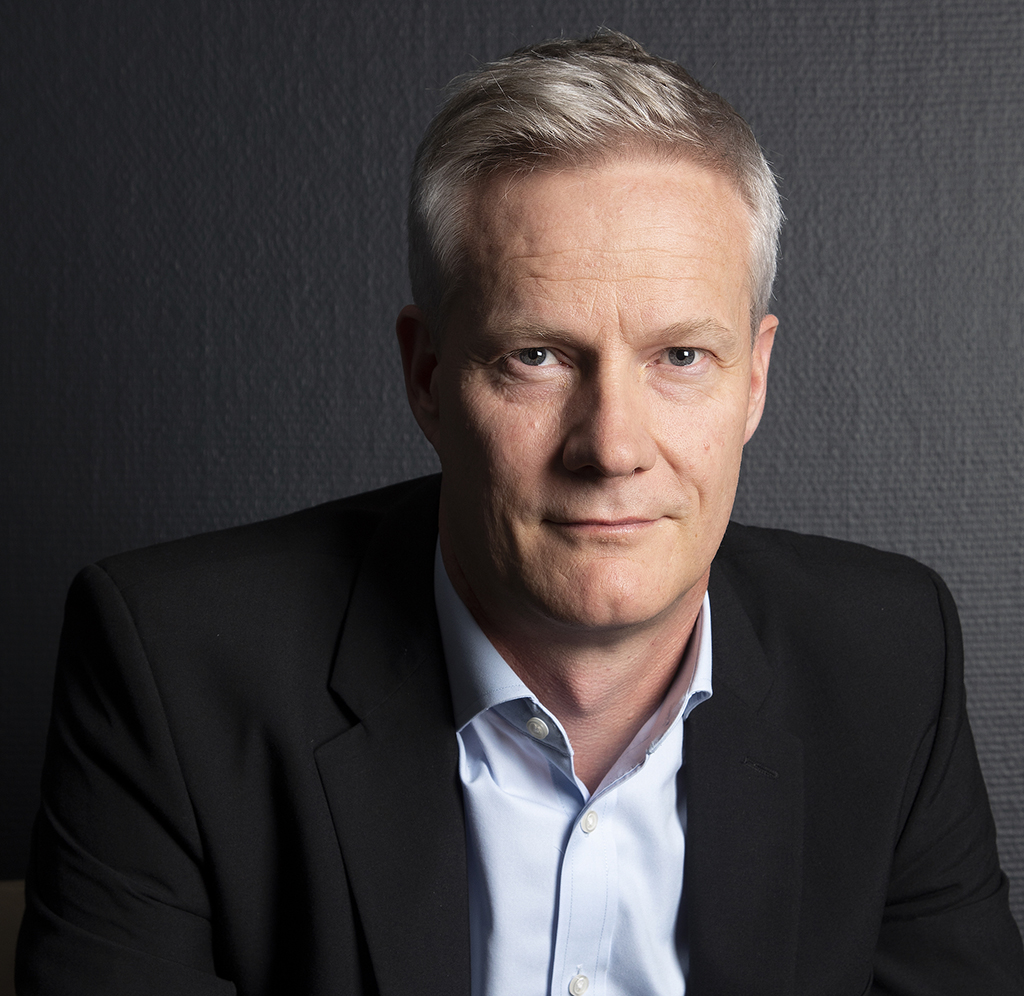 Martin Meyer
Head: Power & Infrastructure Finance
I head the Power and Infrastructure Finance team responsible for sector-focused financing in Sub-Saharan Africa.  
The sector includes energy generation, transmission and distribution, transport infrastructure, social infrastructure, bulk storage infrastructure, and telecommunications infrastructure.
We partner with our clients to develop financing solutions for their projects and/or businesses in the power and infrastructure sector, with us being able to structure a range of financing products including senior debt, mezzanine debt, preference share as well as equity instruments.
Background/experience
I have been in the banking sector for over 20 years and have spent the majority of that time in power, infrastructure, and resources finance.
I have covered both the financing and advisory side of the sector, having completed various large transactions across the board.
I have also run the South African subsidiary for a large Dutch trading company, handling imports and exports out of South Africa.
Qualifications
I have a B(Com) (Hons) in accounting and am a South African Chartered Accountant having completed my articles with Coopers & Lybrand.
What drives me
Investec is an organisation in which you are encouraged to think differently and given the support needed to succeed.  Investec is truly a people-centered organisation to which we all feel we truly belong. With this support, I am able to work with clients to develop unique solutions for their financing requirements.
My hobbies and interests
I am an avid golfer and outdoors person.  I love the bushveld and when it is not too cold I try and escape the urban lifestyle on a regular basis.
I love to travel and have travelled to in excess of 50 countries, including taking a year off to backpack South America and South East Asia.
I have a family with two teenage sons with whom I love spending most of my time.