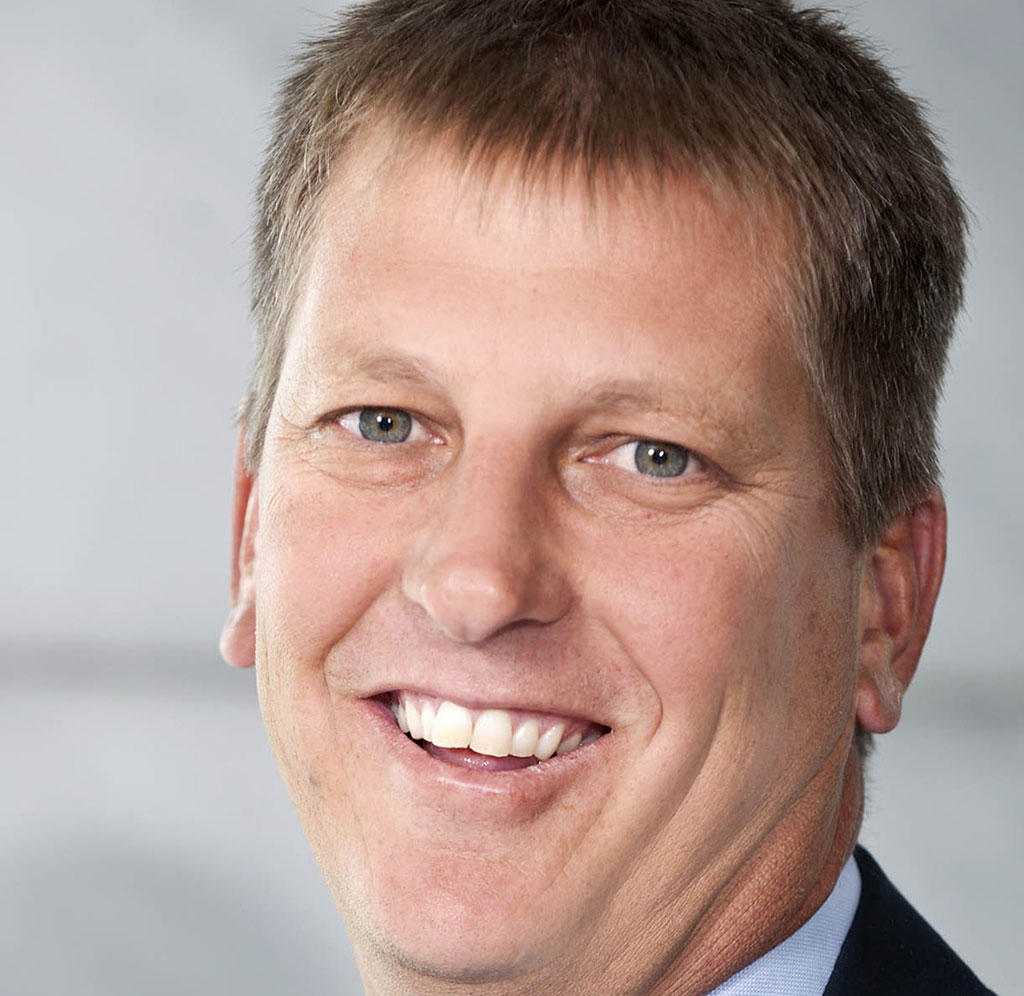 Michael Meeser
Power & Infrastructure Finance
I head a team that acts as developer, equity investor and/or lender in a range of power and infrastructure sectors. Through our responsible partnerships and dedication to furthering wind, solar power and various other sustainable projects, we have had a 10 year commitment to making Africa's future brighter.
Background/experience
I have over 20 years' experience in project finance. I worked for Edison Mission Energy in London, an independent power developer. From May 2013 to April 2015 I took a brief break from the financial sector and was the chief financial officer for Coal of Africa, a company listed on three stock exchanges with its primary listing on the Australian Stock Exchange. I then re-joined Investec and was tasked with establishing a fund with a mandate to invest equity in the electricity sector in sub-Saharan Africa.
My interests and hobbies
I enjoy running and have run a marathon on every continent. My favourite marathon was the Antarctic ice marathon.
What drives me
Investec provides an environment which encourages out of the box thinking, ready access to decision makers and promotes entrepreneurial thinking.