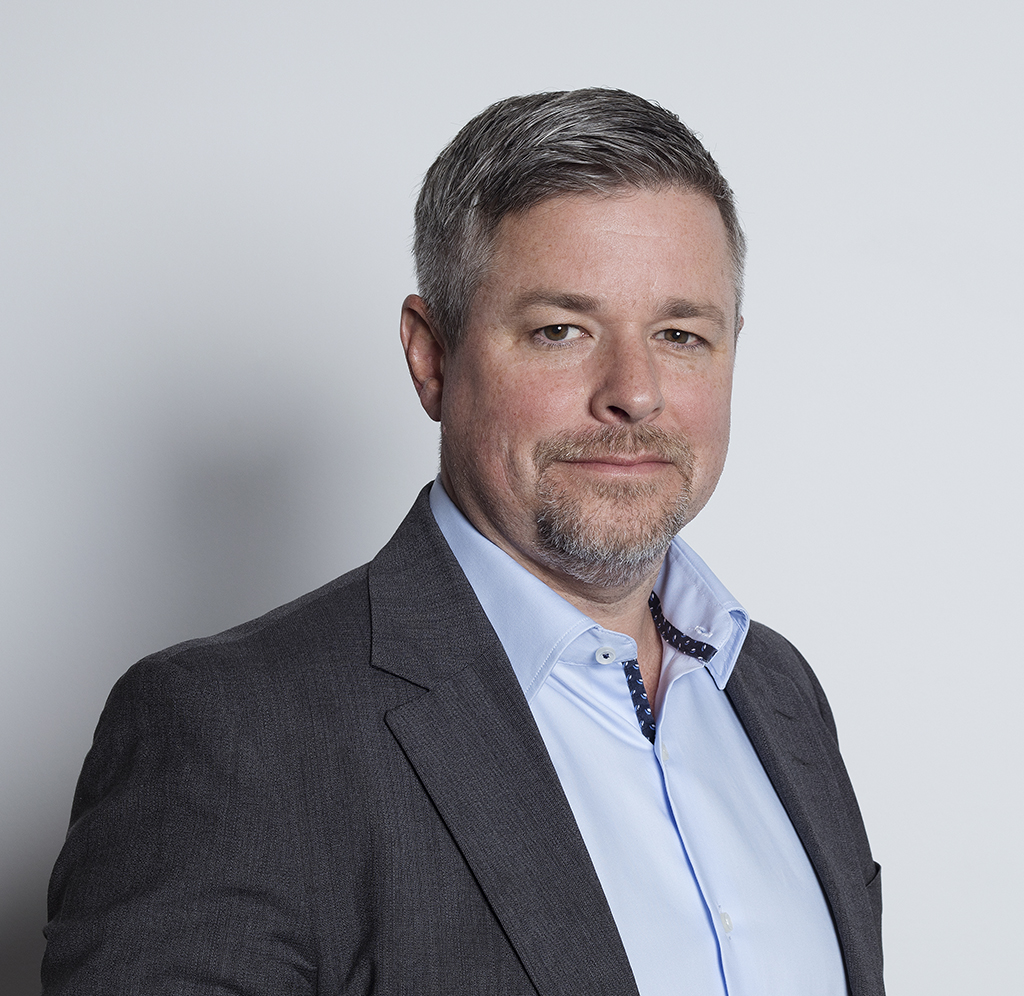 Nick Riley
Head: Investment Banking and Principal Investments
I head up the combined Investment Banking and Principal Investment business of Investec Specialist Bank, a role I've held since 1 December 2018.
Background/experience
Previously, I was CEO of the Investec Property Fund, a position I assumed in 2015, after having joined the Fund in 2014 as part of the executive management team. During my time as CEO, the underlying asset base of the Fund grew from R7bn to R21bn, while the Fund also expanded its investment into Europe and the UK.
I was also responsible for the Global Investec Property Fund business which included the inwardly listed Investec Australia Property Fund.
Prior to my involvement with the Investec Property Fund, I spent nine years at Investec Corporate Finance, where I was a senior investment banker responsible for a number of Investec's key client relationships, including all clients within the real estate sector.
Qualifications
 I am a qualified CA (SA), CFA, and have also completed the Program for Leadership Development at Harvard.