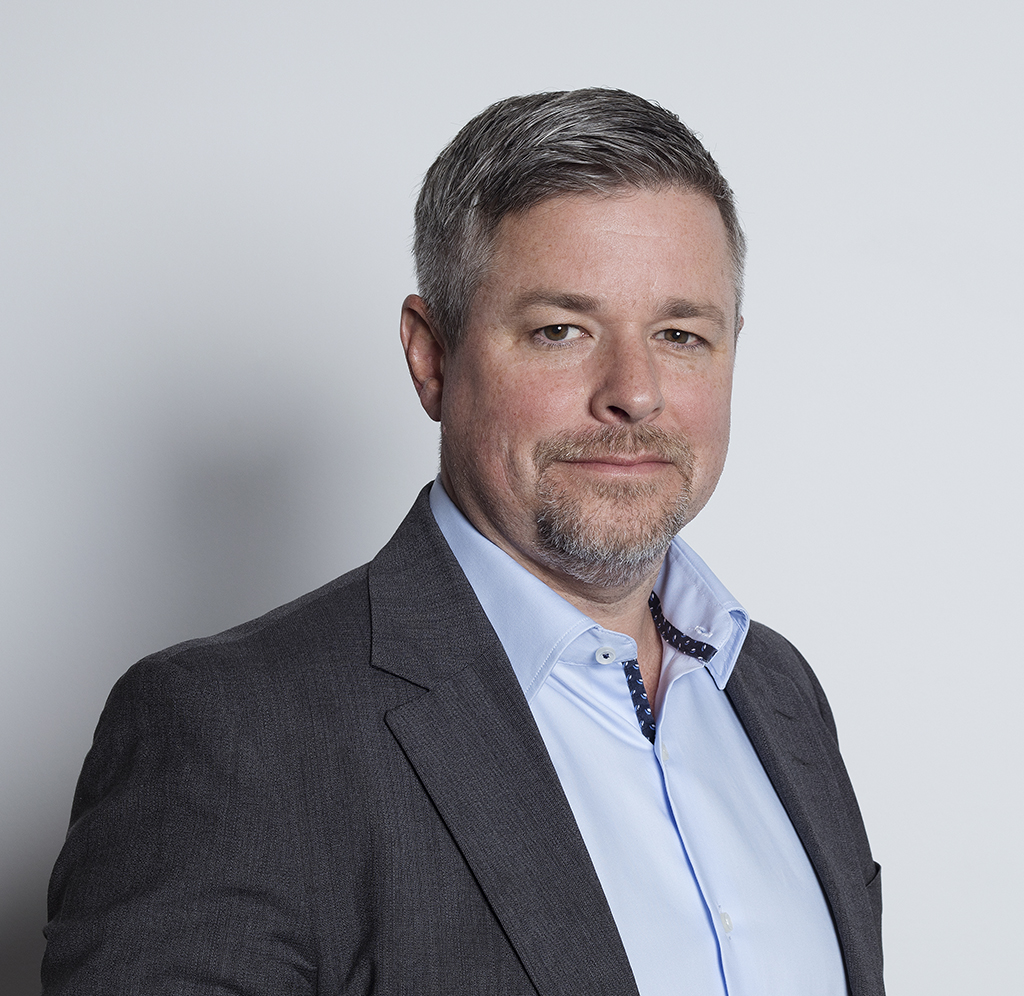 Nick Riley
Investec Property Fund CEO
I am Chief Executive Officer of Investec Property Fund Ltd (IPF) and in addition have overall responsibility for Investec's international Property Fund management business. As IPF's CEO, together with the support of the board and full team, I am responsible for implementing IPF's strategic objectives. I ensure strategies deliver an excellent and differentiated service to our clients, sustainable income and capital returns to IPF shareholders. I also create an environment for our staff to develop and have fun. As the head of the international fund management business I have ultimate responsibility to ensure: • best of breed performance of our products and platforms • growth in property assets under management • the creation of new platforms / products which provide property investing clients with exposure to unique property opportunities and products
Background/experience
Prior to joining the Fund, I spent nine years in Investec Corporate Finance focusing on mergers and acquisitions and key client relationships, including holding responsibility for all clients within the real estate sector.
Qualifications
BCom (Cum Laude), BCom Hons, CA CFA, PLD (Harvard)
What drives me
There is not one thing I love most about Investec, it is the many things that I love that make it a special place, its people, its culture, the continued involvement of its founder / owners, flat structure, loyalty of the brand to its people and vice versa, and the opportunities it offers its employees. My career highlight was taking over as CEO of Investec Property Fund Ltd in April 2015.
My interests
I love spending time with my family and enjoy relaxing with friends and unwinding at the dinner table, around a braai, or on holiday. I enjoy a good game of golf, although my inconsistency often proves a frustration. I am a big fan of scuba diving when I get the opportunity.