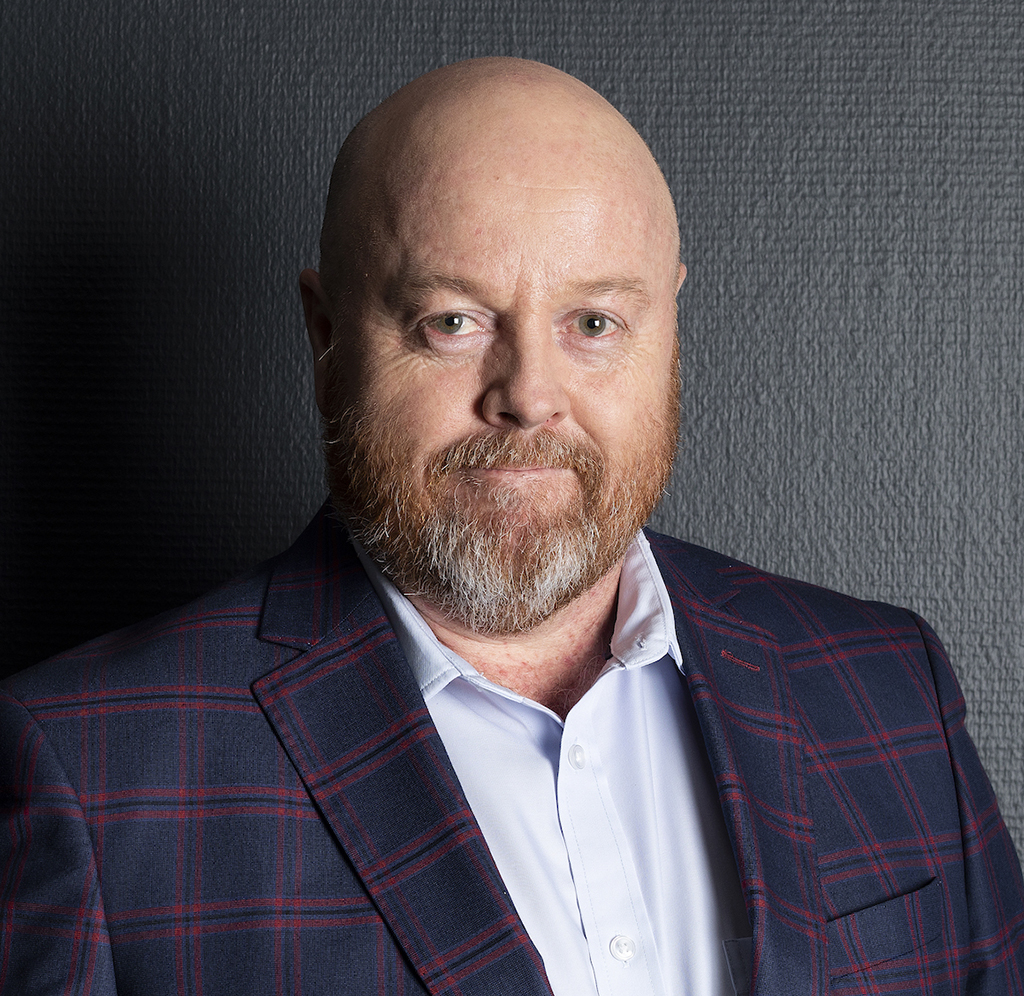 Peter Rattey
Head: Treasury sales
I look after a team of 18 highly skilled money markets and forex corporate dealers who offer one point of contact to treasurers, dealers, FDs and financial managers at various companies and institutions. We provide short term unsecured debt to top end corporates and rely on these clients to fund Investec by raising deposits (vanilla and structured deposits) from them. We provide forex pricing and solutions, from vanilla trade related flows to more bespoke derivative solutions. We look for opportunities to assist clients managing financial market risks, by providing them with flexible solutions which enable them to participate in favourable market conditions and extract maximum value.
Background/experience
I started out at Standard Bank in 1988 as a dealing room intern. This involved various foreign exchange sales and trading positions over a seven year period. Then in 1996 I took up a role as a corporate foreign exchange dealer at Investec. In addition to being a forex dealer I took on the role of managing the money market book. In 2003 I was approached to join an international bank that was opening a branch in South Africa. As head of sales, I spent two years being part of a team that established the bank here. In late 2005, missing the culture and exciting opportunities offered by Investec, I return as part of their corporate treasury team. Since then, I have looked after the corporate client team and now head up Treasury Sales. Throughout my time here we have worked to add various products focused on expanding foreign exchange options for our clients.
My interests and hobbies
I love spending time with my family. We have two daughters (26 and 16), our oldest now lives and works in London, and the youngest is at school in Johannesburg. I enjoy being out in nature and exerting myself at the same time. Jogging with the family and an occasional hike are just some of the things I love doing during my down time. As a member of the Bryanston Country Club, I spend most weekends socialising and putting my golf skills against my mates in a fun and competitive environment.
What drives me
I enjoy working at Investec as I genuinely feel I have ownership of my business. It is an environment that promotes entrepreneurship and doesn't allow bureaucracy and regulation to stifle this. My Investec career highlight is seeing the youngsters in the business develop into sophisticated well rounded dealers.