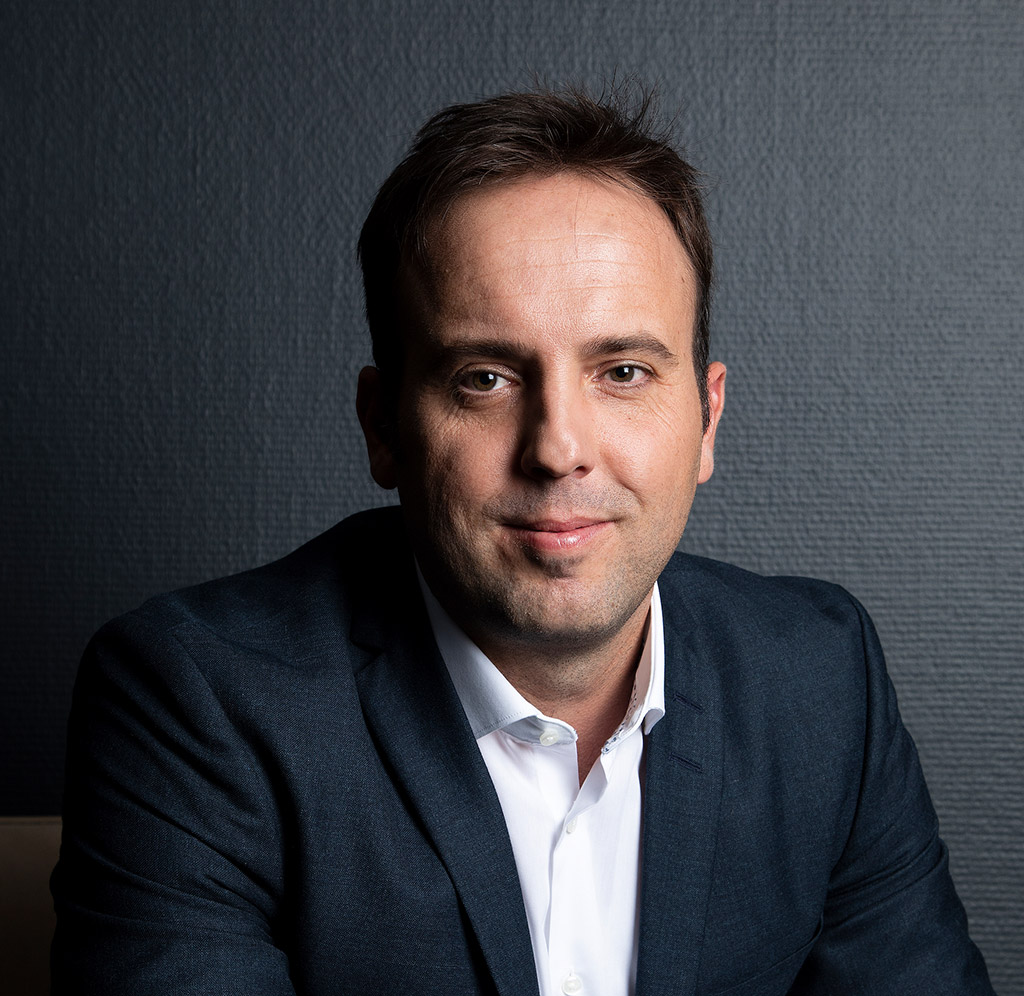 Quentin Allison
Head: Commodity trading & structuring
I head up the commodities business within TSS. We principally offer our clients the ability to manage any business-related commodity risk from base and precious metals through to energy costs.
Background/experience
I started at BP trading physical LPG cargoes out of the gulf then spent 10 years at Barclays Capital in London and Johannesburg structuring multi-asset commodity investment products for the retail and institutional market.
Qualifications
I hold and MBA from University of Edinburgh Business School and a Bachelor of Commerce from UKZN.
what drives me
I enjoy the challenge of working in one of the most extremely volatile asset classes. Staying abreast of daily market fluctuations and working with the other TSS teams to assist our clients in navigating the risks is hugely rewarding. I couldn't imagine doing anything else. Building a sustainable commodity business for Investec while balancing internal risk appetite with a challenging external macroeconomic environment has been the highlight of my time with the firm.
My interests
I love the ocean, and take just about every chance I get to be in it. I am a keen surfer and kite boarder. When inland, to keep myself busy I play golf and am currently pursuing a newly found passion for flying.