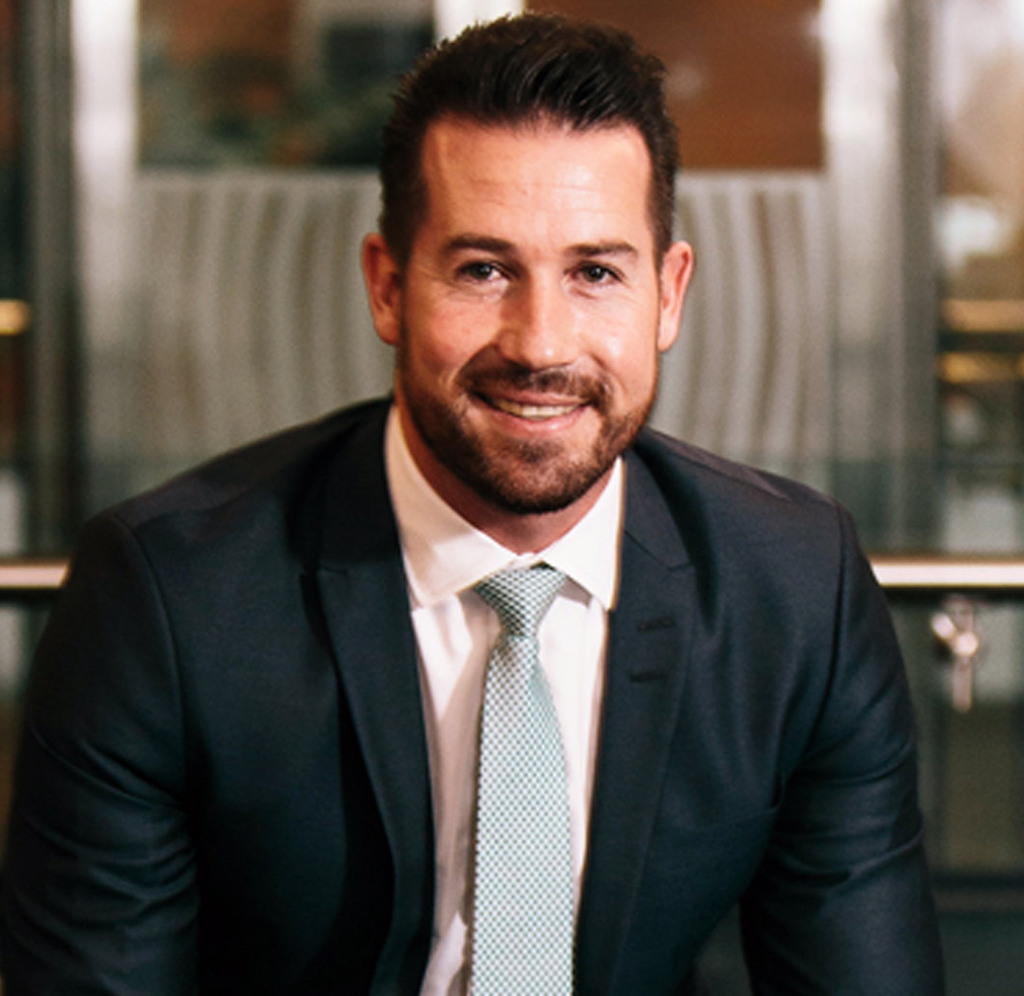 Sean Jackson
Head of Business Cash Solutions
I head up a national business called Business Cash Solutions. Our aim is to maximise the return on any surplus cash. We partner with our clients in order to understand each business' unique cash flow requirements. This enables us to create customized cash investment solutions that maximises the return on any surplus funds, while still ensuring they benefit with the required level of accessibility. Our solutions are capital guaranteed, providing both security and competitive returns.
Background/experience
Although I have a degree that specialises in Financial Risk Management, I started my career in IT where I studied to become an IT systems engineer. With my experience in IT, I ended up working for a software company that provided the technology to Independent Financial Advisors. In 2005 I joined Investec as a Private Banker for private clients. I was fortunate enough to head up the Legal & Self Employed teams which gave me fantastic exposure to private companies. In 2009 Investec asked me to assist with the launch and running of Investec Money, which was a retail deposit business focused on managing cash investments for individuals. In 2011 I left Investec to join Telesure Investment Holdings where I headed up the Auto & General Broker Business, Budget Face-2-Face and the Multi-brand Dealer Group Business. In 2014 I re-joined Investec as Head of Business Cash Solutions.
My interests and hobbies
I have a huge passion for sport and family. My 2 daughters are my inspiration and motivation to be the best that I can be. When I was younger I competed at a provincial level for a number of sporting disciplines. I currently love endurance sports that test me both physically and mentally. I completed my first full Ironman in 2011 follow by Comrades in 2012.