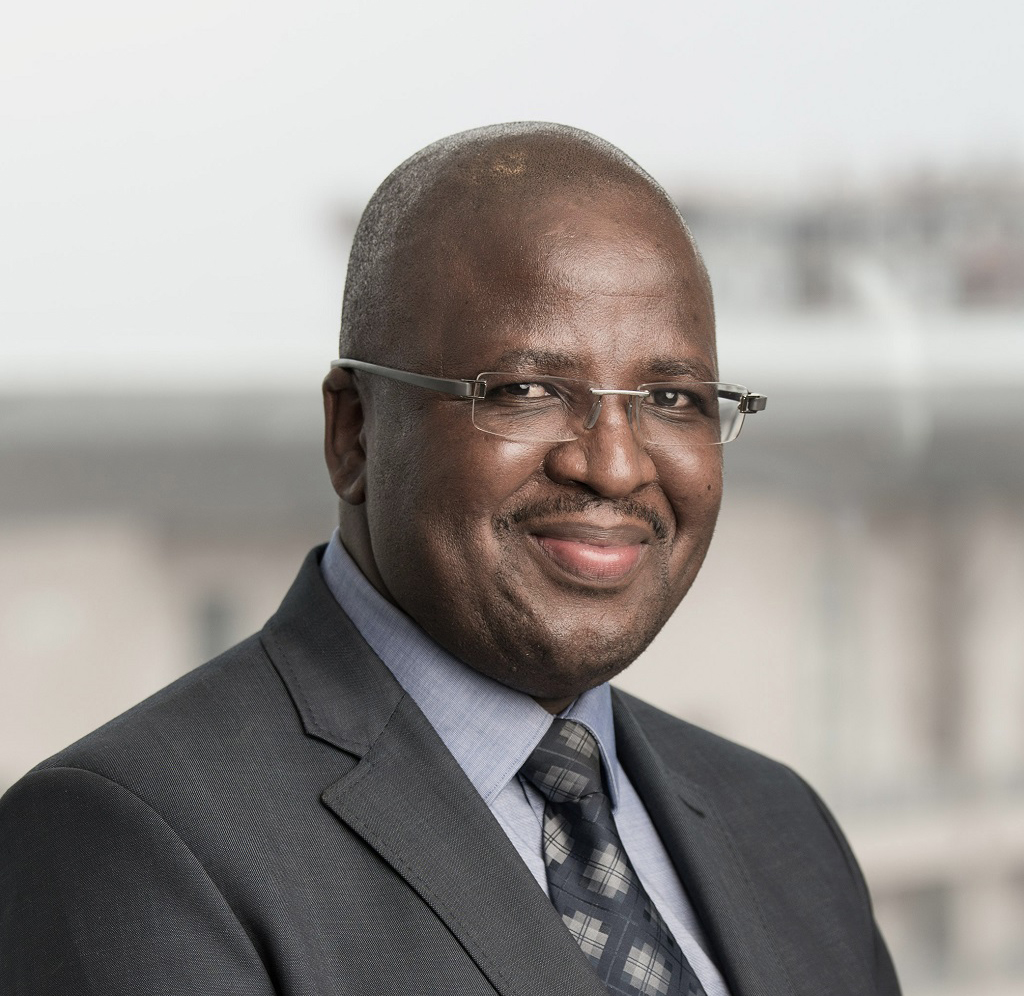 Setlogane Manchidi
CSI Head
I head up Investec's Corporate Social Investment (CSI) division in South Africa which in essence gives me the privilege of championing Investec's contribution to society through our various CSI efforts focusing mainly on education and entrepreneurship. I have many stakeholders and clients, some are internal such as Investec staff and business units who not only have an interest in what we do for the benefit of broader society, but they too want to give back. Then there are external clients such as beneficiaries and partners who I spend a lot of time with, trying our best to deliver impactful initiatives. The exciting aspect of my role is that no day is ever the same for me. I have over the last many years been challenged differently every day.
I have a passion for people development and societal upliftment and my role at Investec plays to this passion and strength. Investec has given me the support and scope to nurture the social entrepreneur in me, constantly exploring entrepreneurial ways of making a difference to society in an Investec way. What an amazing opportunity it has been to help give meaning to one of Investec's key values, that of 'unselfish contribution to society and others.'
My Investec career highlight has been helping Investec transition from being more of a cheque writer to a more focused strategic social investor with depth and the pursuit of impact at the heart of our CSI strategy and approach.
Setlogane Manchidi is head of Investec's CSI division in South Africa where he champions our contribution to society focusing on education and entrepreneurship.
Background/experience
I joined Investec as a CSI consultant in 2003 after my four to five year stint at Accenture where I had been a business analyst as well as a management consultant responsible for organisation and human performance. I was also part of the Accenture Social Responsibility Committee. Upon joining Investec as a CSI consultant I was responsible for the educational portfolio at the time. I later assumed the role of head of CSI in 2005.
Qualifications
I am a qualified social worker with an honours degree in Social Policy and Management obtained with distinction at the University of Cape Town. I have since completed my Masters in Commerce (MCom) Business Management from the University of Johannnesburg.
Interests
I enjoy public speaking a lot, especially when speaking about something that I am so passionate about and my role at Investec has really enabled me to tap into that passion and ability. A huge part of what we do in CSI is to engage and tell stories of positive change so as to inspire others, especially the youth - I am often found to be in my element when doing just that.