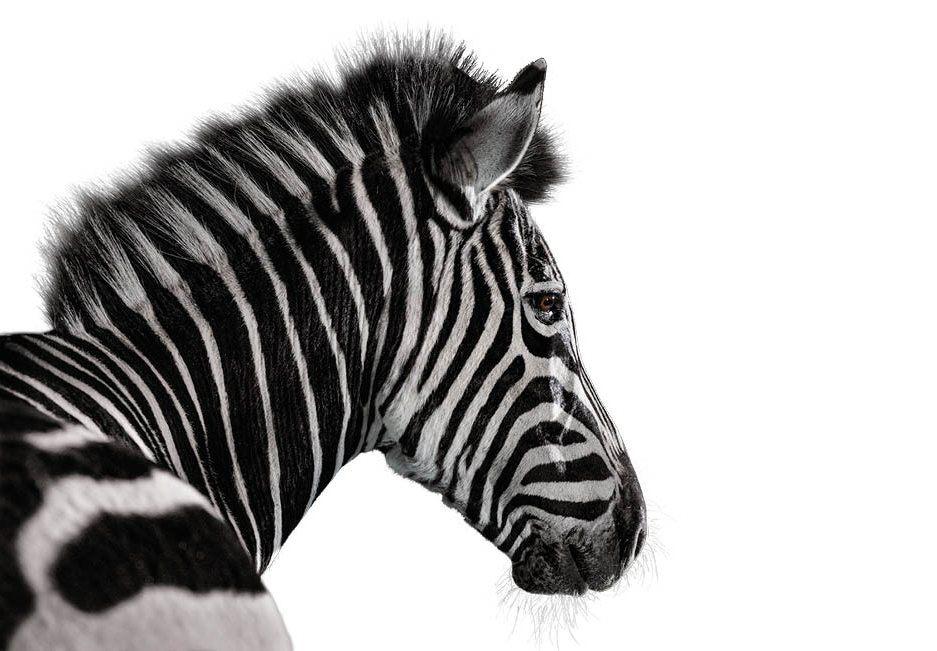 Thami Mxadana
Head of Personal Cash Investments
I'm responsible for the Personal Cash Investments business pillar within Investec Cash Investments. We raise retail funding deposits from individuals who have R100,000 or more to invest in cash investment accounts and R36,000 annual contribution in a tax-free account. We offer a range of savings products broken into Instant Access, Notice and Fixed term accounts. We are highly competitive on the rates we offer and our dedicated, knowledgeable and efficient team differentiate us as your preferred savings partner.
Background/experience
When starting at Investec in 2007 I was an external consultant in Private Bank working in the commerce and industry team. I looked after a client base of clients working for the top employers in South Africa. After this role I had an opportunity to work in the Global Client Support Centre as a team leader. The CSC was an energetic exciting space where young, dedicated and aspirational talent deal with Investec clients providing an exceptional, out the ordinary client experience.
Qualifications
I have a B.Com Economics from RAU.
My interests and hobbies
I love exercise, travel and spending time with friends and family. My love when it comes to sport has always been rugby and I have played rugby for almost 20 years at Pirates Rugby Club in Greenside, Johannesburg. Rugby has taught me the importance of teamwork to achieve common goals, understanding team members' strengths and weaknesses and how to inspire others to perform to the best of their ability. I recently discovered the joy of exploring the world and love to travel with my wife. It's a great way for me to switch off, re-energise and appreciate and experience different cultures and ways of life.
What drives me
The people, opportunities, energy and the culture are an element that you cannot describe but can feel every day when you walk in to the building. From your interaction with the security when you drive in all the way through to colleagues, peers and management. People at Investec are driven to succeed and to assist one another in achieving this, not only as an individuals but also as a business. And importantly having fun while doing this!