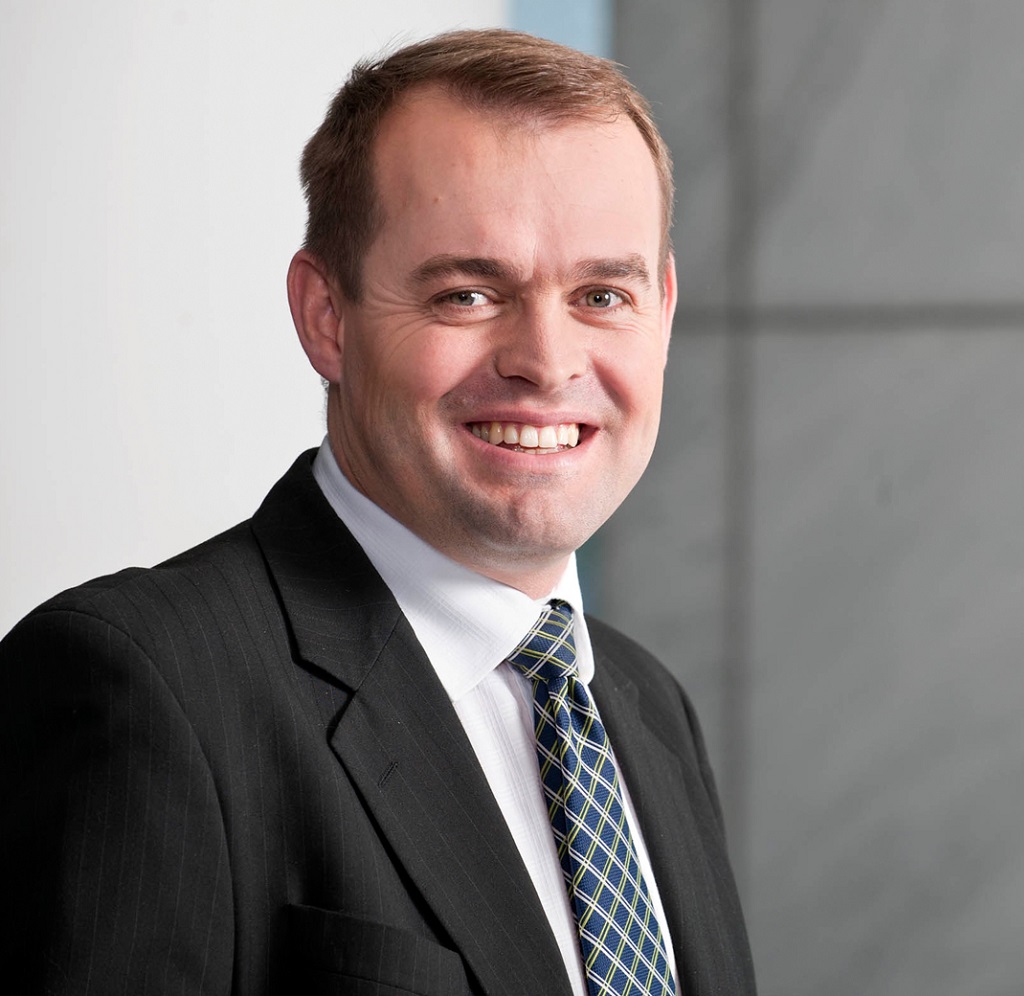 Tinus Rautenbach
Head: Data
I head up the Equities Cluster in Corporate and Institutional Banking, a division within Investec Bank, where we enable our clients to access the equity markets globally through equity derivatives, algorithmic execution, institutional equity and prime services.
Background/experience
I spent 3 years in London working for UBS in their credit risk area where I helped to implement various quantitative models for credit derivatives. I then moved to Investec in 2006
Qualifications
Bachelor's degree: mathematics and psychology B.Hons: computer science Masters: financial engineering Leadership development program, Harvard Business School
What drives me
I have a passion for improving trader performance by disciplined and deliberate practice, and understanding trader psychology through the field of behavioural finance.
My interests
I am married and have three boys who now keep me busy over weekends next to the sports field. I enjoy reading, spending time outdoors and mountain biking