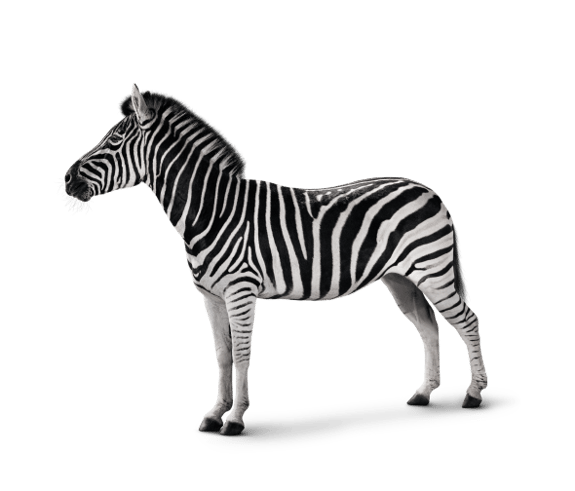 Bespoke and comprehensive lending and banking services for family offices.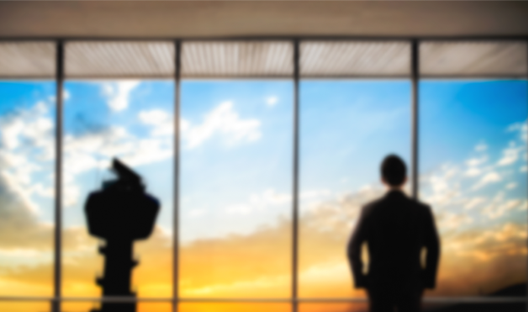 Who we work with
We build holistic relationships with family offices across the family office itself, as well as any trust and corporate structures surrounding it, and its subsidiary investments. We'll also help to establish private banking relationships with family members.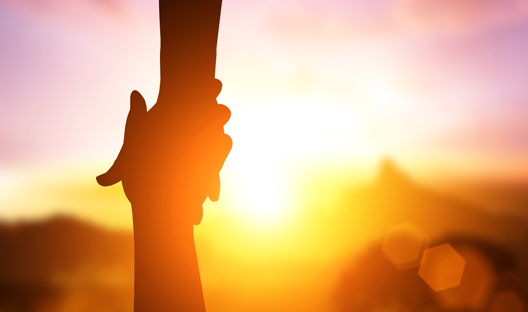 What we do
As a focused family office team, we understand the need for fully bespoke offerings, with an integrated family office banking and lending proposition. By gaining a deep insight into our clients and building long-term relationships we strive to become the trusted partner of choice for our clients.

Client Experience
At Investec, we provide a high-quality, high-touch and personalised approach. Our team will work with you across the full life-cycle of your transactions and your broader banking needs.

Flexibility
Keeping you at the core of all of our proposals, we work to build a solution that is right for your needs.

Agility and certainty
Providing you with the support you need in the timeframes you need it in.

Expertise
Our team have the depth and breadth of expertise to structure complex and simple transactions that work for you.
Structured Property Finance
Our experienced team of property financiers provide development and investment financing across the full spectrum of property asset classes.

Corporate Finance
Whether for acquisition, growth or working capital, we work with corporates who are looking to borrow against the value of their balance sheet and supported by the cash flows of underlying businesses.

Portfolio Lending
We help our clients' portfolios to work harder, providing leverage through flexible funding options for our execution only portfolios held via our Custody & Dealing platform as well as for discretionary and advisory-based investment portfolios available through our sister company Investec Wealth & Investment (Channel Islands) Limited (available in Guernsey only).

Private Capital
We provide flexible capital solutions, tailored to the needs of established entrepreneurs and business owners. Understanding your business in order to provide flexible capital to make your ambitions a reality.

Banking
We provide a comprehensive offshore banking offering, including treasury services and cash management solutions through offshore multi-currency call, notice and term deposits, Foreign Exchange and execution only custody and dealing services. Accessed via our online banking or direct telephone line to your relationship manager, our dedicated team of bankers provide the support of a personalised service
Wealth Management
A full discretionary investment management service is provided through our experienced team within our sister business, Investec Wealth & Investment (Channel Islands) Limited (available in Guernsey only). A wide range of portfolio styles and risk categories are available.