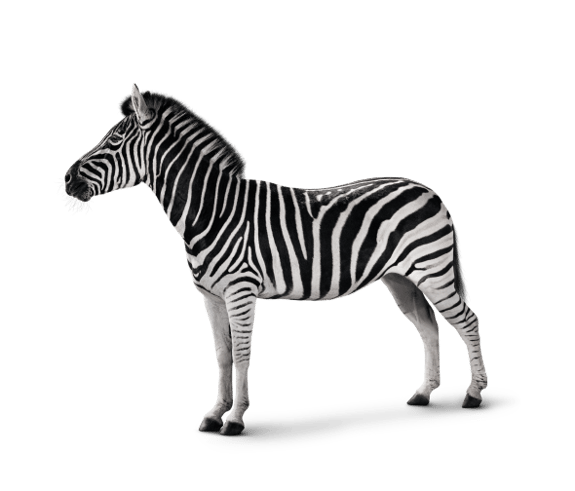 We offer Current, Fixed and Notice Accounts in a range of currencies together with debit cards in Sterling, Euros and US Dollars. We also provide payment, foreign exchange and execution only Custody and Dealing services.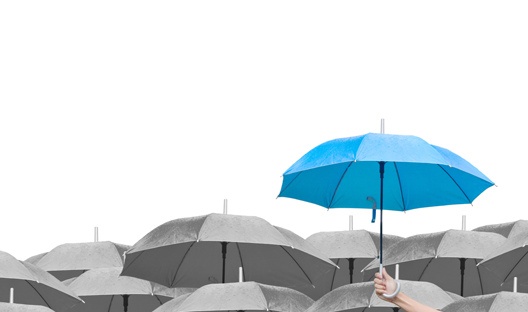 Client service at the heart
At Investec, we believe in making a tangible difference to our clients. At the heart of this is our dedicated relationship management and Channel Island client services team, who will take the time to get to know you, your life and your unique financial requirements.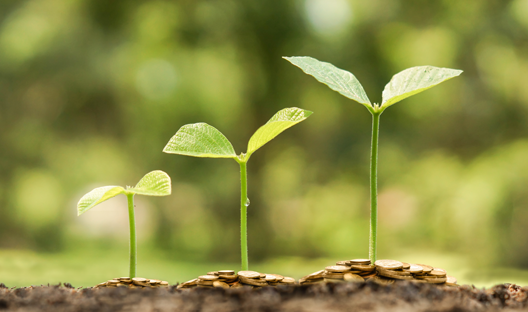 A genuine relationship
Our service is relationship led, where our people bring themselves, their experience and their initiative to work. They stay the course and build long term relationships.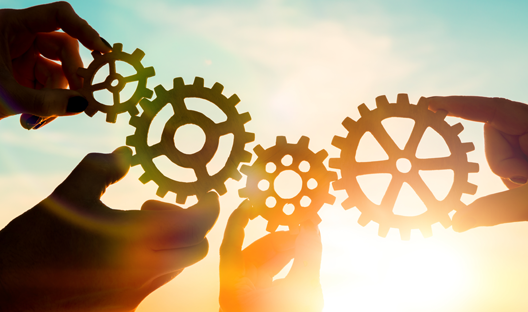 Solutions designed for you
At Investec, we understand that success is not the same to everyone. That's why we provide bespoke, creative and fully integrated banking solutions.
Our banking offering is designed to provide you with access to a wide range of global benefits and competitive rates, tailored to your private banking needs.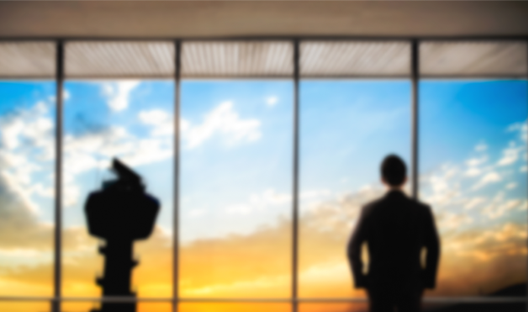 A choice of savings
We're here to help you achieve your financial goals, with a range of call and savings accounts that provide returns without compromising on flexibility.

So, whether you need immediate access to your savings, can tuck funds away on "notice" or would like the security of a fixed rate and term, we have an account for you. 

International bank accounts
We offer a range of savings account and a current account
Channel Island residents only
We also offer both savings accounts and a curent account for Channel Island residents. 
Bank Accounts
We offer a range of banking products and services designed to suit your evolving needs. Online banking, telephone banking, interest earning call accounts, debit cards in various currencies and sending funds electronically. 

Savings
Whether you are looking for shorter or longer term notice savings account we have an offering to suit your needs.

Custody & Dealing
We offer offshore custody for all types of investments, including execution only dealing and safekeeping, with a flexible and discreet service.

Treasury and Foreign Exchange
Get direct access to the global foreign exchange and interest rate markets via our in-house Treasury department in Guernsey.