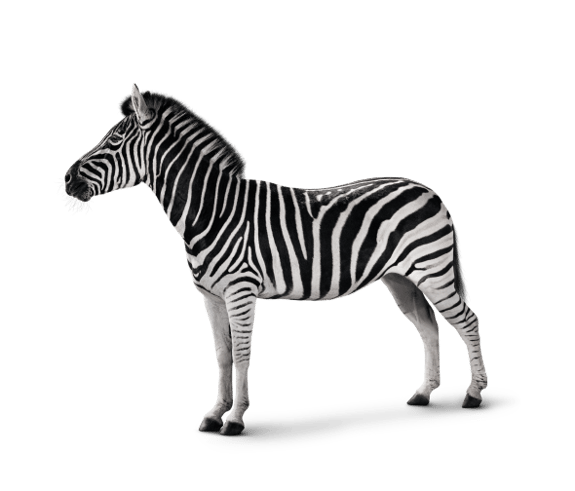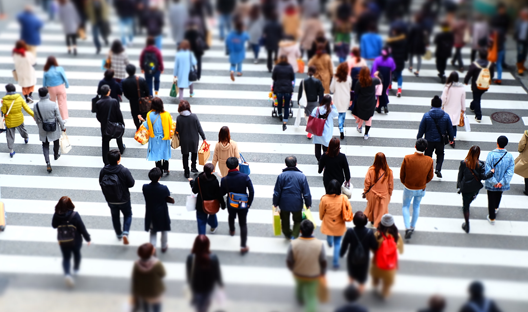 What we do
We exist to support clients throughout their extraordinary journey. We like to provide the best solutions for our clients and will advise what is best for you at each stage of that journey. 

Your Dedicated Team
At the heart of our service is our team, they will take the time to understand your aspirations both personal and professional. They will connect you to our wealth managers, mortgage and lending specialists and foreign exchange experts. 
Exceptional, dedicated service
Through our online banking and mobile banking app you will be able to view your accounts at any time. For more complex queries our Channel Island based Private Banking Team is readily available. 
A choice of savings
Whether you need immediate access to your savings, can tuck funds away on "notice" or would like the security of a fixed rate and term, we have an account for you.
Borrowing and lending
We understand your needs change over time. If you would like to learn more about our lending and borrowing options please get in touch.