Commodities
Helping to mitigate your exposure
Benefit from a range of hedging solutions and work with our experts to manage your exposure to risk caused by volatility in commodities.
Dedicated team
Mitigate your risk exposure and work with our dedicated team on a range of  solutions tailored to you, linked to the prices of tradable commodities. 
Up-to-date information
Receive a full review of your business model and keep up to date with the latest market commentary, which can help to inform your decisions. 
Commodities weekly newsletter
"Investec has always been supportive of our business. We have worked with a number of their teams and have always been very happy with their level of service. They are proactive and their focus on building and maintaining our relationship is important to me."
David Everett, head of treasury, Flybe

Commodities weekly newsletter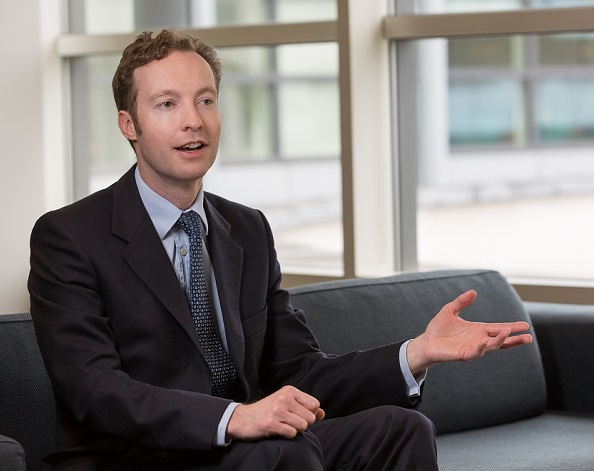 Callum MacPherson,

Head of Commodities
We are not interested in trying to be at the top of banking league tables. We enjoy building up relationships with clients that are mutually beneficial over time.
It all starts with a conversation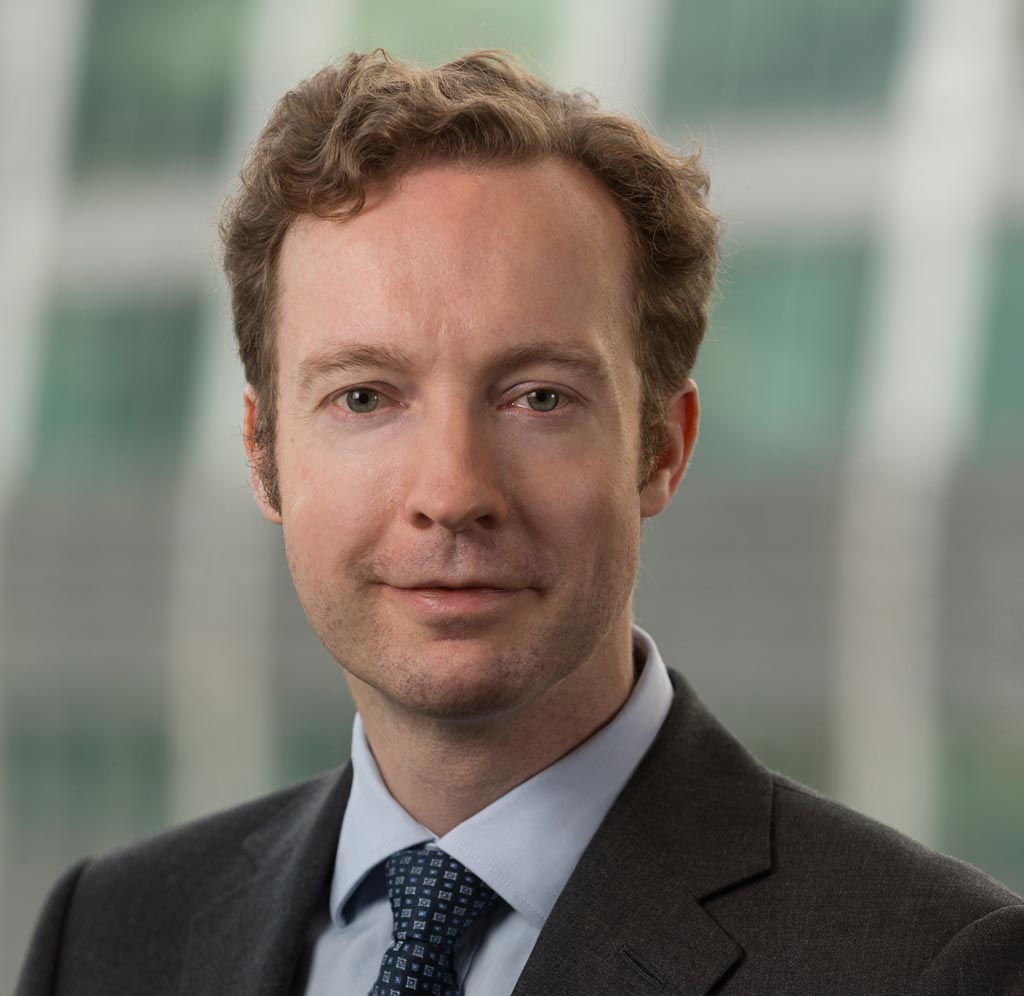 Callum Macpherson
Commodities
Our people are our difference. Give me a call or complete our callback form to find out what we can do for you today.