I need medical assistance
For Private Banking clients with a Voyage account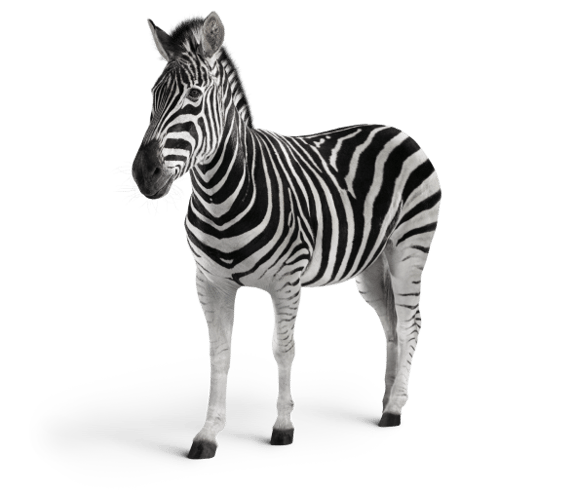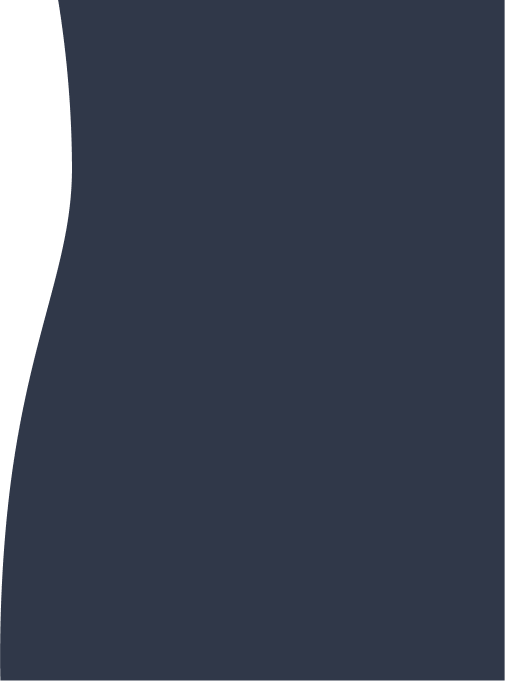 This page is for Investec Voyage account clients with complimentary travel insurance who are abroad and need medical assistance.
Getting medical support through your travel insurance
In the event of an emergency, you should first call AXA Assistance's 24/7/365 phoneline on +44 (0)203 284 1238. 
Please note that any minor illness or injury costs must be paid for by you and reclaimed. 
Access travel insurance information