Awards
Your hard-earned reputation is in safe hands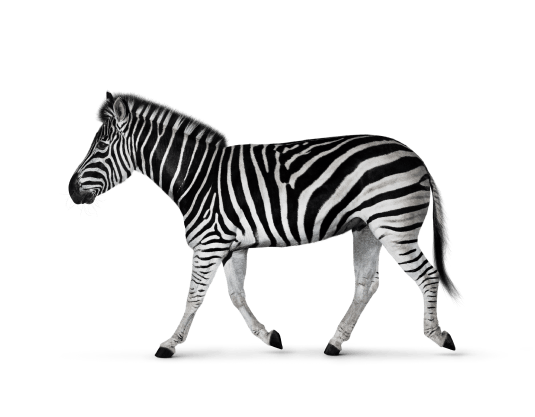 For financial advisers only
When you partner with Investec, you'll be working with one of the UK's most reputable banks and wealth management companies.
The five-star quality of our services has consistently been recognised by Defaqto — the UK's advisers have voted us one of their preferred DFM providers since 2013, and we were shortlisted as a top performer in 12 out of their 14 categories in 2023*. 
We're also delighted to have been awarded Best Discretionary Fund Manager at the 2021 and 2022 Investment Life & Pensions Moneyfacts awards.
*Defaqto's DFM Satisfaction Survey 2023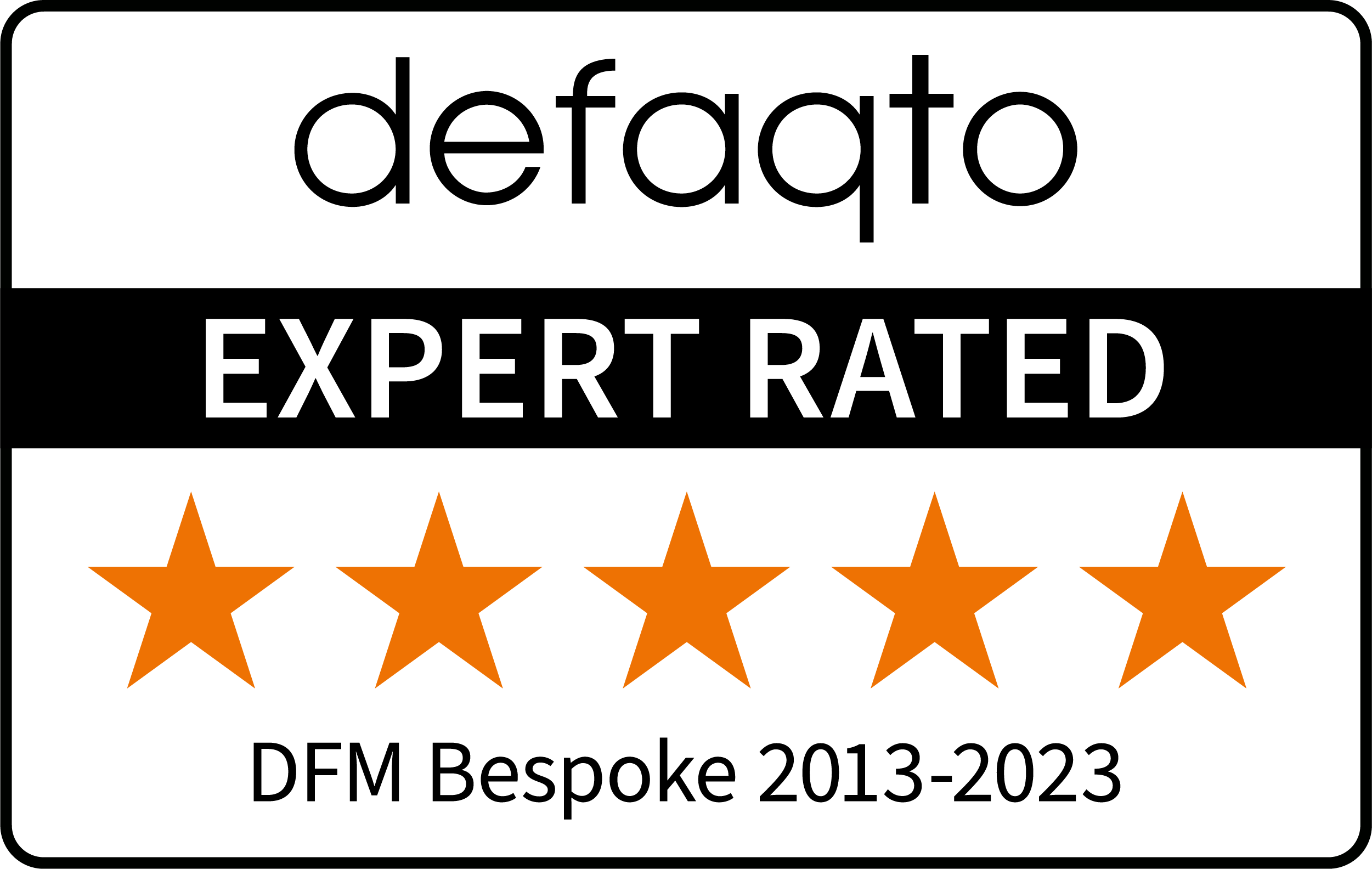 Defaqto
Five-star rating for our Bespoke Discretionary Fund Management service
2013 – 2023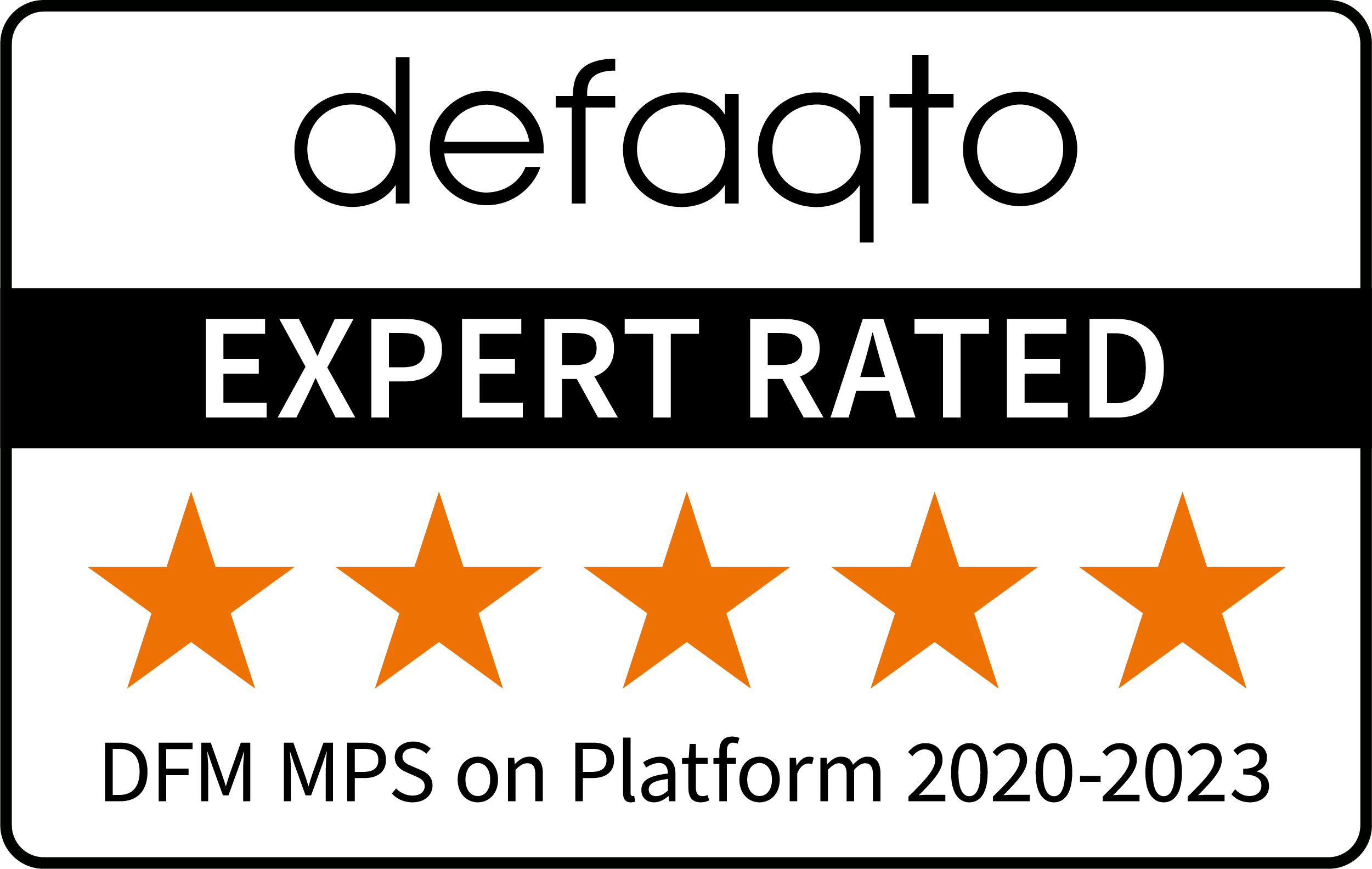 Defaqto
Five-star rating for our MPS on Platforms service
2020 - 2023
Asset Risk Consultants (ARC)
3D Award for our commitment to transparency, engagement and integrity
2022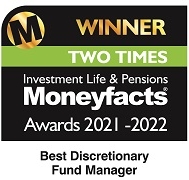 Moneyfacts Awards
Best Discretionary Fund Manager
2021 and 2022
Defaqto
Gold rating for our Discretionary Fund Management service
2023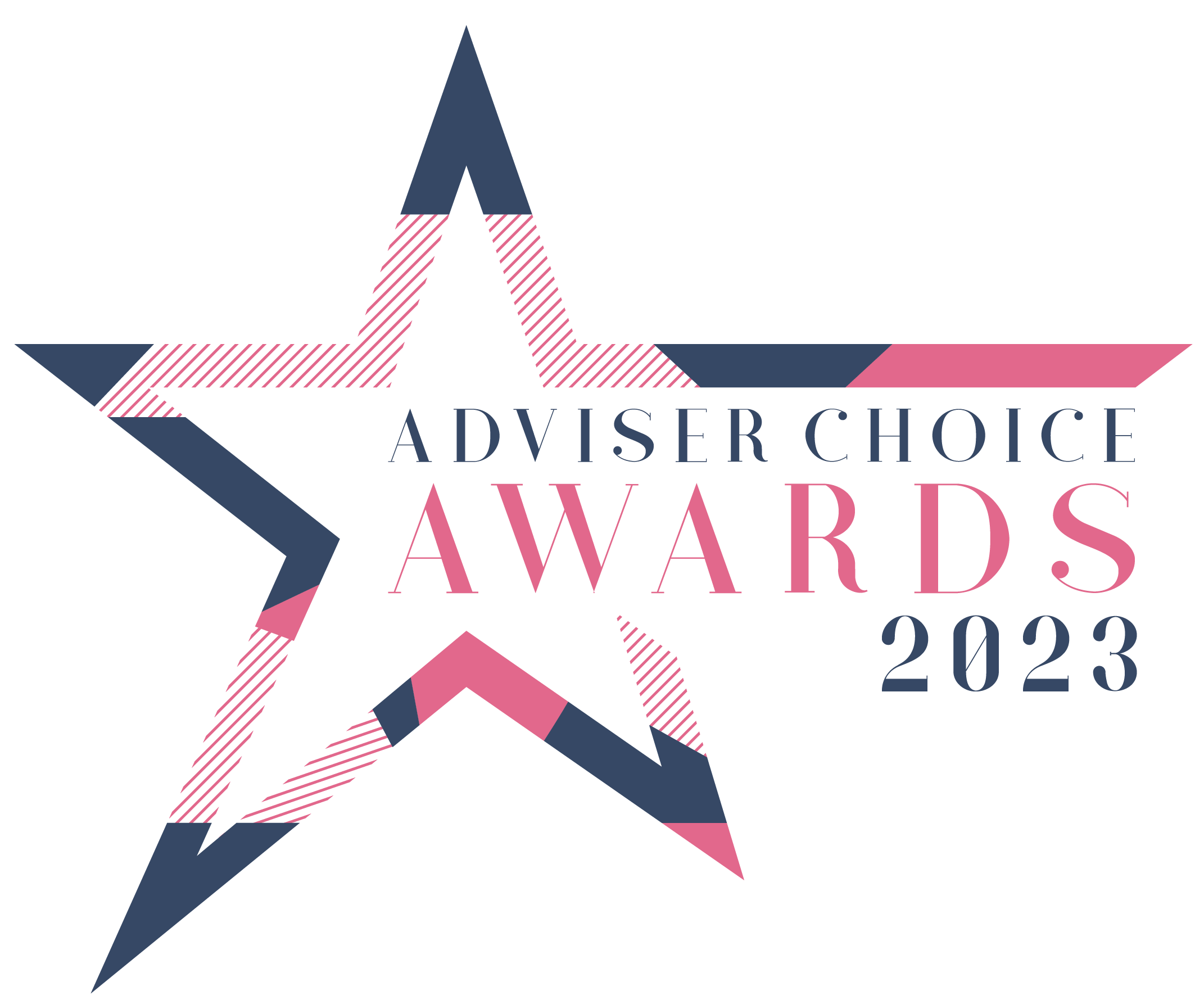 Citywire Adviser Choice Awards
Best Wealth Management Service – London
2023
Additional information for your due diligence
Access a range of reports to help you fulfil your due diligence obligations, or create your own using our DD|hub tool. 
Ready to partner with us?
You can contact us by phone, email or simply complete the online form and our team will be in touch with you soon.
Award-winning solutions for financial advisers