Investment services for intermediaries
Exceptional quality tailored investment services to help your clients realise their financial ambitions.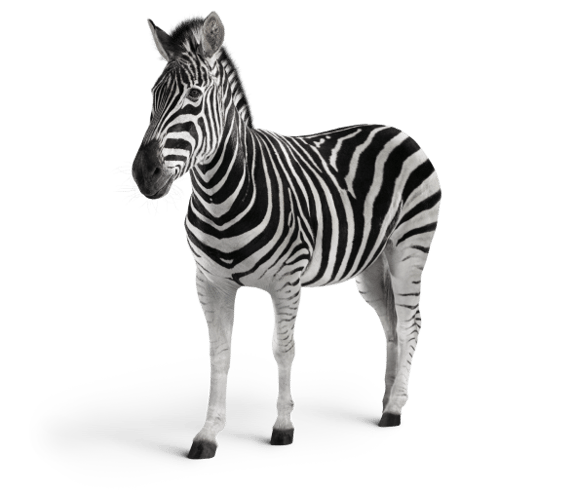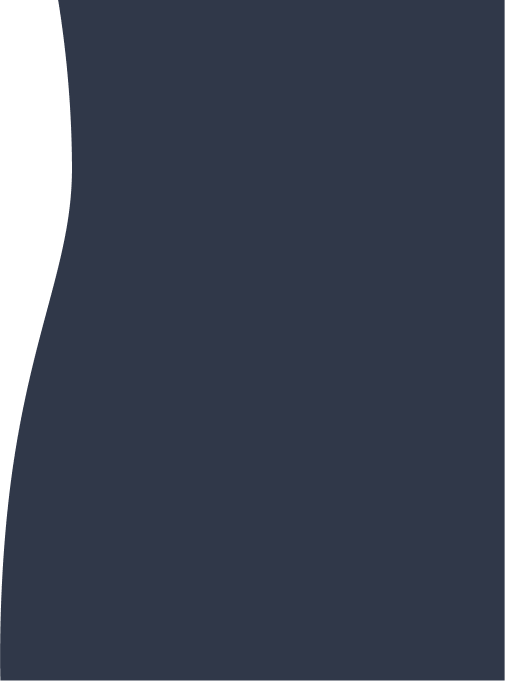 Products and services for financial advisers
Whatever your clients' ambitions for their money, our flexible range of intuitive, market-leading products and services help you deliver on their needs, enhance your reputation and reduce your admin burden. 
Services for accountants and solicitors
Your clients' financial aspirations are unique. We'll help you guide them through the investment maze, understand what they want from their portfolio and invest appropriately to balance risk and returns.
Structured Products
Voted the UK's number one provider for 10 consecutive years, our structured deposits and investments offer your clients a middle-ground between equity funds and cash savings accounts.