About me
I specialise in managing portfolios on a discretionary basis for private individuals, trusts and charities. My role is to help clients fulfil their aspirations, both in the short and long term. All aspects of their financial situation are assessed alongside a willingness to tolerate risk in the pursuit of their aims before a tailored investment portfolio is constructed. As life evolves so may my client's needs and requirements. In these cases, and to ensure the best possible outcome, I will work with my financial planning colleagues offering a well-rounded, cohesive solution which addresses all elements of an individual's financial well-being.
Background/Experience
Whilst now outside the legal industry, as a law graduate, I'm not only well-grounded in the regulatory aspects of my role, but am also able to call upon facets of my knowledge for the benefit my clients. I began my career with Albert E Sharp, but many years and several name changes later I joined Williams de Broë, which was latterly acquired by Investec. For many clients it isn't just about their situation, but that of future generations. In recognising this, I focus on building long-standing personal relationships that foster a sense of comfort and trust. As a result I have inter-generational relationships across several families, managing investments at varying stages of life. My qualifications include being a Chartered Fellow of the Chartered Institute for Securities and Investment (Chartered FCSI, a )Chartered Wealth Manager and holding a CISI Diplmoa. 
My interests
From one extreme to the other, I'm a regular gym goer, but also an avid reader. In the summer you'll find me outside with a book in one hand and a mug of coffee the other. I am also a novice gardener with an expanding collection of Mediterranean fruit and vegetable trees and enjoy eating what I grow.
My areas of expertise
Contact me via the form to learn more about....
Helping private clients with your life goals and investment choices
I'm also an expert in...
Where to find the best killer heels in Birmingham!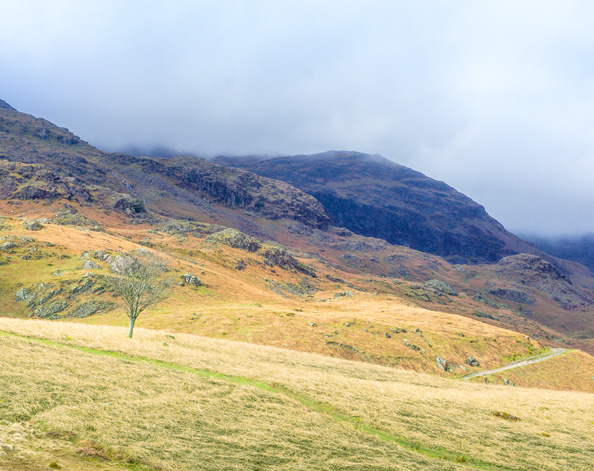 Andrea Lobb
We build dedicated partnerships that give peace of mind and offer clients the freedom to enjoy life whilst we care for their current and future financial well being.
Investec Wealth & Investment (UK) is a trading name of Investec Wealth & Investment Limited which is a subsidiary of Rathbones Group Plc. Investec Wealth & Investment Limited is authorised and regulated by the Financial Conduct Authority and is registered in England. Registered No. 2122340. Registered Office: 30 Gresham Street. London. EC2V 7QN.