About me
I provide investment advice to high net worth non-UK domiciled individuals, with a particular focus on International clients living around the world. I have extensive experience in managing bespoke, multi-currency portfolios including dollar, euro and sterling strategies for international clients.
My over-riding priority is to always act in my clients' best interests, helping them to achieve their financial goals through a deep understanding of their current circumstances, requirements, financial objectives and aspirations.
Background/Experience
I joined Investec as a Senior Investment Director in 2018. Before joining Investec I was Head of New Markets in Private Wealth Management in the Emerging Markets region at Goldman Sachs in London.
I originally joined Goldman Sachs in 1996, and in 2000 I was named an executive director, and managing director in 2008. Prior to joining Goldman Sachs, I worked in corporate finance for at the law firm S.J. Berwin & Co.
I earned a BA LLB (Law) at Witwatersrand University in Johannesburg, South Africa and graduated as a solicitor (lawyer) in 1992 in London.
My interests
I am a trustee of a charity in South Africa that supports University students from disadvantaged backgrounds.
I am a cricket and rugby fan having played both sports at a competitive level in South Africa.
I enjoy spending time with my wife and children. 
My areas of expertise
Contact me via the form to learn more about....
Helping private clients with your life goals and investment choices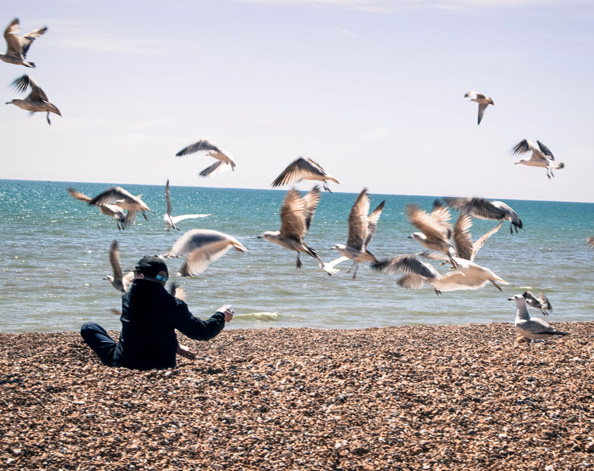 Kevin Pamensky
Investec allows a HNW client to have access to the whole firm which is unique in our industry.
Investec Wealth & Investment (UK) is a trading name of Investec Wealth & Investment Limited which is a subsidiary of Rathbones Group Plc. Investec Wealth & Investment Limited is authorised and regulated by the Financial Conduct Authority and is registered in England. Registered No. 2122340. Registered Office: 30 Gresham Street. London. EC2V 7QN.