About me
The focus of my role is to provide fixed income analysis to the wider business in relation to the corporate bond sector. This includes relative value analysis, top-down commentary and bottom-up fundamental analysis across both the financial and non-financial sectors. Additionally, I provide specialist credit analysis for a number of segregated fixed income mandates that are managed by the fixed income research team. I am also a member of Investec Wealth & Investment's International Asset Allocation (IAAC) committee.
Background/Experience
Having been in my current role for over a decade I have developed an in-depth understanding of the fixed income market, and have a proven track record in fundamental credit analysis that has consistently generated above benchmark performance in a number of fixed income mandates. Before I joined Investec, I worked at F&C Asset Management as an analyst on an alternative fund strategy. I have BSc (Hons) Economics degree from the University of Bath, which included a one year placement within HM Treasury.
My interests
I enjoy exploring new foods by both cooking at home and eating out with friends, and I also enjoy reading and always take a page-turning book on holiday.
My areas of expertise
Contact me via the form to learn more about...
Helping private clients with your life goals and investment choices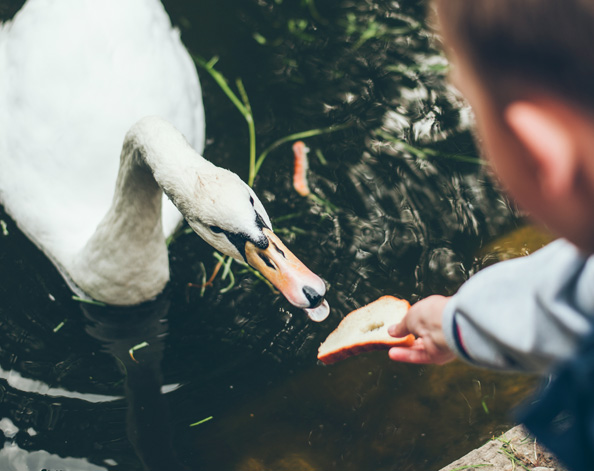 Shilen Shah
Investec offers a personal and dedicated offering to clients.