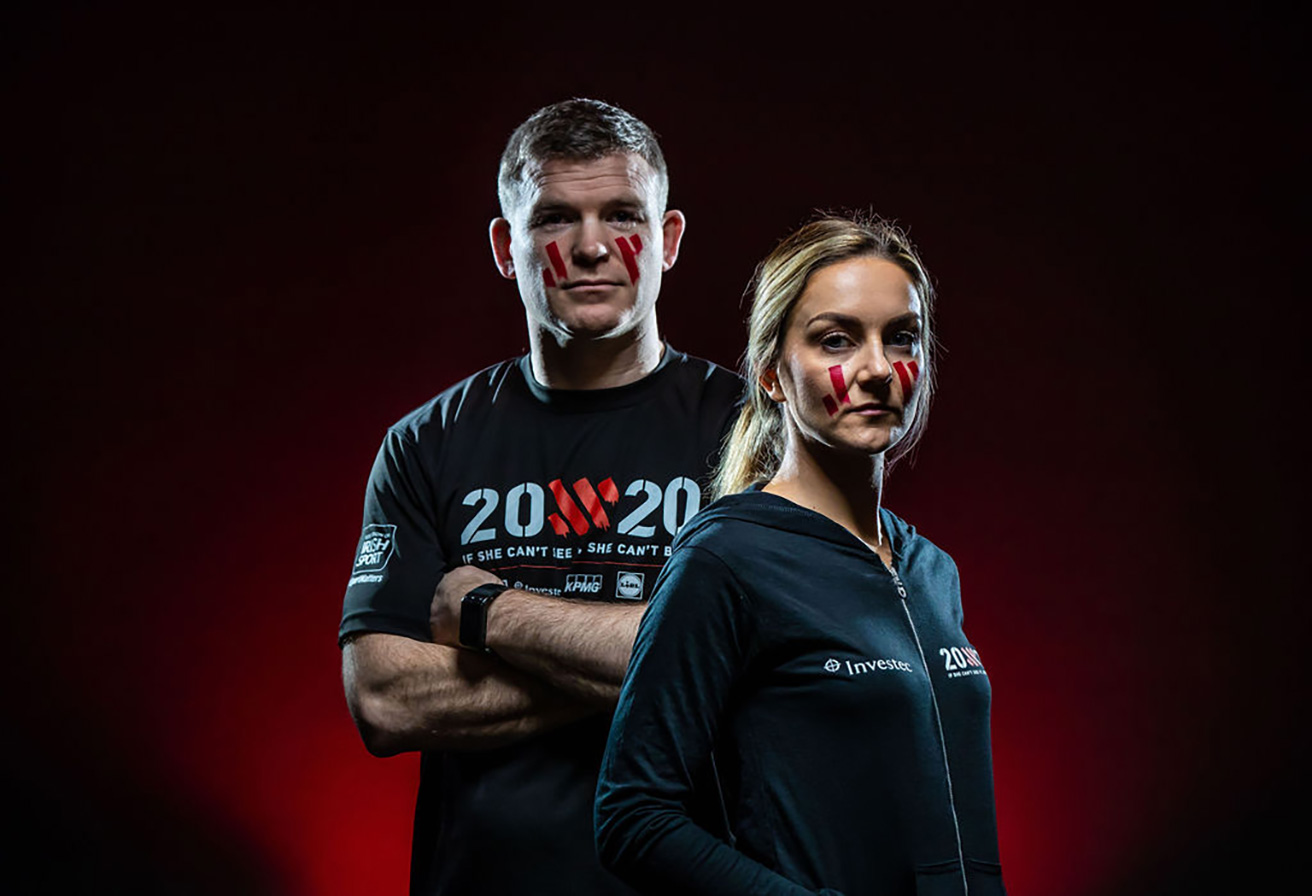 Click on the 'enter here' link at the bottom of this page.
As part of the online application process, applicants are required to upload a typed cover letter outlining the reasons for nomination and a concise overview of the piece being submitted.
For print entries, entrants should attach a copy of the published article in high-resolution PDF format (scanned copies of published work are also acceptable). Print entries must also attach a Word version of the article.
Broadcast entrants should also apply online. Entrants submitting broadcast pieces should include a URL link in the email application or alternatively send the supporting pieces in an MP3/MP4 file on a USB key, along with a cover letter to the following postal address: 20x20 Media Awards, Investec, The Harcourt Building, Harcourt Street, Dublin 2, D02 F721.
For online media, entrants should submit a URL link to the piece being submitted.
The closing date for entry each month is as below.:

28 February
31 March      
30 April 
31 May 
30 June 
31 July    
31 August
30 September
31 October 
30 November
Articles must have been broadcast or published in the previous calendar month, e.g. submissions for February's award must have been broadcast or published in January.