2019 Judging Panel
Anna Kessel
Anna Kessel (Chair)
Anna is a sports journalist, acclaimed author and vocal campaigner on equality in sport. Anna, who has recently been appointed Women's Sport Editor at The Telegraph, has covered Olympic Games and World Championships, and interviewed some of the biggest stars in global sport. A rare female voice in her field, Anna wrote Eat Sweat Play: How Sport Can Change Your Life (Macmillan, 2016), a passionate manifesto aimed at bringing sport to the female masses. Co-founder of Women in Football (WiF), an organization lobbying against sexism in the game, The Independent described her as a "fearless adversary of sexism" in their list of the 50 Most Influential Women in Sport. In 2016 Anna was awarded an MBE for her journalism and campaigning work on
women in sport. In 2017 Anna launched The Blue Plaque Rebellion with the Women's Sport Trust.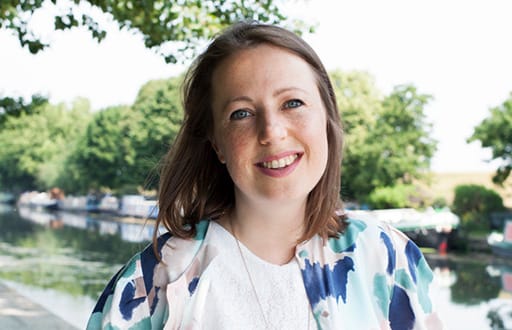 Mary O'Connor
Mary O'Connor
CEO, Federation of Irish Sport - Mary is a native of Cork, has worked in sport all her professional life and is an avid sports fan.  In 2016 Mary graduated from University College Cork with a Masters in Voluntary and Community Sector Management.
Before joining the Federation of Irish Sport, Mary worked with the Camogie Association as Director of Technical Development and Participation. She excelled in this role and led the association in to an unprecedented era of growth. Under her direction as Acting CEO of the Camogie Association in 2013, she successfully guided the association through change in the form of the new affiliation model for individual members, which saw camogie ensure a more equitable membership structure for all clubs.
Mary has represented her native Cork in both Camogie and Ladies football amassing a total of 12 Senior All Ireland medals over a 16-year dual intercounty career. She has won All Stars in both codes, national leagues and provincial titles and more recently was honoured with an Honorary Doctorate from University College Cork (2012) in recognition of her amazing contribution to sport in Ireland.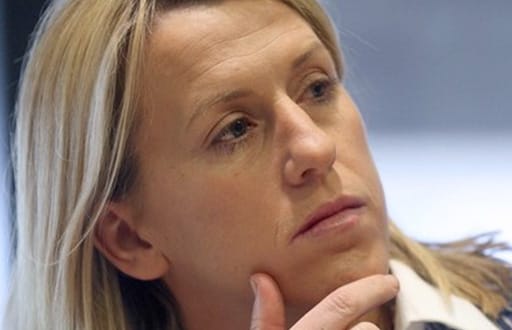 Sarah Colgan
Sarah Colgan
CEO, Along Came A Spider. Sarah created 20x20 and is adamant that by increasing the visibility of women's sport, whether through increased coverage, attendances or participation, women's sports will become a greater part of our culture. She feels Ireland is a proud nation of sport lovers and has a huge amount to gain by fully embracing the sport of 50% of our population. By clubs giving greater parity to female teams, schools creating new opportunities for girls in sport, sports fans attending women's events and parents encouraging their daughters, she hopes everyone will pledge one action to grow women's sport in Ireland.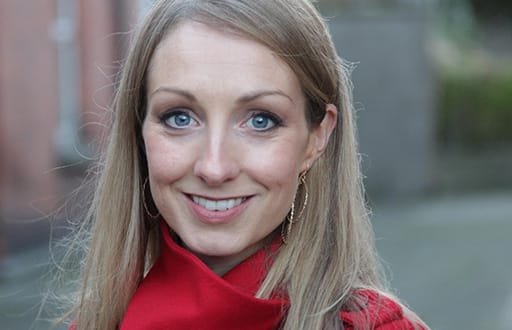 Michael Cullen
Michael Cullen
Michael has always had a real passion for sports and has had the privilege of supporting a number of notable Irish sports professionals, such as Paul McGinley, Johnny Sexton, Stephanie Meadow and Monaghan GAA as business entrepreneurial brand ambassadors.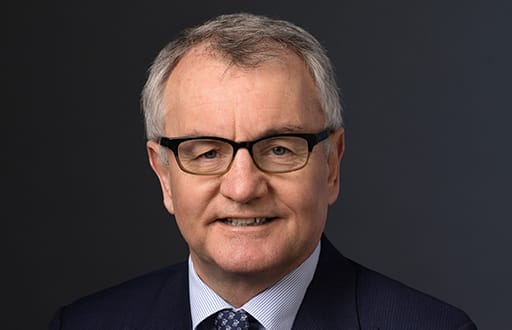 Gordon D'Arcy
Gordon D'Arcy
From Wexford, Gordon is Ireland's longest serving rugby player with an international career that spanned 15 years and 304 days.  He has represented Ireland on 84 occasions, winning three Triple Crowns, one Six Nations Championship and was also an integral part of the 2009 Grand Slam winning team. He won Player of the Tournament in both 2004 & 2007, was nominated for World Player of the Year in 2004 and also toured twice with the British & Irish Lions, in 2005 & 2009 (winning a cap against Argentina in 2009).  In 17 seasons as a professional rugby player, Gordon experienced first-hand rugby's transition through three different decades.  Father to Soleil, he recognises the importance of the 20x20 initiative.