The Investec 20x20 Media Awards aimed to recognise and reward excellence in Irish journalism focused on women in sport across all media platforms. 20x20 is a national campaign calling on the people of Ireland to provide more support for women's sport.  Investec is an official sponsor of 20x20 and Investec created this first-of-its-kind awards scheme to help change perceptions and celebrate women's sport.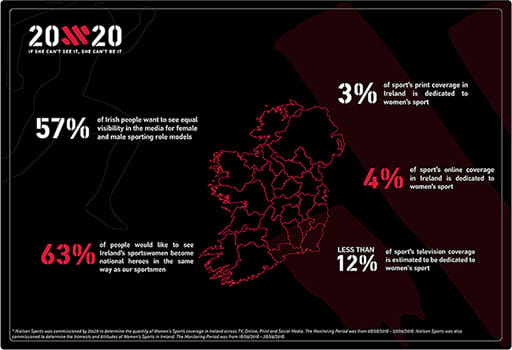 How the Investec 20x20 Media Awards worked
The Investec 20x20 Media Awards invited broadcast, print and online journalists to submit entries on women in sport via www.investec.ie/20x20 from February 2019 to November 2019 with a winner announced each month.      

Entries to the awards could be submitted by nominees themselves or on behalf of journalists by editors or peers across the media spectrum.
Investec's expert panel of judges selected one media article, interview, or podcast to award each month recognising and acknowledging the journalist's contribution to women's sport.  Each monthly winner received a prize of €1,000.
In December 2019 an overall annual winner was announced and awarded the Investec 20x20 Media Award Winner 2019 title - 'If She Can't See It, She Can't Be It'.
Each entry was examined by an independent panel of judges, comprising of sporting and business leaders. The 2019 judicial panel comprises: Anna Kessel (Chair); Mary O'Connor, CEO, Federation of Irish Sport; Michael Cullen, CEO, Investec; Sarah Colgan, CEO, Along Came A Spider & Gordon D'Arcy, Former Irish International Rugby Player.
Please note the closing date for submissions for the 2019 Awards has now passed. The judging panel would like to thank all those who have entered throughout the year.

In celebrating women's sports journalism the Investec 20x20 Media Awards sent out a very powerful message: women's sport is amazing, and of value. For every sports editor who's ever wondered if it's worth covering; to every coach who questioned whether girls needed encouraging, and to every sports' governing body deliberating over how much to invest in their female athletes this year, this initiative made it clear.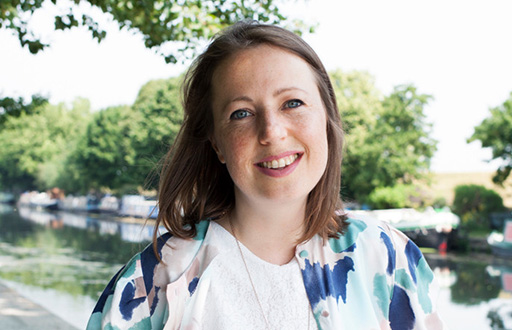 Anna Kessel, Investec 20x20 Media Awards Judging Panel Chair
Women's sport matters. For that very reason, it is an absolute honour to be part of these ground-breaking awards.
November 2019 Winner
Paul Dollery wins the final monthly Investec 20x20 Media Award with a Football Family podcast for the 42.ie featuring Irish footballer, Rianna Jarrett and becomes the first podcast winner of the awards
October 2019 Winner
Mark Gallagher wins the monthly Investec 20x20 Media Award with a deep dive into the life of Claire Walsh, Ireland's record-setting free diver

September 2019 Winner
Cathal Dennehy wins the monthly Investec 20x20 Media Award with an
exceptional feature profile of 800m distance runner, Katie Kirk

August 2019 Winner
Louise Lawless wins the monthly Investec 20x20 Media Award with an article focusing on the last remaining taboo in women's sport

July 2019 Winner
Paul Fennessy wins the monthly Investec 20x20 Media Award with in depth feature on Ireland's greatest goal-scorer
June 2019 Winner
Freelancer Niamh Griffin wins the monthly Investec 20x20 Media Award with feature on the emerging importance of PE for sports participation for teenage girls

May 2019 Winner
Freelancer Brendan Coffey wins the monthly Investec 20x20 Media Award with feature on the rise of an exciting talent in Irish motorsport

April 2019 Winner
Emma Duffy wins the monthly Investec 20x20 Media Award with feature on Irish soccer's up and coming starlet, Isibeal Atkinson

March 2019 Winner
Johnny Watterson wins the monthly Investec 20x20 Media Award with feature on World Champion boxer Kellie Harrington

February 2019 Winner
Eoin O'Callaghan wins first Investec 20x20 Media Award with feature on
Anne O'Brien - Ireland's first ever female professional footballer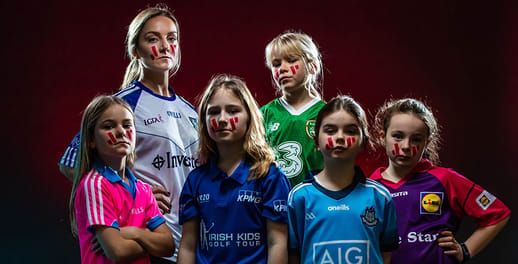 How to Enter
Find out how to enter the Investec 20x20 Media Awards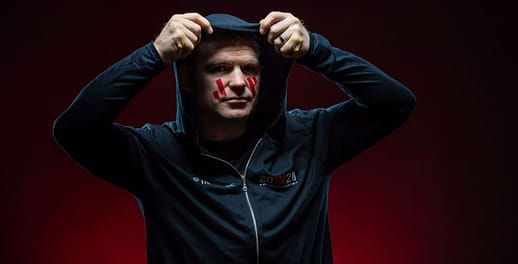 Judging Panel
Meet the 2019 judging panel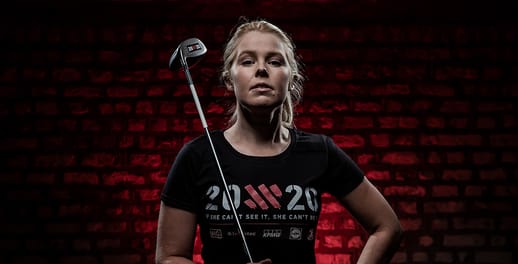 Terms & Conditions
View the full terms and conditions for the Investec 20x20 Media Awards