Paul Dollery, a multimedia journalist with The 42.ie is the latest Investec 20x20 Media Awards winner and the first podcast winner of the 2019 awards.Paul's Football Family podcast featured a wide-ranging interview with rising football starlet, Rianna Jarrett, that took place not long after her Player-Of-The Match performance in Ireland's Euro 2021 qualifier win against the Ukraine, which attracted a record attendance to Tallaght Stadium.

Having overcome multiple injury setbacks, including no fewer than three serious knee injuries, and given that she's performing at the highest level of her sport while holding down a separate full-time job, Rianna is sure to inspire plenty of people, irrespective of their gender. 
Anna Kessel, Investec 20x20 Media Awards judging panel Chair & Daily Telegraph's Women Sports Editor, said: "Our first podcast winner of the Investec 20x20 Media Awards; the judges were impressed by the breadth of subjects covered in Paul Dollery's interview with footballer Rianna Jarrett. The anecdote about receiving injury advice on an email from the legendary Megan Rapinoe was wonderful, as well as her memories of playing tennis with John McEnroe as a youngster. Dollery also explored the subject of racism in Ireland and Irish sport, as well as Jarrett's status as the only part-time player in Ireland's national team. 

Michael Cullen, CEO, Investec said: "The thing that struck me most was just how much I liked her story, she came across as a very interesting and resilient young sportsperson – a talent clearly on the rise after her goal-scoring exploits in an Irish shirt.  As the only current member of the national team that still works full time, it's a testament to Rianna's ability and character that she can perform at the top of her game, while turning out match winning performances.  We hope she realises her dream of becoming a full-time professional football player in the very near future."
The winning podcast can be found online here.
The Investec 20x20 Media Awards set out to recognise and reward excellence in Irish journalism focused on Women in Sport. Investec is a proud sponsor of 20x20, an initiative presented by The Federation of Irish Sport which calls on the people of Ireland to provide more support for women in sport. In demonstrating its commitment to the initiative, Investec created this new awards scheme to help change the perceptions of women's sport. 
The Investec 20x20 Media Awards recognises that increased visibility will lead to greater cultural recognition of girls and women in sport.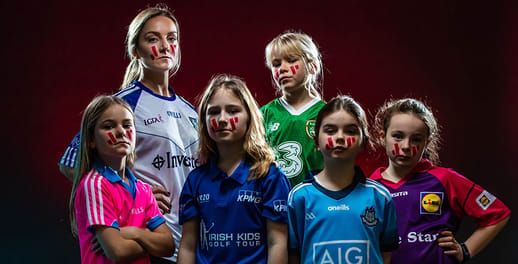 How to Enter
Find out how to enter the Investec 20x20 Media Awards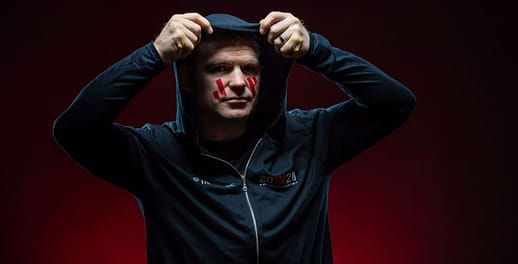 Judging Panel
Meet the 2019 judging panel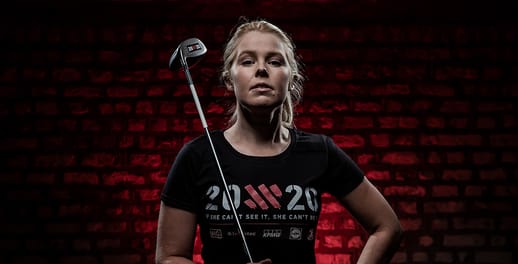 Terms & Conditions
View the full terms and conditions for the Investec 20x20 Media Awards