Paul Fennessy, staff writer for the 42.ie, is the Investec 20x20 Media Awards winner for the month of July.  Paul's winning article entitled, "I was 13 or 14. I was growing up seeing all these people taking heroin and dying from it", is an in-depth feature that rightly shines a light on and profiles one of Ireland's greatest goal-scorers, Olivia O'Toole.  Based on her own personal experiences, Olivia's frank viewpoints on the need for reform and continual investment in grassroots football for young girls makes for a compelling read.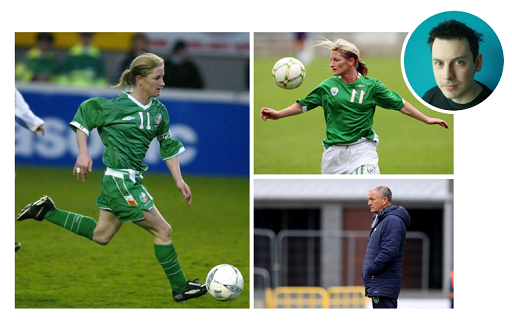 Pictured: Olivia O'Toole, Noel King and Paul Fennessy (in a circle) - the winner of July 2019 Investec 20x20 Media Award 
Anna Kessel, Investec 20x20 Media Awards judging panel Chair, said:
"In his interview with Olivia O'Toole, Paul gave important profile to a sportswoman who should be a national hero. Entertaining, passionate, not afraid to pull any punches, Paul seems to be able to get the best out of his interviewees and allow them to open up about the burning issues in women's sport. The anecdote about not signing for Arsenal because Olivia didn't want to do the men's laundry was refreshing and striking - from an era of players who were so often made to feel grateful just for being there."
Michael Cullen, CEO, Investec said:
"Paul Fennessy's profile of Olivia O'Toole is first and foremost a captivating and highly enjoyable read.  Her experiences and insights on the lack of professionalism and how little consideration was given to women's football during her career is a timely reminder of why the team at Investec is so proud to support such an important initiative like 20x20 and how so much more needs to be done to ensure that our elite athletes can perform at the peak of their abilities."
Sarah Colgan, Co-Founder, 20x20 added:
"Paul's fascinating interview with Olivia touches on so many interesting subjects from the challenges of growing up in inner-city Dublin during the 80s, the chronic lack of infrastructure and investment in women's sport while recalling some of her finest moments wearing the green shirt for Ireland, which disappointingly proved to be a privilege with very few rewards for Olivia."

The Investec 20x20 Media Awards recognise and reward excellence in Irish journalism focused on Women in Sport. Investec is a proud sponsor of 20x20, an initiative presented by The Federation of Irish Sport which calls on the people of Ireland to provide more support for women in sport. In demonstrating its commitment to the initiative, Investec has created this new awards scheme to help change the perceptions of women's sport. 
The Investec 20x20 Media Awards recognises that increased visibility will lead to greater cultural recognition of girls and women in sport. 
The winning article can be found online here.
To put forward an entry for the August Investec 20x20 Media Award please click here.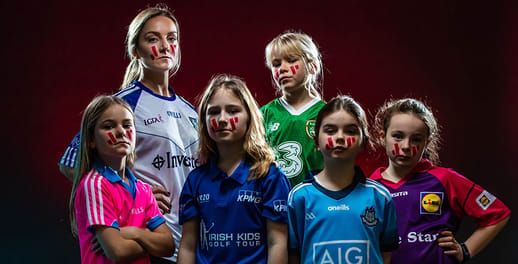 How to Enter
Find out how to enter the Investec 20x20 Media Awards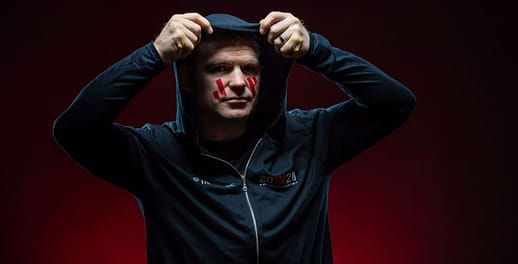 Judging Panel
Meet the 2019 judging panel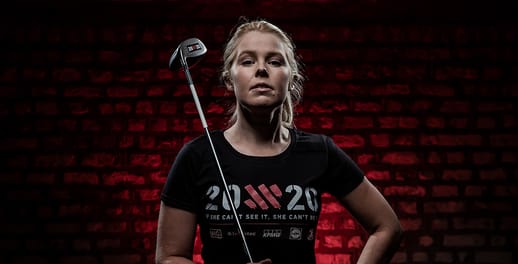 Terms & Conditions
View the full terms and conditions for the Investec 20x20 Media Awards