Brendan Coffey is the Investec 20x20 Media Awards winner for the month of May. 
Brendan (34) is a sportswriter from Maynooth, Co Kildare. His work appears regularly across Ireland's leading publications including the 42.ie, The Times (Ireland Edition), Irish Examiner and Irish Racing Yearbook.  Brendan's winning article entitled: "Once you go out on track, you're on your own... you don't have time for thinking out there'" is an in-depth reflection on Tipperary's Nicole Drought and her incredible career in circuit racing.


Pictured: Nicole Drought and the winner of May Investec 20x20 Media Award -  freelancer Brendan Coffey.
Anna Kessel, Investec 20x20 Media Awards judging panel Chair, said:
"This was such an insightful read, I loved how Brendan captured Nicole's description of what it feels like to drive a race car "like dancing" - he brought her skills to life in a way I hadn't read before. Women in motorsport are massively under-represented in mainstream media and so it is brilliant to see Nicole's talent recognised on this platform."
Michael Cullen, CEO, Investec said:
"Brendan Coffey's interview with Nicole Drought illustrates what these awards are all about, profiling emerging talent in exciting sports which we don't regularly see featured in the media. Nicole's passion for circuit racing and her commitment to push herself and her car to the limits is brought to life in this captivating read.  According to Nicole, "It's not just a boy's sport" and Nicole is certainly proof of that." 
Mary O' Connor, CEO, Federation of Irish Sport added:
"Brendan Coffey's feature on Nicole Drought brilliantly captures the heavy emotional and physical toll that drivers endure in their quest to execute that perfect drive.  From the indescribable adrenalin rush to the crushing disappointment and sense of isolation knowing that once you take to the track, you're on your own. Nicole's ability to reflect and learn from each race stands her in good stead going forward in what promises to be an exciting career in Irish motorsport."
The Investec 20x20 Media Awards recognise and reward excellence in Irish journalism focused on Women in Sport. Investec is a proud sponsor of 20x20, an initiative presented by The Federation of Irish Sport which calls on the people of Ireland to provide more support for women in sport. In demonstrating its commitment to the initiative, Investec has created this new awards scheme to help change the perceptions of women's sport. 
The Investec 20x20 Media Awards recognises that increased visibility will lead to greater cultural recognition of girls and women in sport. 

The winning article can be found online here.
To put forward an entry for the June Investec 20x20 Media Award please click here.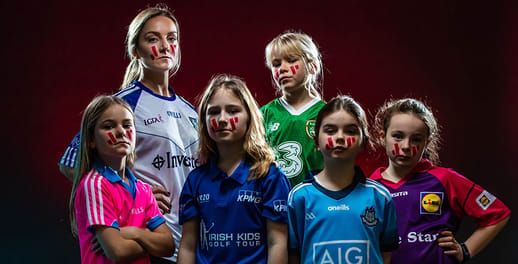 How to Enter
Find out how to enter the Investec 20x20 Media Awards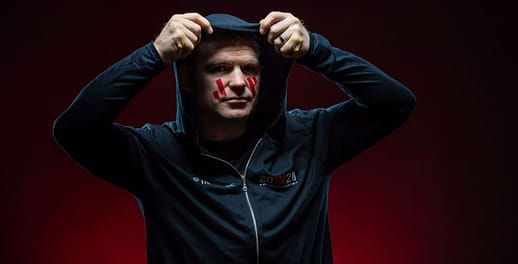 Judging Panel
Meet the 2019 judging panel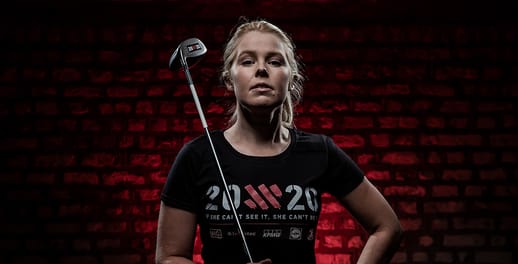 Terms & Conditions
View the full terms and conditions for the Investec 20x20 Media Awards