Louise Lawless, a freelance journalist whose work has appeared across the Irish Times in Sport, Culture, Tuarascáil, Abroad and in the Weekend Review, is the Investec 20x20 Media Awards winner for the month of August.  Louise's winning article entitled, "Why periods must no longer be a taboo subject in sport," is a thought-provoking piece that generates a challenging but much needed discussion on an issue that has a profound impact on women's participation in sport.  
Approaching the subject in a delicate manner, Louise showed great sensitivity being able to draw out highly personal comments from two high profile Irish elite athletes, namely Ellen Keane, paralympic swimmer, and Sinead Delahunty, an intercounty athlete for Tipperary and Foxrock-Cabinteely, as well as featuring unique research by Gráinne Conefrey of the Fitr Woman app.
Anna Kessel, Investec 20x20 Media Awards judging panel Chair & Daily Telegraph's Women Sports Editor, said: "The fact that 50% of elite athletes don't tell their own coach when they're on their period - despite the menstrual cycle impacting injury and mental health - says so much about why we need to break down the taboos around menstruation. Louise Lawless' piece for The Irish Times does just this, using insightful research and anecdotes to explain why having a period - or not having one - plays such a crucial role in the health of active women and girls. Brilliant, an important work."
 Mary O'Connor, CEO, Federation of Irish Sport said: "82% of women in the UK and Ireland have not received any education about periods and their impact on exercise highlights why this much needed and difficult discussion needs to be had with our elite and aspiring female athletes. Irrespective of gender, our coaches should continue to strive to be empathetic and supportive of their athletes in training. If there is a knowledge gap, they should seek out and understand the best sources of information to share with our elite athletes so that they can perform at the peak of their abilities."
 Sarah Colgan, Co-Founder, 20x20 added: "We know female participation has huge drop-off rates as girls enter their teens. Research from the UK indicates that many teenage girls are choosing not to participate in PE lessons when they have their period. 20x20 has set out to address many barriers that exist for women in sport, and despite periods being such routine part of girls' lives, it's dispiriting they remain some sort of taboo. If all those involved in women's sport received better education about periods and the different ways they affect girls' bodies, exercise and sport could be tailored and optimised around the various points in their cycle."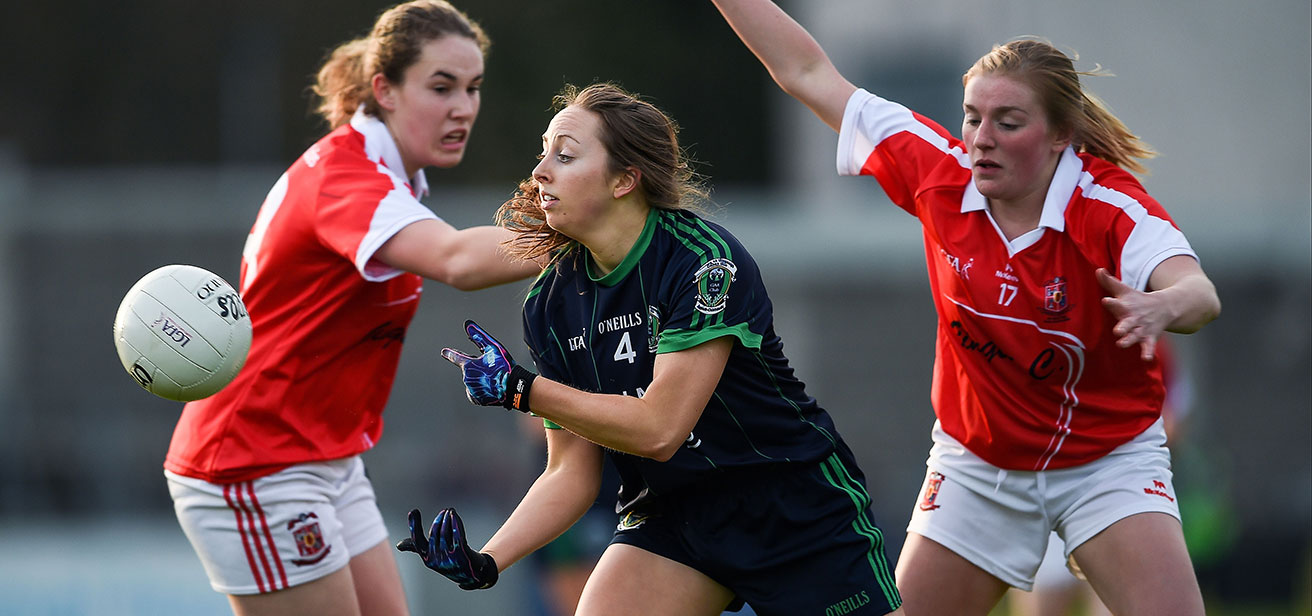 The Investec 20x20 Media Awards recognise and reward excellence in Irish journalism focused on Women in Sport. Investec is a proud sponsor of 20x20, an initiative presented by The Federation of Irish Sport which calls on the people of Ireland to provide more support for women in sport. In demonstrating its commitment to the initiative, Investec has created this new awards scheme to help change the perceptions of women's sport. 

The Investec 20x20 Media Awards recognises that increased visibility will lead to greater cultural recognition of girls and women in sport. 

The winning article can be found online here.

To put forward an entry for the September Investec 20x20 Media Award, please click here.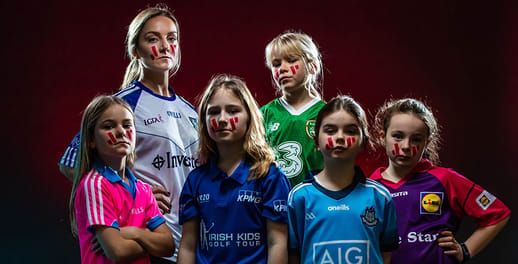 How to Enter
Find out how to enter the Investec 20x20 Media Awards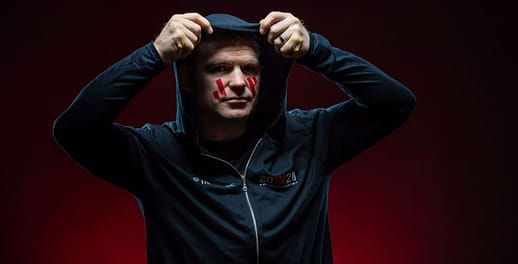 Judging Panel
Meet the 2019 judging panel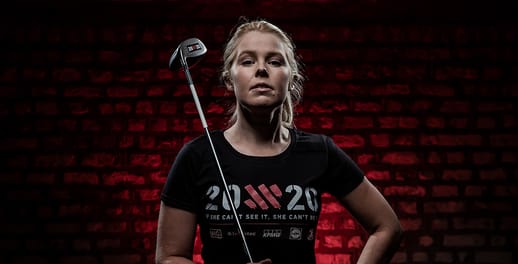 Terms & Conditions
View the full terms and conditions for the Investec 20x20 Media Awards