Cathal Dennehy, a freelance journalist whose work has appeared across the Irish Independent, Irish Examiner and Runner's World is the Investec 20x20 Media Awards winner for the month of September. Cathal's winning article entitled, "I'm not afraid to say it. I had an eating disorder. I had symptoms for three years," published in The Irish Independent, is a compelling piece of writing that not only connects with its readers on an emotional level but consequently provoked a much wider discussion on the key issue raised by Katie Kirk's story among columnists and broadcasters in other major Irish media outlets.
Upon notification of his win, Cathal informed Investec that although he was delighted that the article had been recognised by the judges, he was simply the messenger of Katie's very important story. Accordingly, he has decided to donate his monthly prize of €1,000 to a charity of Katie's choosing that supports those with eating disorders.
According to Cathal Dennehy, September Winner of the Investec 20x20 Media Awards, "Katie's motivation in talking about her battle with an eating disorder was to both spread awareness and hope for those dealing with similar issues. She strongly believes that the support structures have a long way to go as they currently are not up to scratch in Ireland. The more awareness about these challenges for young people, the better. The moment I spoke to her I knew it'd make a good, important story so the pressure was on to do it justice."
Anna Kessel, Investec 20x20 Media Awards judging panel Chair & Daily Telegraph's Women Sports Editor, said: "The judges unanimously agreed that Cathal Dennehy's exclusive story with Katie Kirk about eating disorders in sport was a clear winner this month. The emotional connection Dennehy was able to forge with the reader from the off made for a powerful retelling of an important subject. Eating disorders continue to disproportionately plague women's sport and yet remain an under-reported problem. Dennehy managed to literally "give people hope" as several judges put it, through his highlighting the issues in his piece, as well as Kirk's uplifting ending. Beautifully written, and exactly the type of piece that can engage a wider audience in women's sport."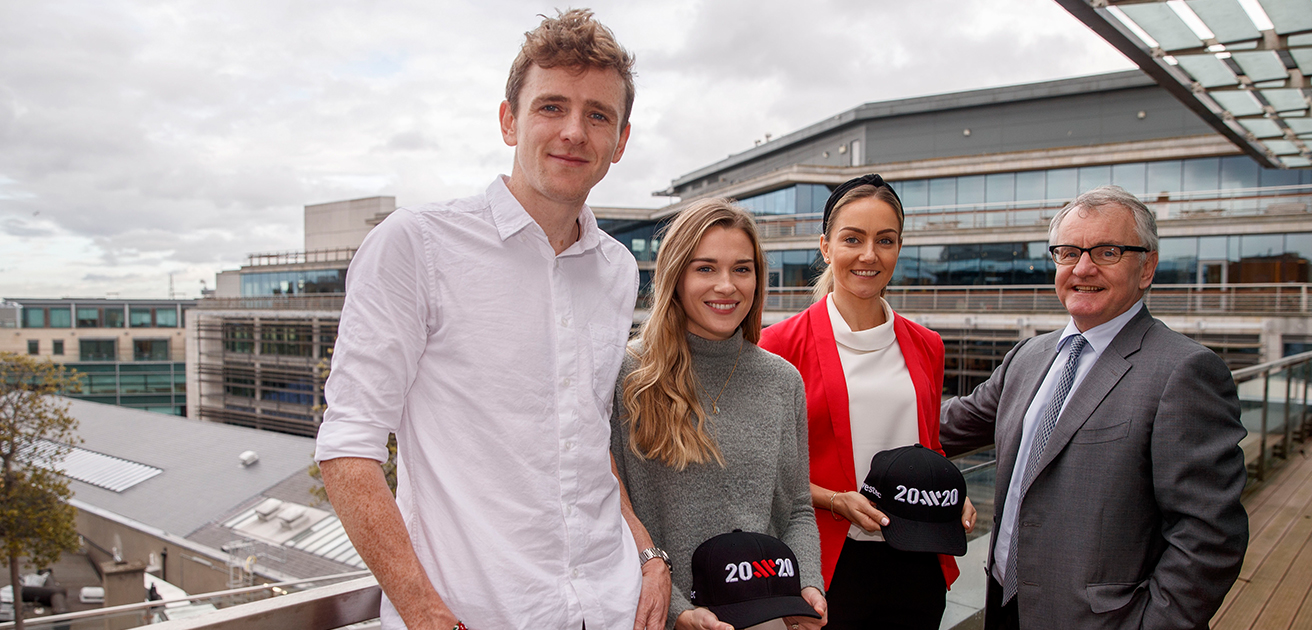 Pictured: Irish Independent writer Cathal Dennehy, athlete Katie Kirk, Lisa Curtin of Investec and Investec CEO Michael Cullen at the presentation of the 20x20 media award
Mary O'Connor, CEO, Federation of Irish Sport said: "The figures of reported eating disorders among female athletes certainly give a serious cause for concern. An Australian study found 15 per cent of elite female athletes met the criteria for anorexia and bulimia, with an additional 16 per cent showing signs of an eating disorder. Closer to home, a Norwegian study found 24 per cent of female endurance athletes had symptoms of an eating disorder. Katie's decision to shine a light on her story is not only brave but will give much hope and encouragement to those battling with similar issues."
The Investec 20x20 Media Awards recognise and reward excellence in Irish journalism focused on Women in Sport. Investec is a proud sponsor of 20x20, an initiative presented by The Federation of Irish Sport which calls on the people of Ireland to provide more support for women in sport. In demonstrating its commitment to the initiative, Investec has created this new awards scheme to help change the perceptions of women's sport. The Investec 20x20 Media Awards recognises that increased visibility will lead to greater cultural recognition of girls and women in sport.
The winning article can be found online by clicking here.
To put forward an entry for the October Investec 20x20 Media Award and to win €1,000, please visit:
https://www.investec.com/en_ie/welcome-to-investec/press/2019-investec-media-awards.html.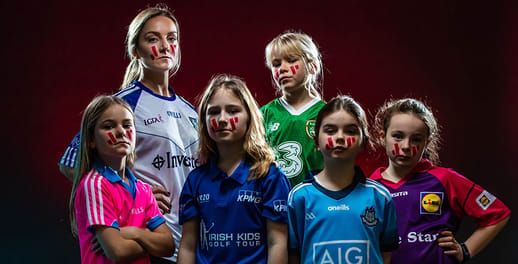 How to Enter
Find out how to enter the Investec 20x20 Media Awards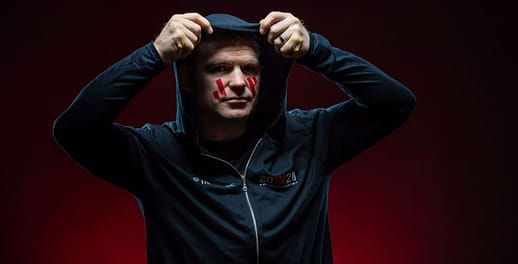 Judging Panel
Meet the 2019 judging panel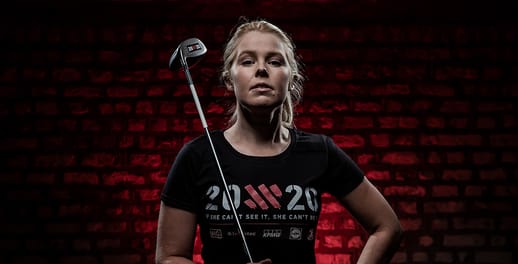 Terms & Conditions
View the full terms and conditions for the Investec 20x20 Media Awards