Investec and All Together team up to support CEOs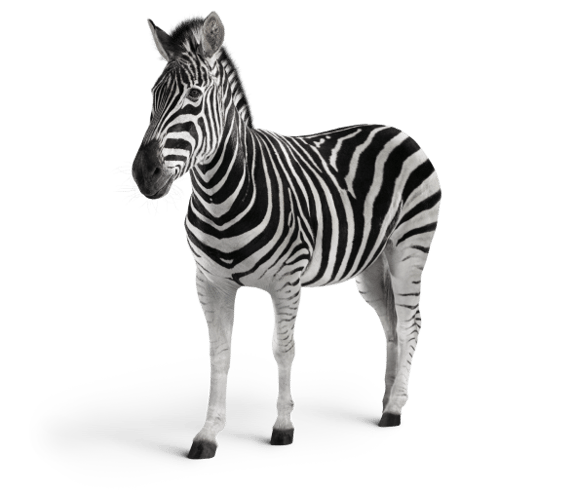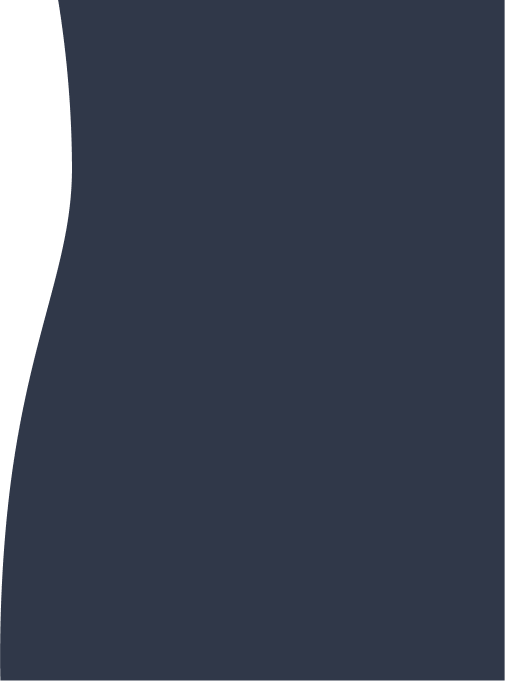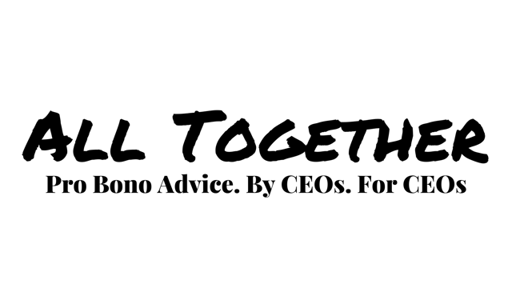 London, 12 May 2021
Investec Bank PLC (Investec) and All Together have announced a partnership to increase the support available to CEOs of small and medium-sized businesses in the UK.
Investec has committed financial backing to All Together, which provides pro bono advice to CEOs from some of the UK's most successful business people, including leaders at John Lewis, Gaucho, Fever-Tree and Innocent Drinks.
All Together was launched in response to the coronavirus pandemic and now counts more than 60 advisors offering support across all sectors, including technology, consumer, hospitality and retail.
This union will enable both Investec and All Together to share insights and expertise to ensure businesses can access a wide range of advice and support to help thrive beyond the pandemic.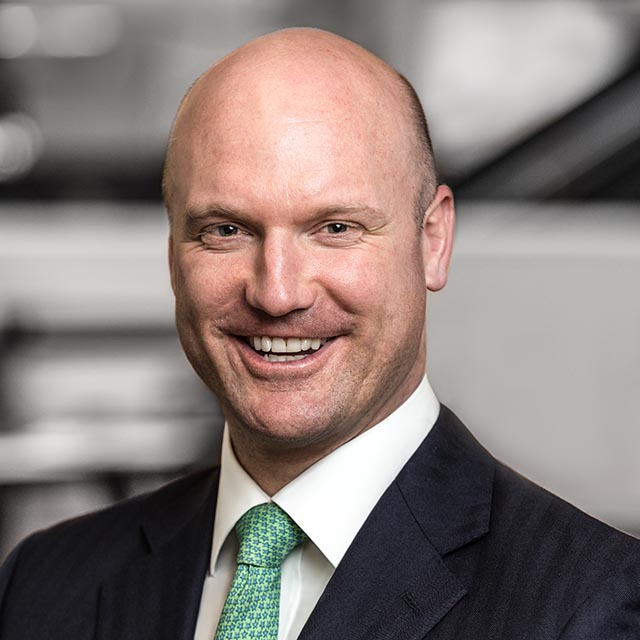 Richard Holm, Head of Private Companies Coverage at Investec
We're delighted to partner with All Together. Investec and All Together hold a shared purpose - to foster a supportive environment for CEOs to share their experiences and solutions to common challenges.   We're proud to support CEOs as the UK gets back to business, potentially facing some of the toughest decisions of their careers.
Read the key takeaways from All Together's recent "Three Things Summit"