Investec's Equities team in North America specializes in finding Indian, South African and UK investment opportunities for institutional investors in the region. As part of a global network with offices in London, Dublin, Johannesburg and Mumbai, our team in New York uses a specialist knowledge of these markets to identify businesses with longer term growth potential.
Equity sales
Over more than two decades, our New York team has built strong relationships with institutional investors in North America, to whom we distribute our research and investment ideas. 
Equity trading
We provide high quality execution services in Indian, South African and UK equities and investment trusts, making markets in 750 listed securities. As well as New York, we operate through hubs in London, Dublin, Mumbai, and Johannesburg. 
Equity research
Our equity research is provided by an award-winning team of analysts in India, South Africa and the UK, who provide industry-leading coverage across 15 of the most important sectors in equity markets, in total nearly 500 stocks.

Recent transactions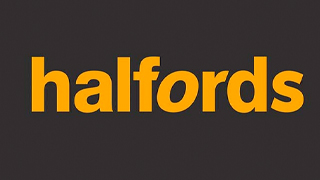 Halfords Group plc
Investec acts as Joint Global Co-ordinator, Bookrunner and Broker to Halfords Group plc.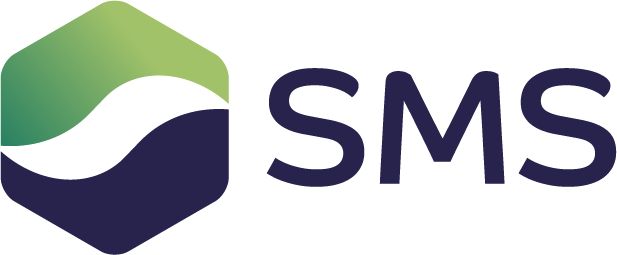 Smart Metering Systems
Investec acted as Joint Bookrunner on Smart Metering Systems' £175m equity fundraise.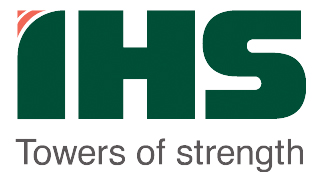 IHS Holding Ltd
Investec acted as global co-manager and underwriter to the US$7.0bn New York Stock Exchange IPO of IHS Holding Ltd.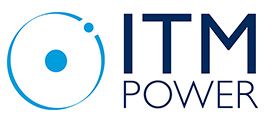 ITM Power
Investec acted as Joint Bookrunner and Nomad on ITM Power's milestone £250m equity raise.