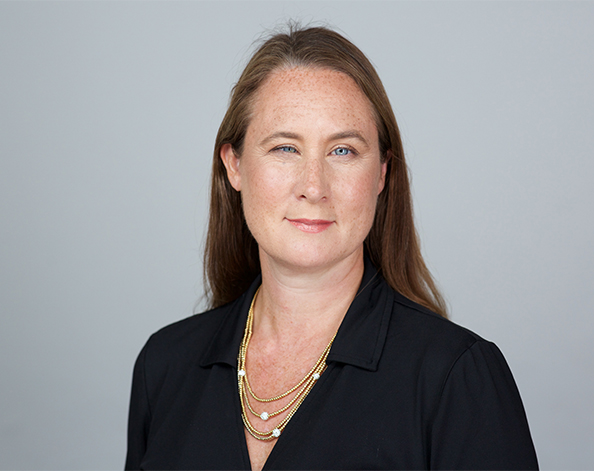 Kathryn Spain,

Head of North American Distribution, Investec
Investec's North American team represents a strong combination of experience across sales, sales trading and corporate access, with integration closely to its partners in distribution and research in the UK. It works closely with UK corporates to ensure they are optimally connected to the most relevant investor base.
Leave your contact details and a member of the team will be in touch.
Discover our range of equities solutions.