A Quick Update
August 2021 edition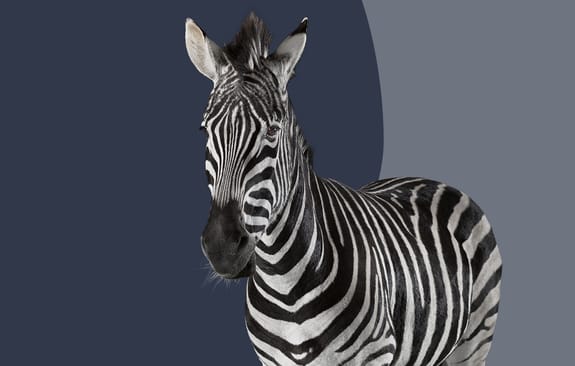 A collection of news in brief from Investec Private Banking
Economic update by Chris Holdsworth, Investec's investment strategist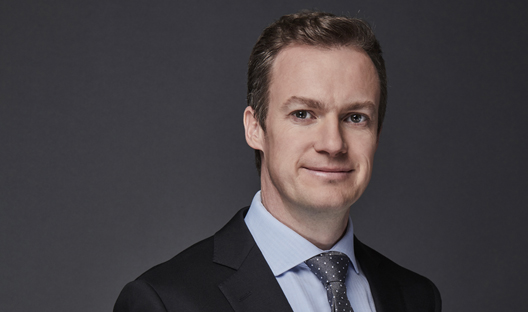 For this quarter, Chris focuses on two key themes globally – the latest Covid numbers in terms of vaccinations and infections as well inflation that seems to be picking up, with little certainty on what to expect in the next few months.
Five ways to keep your identity safe

Your identity, reputation and credit history are important to you as a professional – and all could be damaged through identity theft.

Covid-19 vaccinations and the price of life insurance

As the Covid vaccine rollout starts to pick up pace across South Africa, many are asking if insurers will reprice their life policies and adjust their risk strategies based on individual vaccine efficacy. 

Protection of Personal Information Act - how we process your information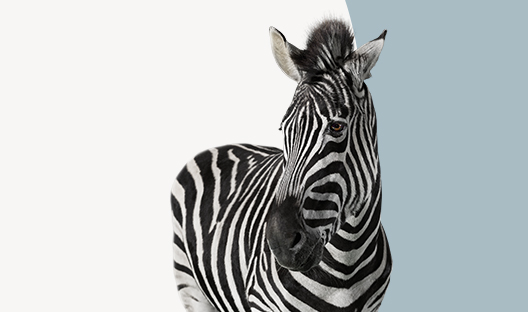 Our Data Protection Statement sets out how Investec will use your personal information and applies to any information, including personal and special personal information, you give to Investec, or which Investec may collect from third parties.
If you have any feedback or suggestions, please let us know