The reality is that one in three South Africans experience a mental health issue at some point in their lifetime*. The knock-on effects are felt at many levels as individual wellness impacts relationship wellness, and consequently, it either supports communities and companies or threatens them.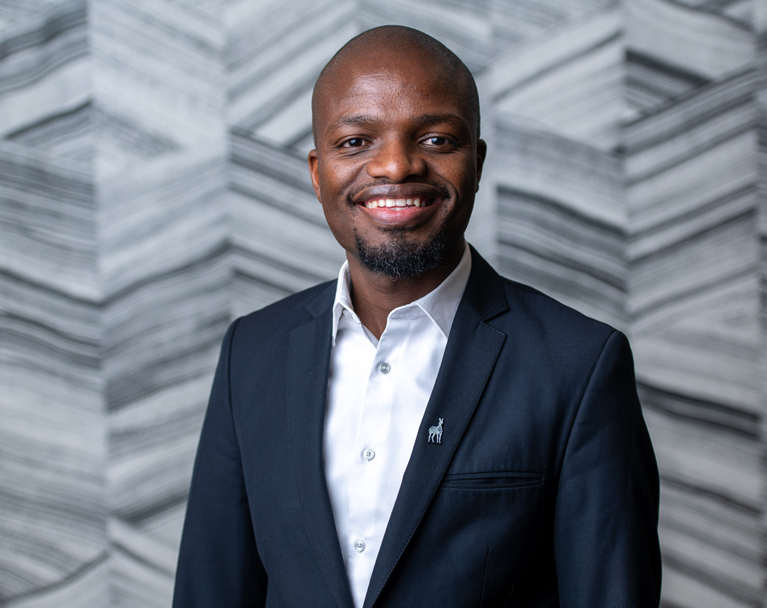 Sinenhlanhla Sithomo,

Head of Insurance Business, Investec Life
We need to destigmatize mental health in South Africa. As long as the stigma around these conditions remains unchallenged, change for the better will stay stubbornly out of reach.
"This is not an option, which is why Investec Life are bringing together some of the top minds in the field to unpack how we can reimagine mental health within the country's landscape," says Sithomo.
"We want to change how we view, define and understand mental health. We are taking the first step as life insurance providers to challenge ourselves to reimagine and redefine our role in how we enable mental health to be managed and treated," he explains.

The keynote speaker; Grammy Award winner and international DJ and music producer, Black Coffee, spoke about the mental stamina required to succeed and mental fortitude needed to overcome challenges.

He spoke about the immense amount of work that he has put into understanding who he is and on training his brain to be his strongest muscle. Speaking on how he manages ambition with mental health, he added that this takes extreme resilience.
Black Coffee,

Grammy Award winner and international DJ and music producer
It takes belief in yourself and your work and having a mind that does not get swayed. The minute you live your dream, you need a team of people. You need people to help you become a better version of yourself, because you are not the same person that you were.
Receive Focus insights straight to your inbox
This article forms part of this month's Quick Update. For more insights from the Investec Private Banking newsletter, click on the image below:
Get more insights from Investec Focus