One in three individuals suffer from stress, anxiety and depression. It's time to ask ourselves if we're doing enough to improve our mental well-being.
This Investec Life Reimagine Mental Health podcast series brings together some of the top experts and innovators in the fields of psychology and psychotherapy, medicine and medical technology to unpack how we can reimagine mental health within a South African landscape. It explores current approaches to managing mental health issues, while also sharing some of the inspiring stories that are changing the way we understand wellness. The podcast is hosted by seasoned broadcast journalist Katy Katopodis.
Listen to episode 2
Investec Life brings you a candid conversation between Azania and Shamiso Mosaka on the complexities of dealing with mental health as a family.
Listen to episode 1
Investec Life's Reimagine Mental Health podcast is back with an inspiring discussion on 'mindful masculinity' featuring comedian Jason Goliath.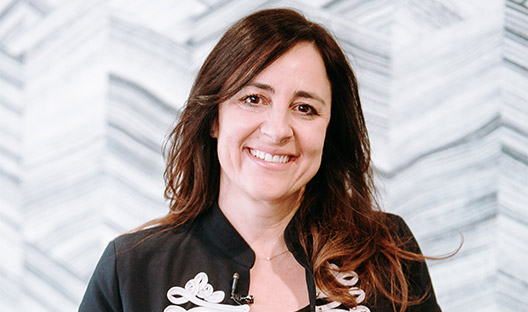 Meet our host
Katy has crafted an impressive journalism career spanning over 20 years in the media industry. Her versatile leadership style has equipped her to create cutting-edge newsrooms, with interactive and integrated broadcast, digital & social media reach.
Katy is a senior member of the South African National Editors' Forum (Sanef). She was recently elected to chair SANEF's journalism wellness and safety subcommittee – which focuses on the mental wellness of reporters and editors.
Katy's public appearances over the years have included a TedX talk and speeches on a wide range of topics of a professional & personal nature. She is currently the Director of Newzroom Afrika and Nala Media.
Get more insurance and mental health insights
You may also be interested in: