They're so interconnected. So, it's not surprising to us that ill mental health can affect our bodies. Depression can come with headaches, fatigue, and digestive problems. Anxiety can create an upset stomach, or other symptoms including insomnia, restlessness and difficulty concentrating. And that's why today's discussion is so critically important. The manifestation physically of mental health issues that so many people experience. 

Listen on the go
In this episode of the reimagine mental health podcast series, we examine the relationship between mental and physical health. We are joined by some of the top minds in this field; Nicola Tager, Global Head of Investec Careers and Employee Experience at Investec, Dr Joseph Mwangi, MD, PhD. Medical Officer and Advisor for Non-Communicable Diseases and Mental Health World Health Organization (WHO), Professor Lesley Robertson, a professor in the department of psychiatry at University of Witwatersrand.
Subscribe to Investec Focus Radio SA
Nicola Tager,

Global Head of Investec Careers and Employee Experience
Mental Health and Physical Health are irrevocably linked, for example, you know, we speak about the water quality. The water quality in a fish tank is important. Not just the health of the fish! The health of the fish is one thing" -- But what water are we putting them into? And I think that concept rings true to most.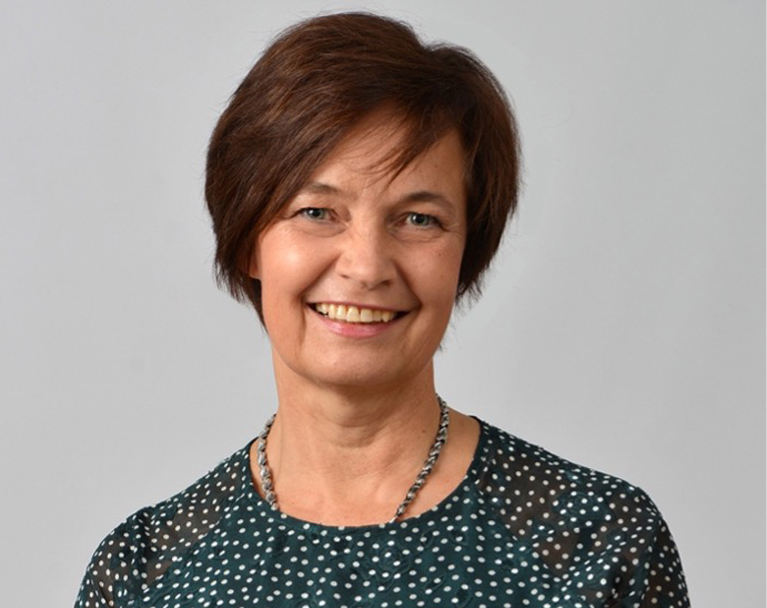 Professor Lesley Robertson ,

Adjunct professor in the Department of Psychiatry at Wits University, and lead at the Sedibeng District specialist mental health team in Gauteng.
There's been a recent study analysing our own medical aid data, showing that people with a mental illness, who are on treatment in South Africa - and this is the ones who can afford private healthcare - die earlier than those who have not got a mental illness.
Receive Focus insights straight to your inbox
Get more insights from Investec Focus