Health economists estimate that unaddressed mental health conditions (including depression and anxiety) cost our economy an estimated R161 billion per year as a result of lost days of work on account of illness, "presenteeism" (working longer hours), and in extreme cases premature mortality.
The third episode of our Reimagine Mental Health podcast series focuses on the economic dimensions of mental health in South Africa and the country's mental health system.
Listen on the go
We are joined by Dr. Sumaiyah Docrat (Global Consultant and Health Economist), Bharti Patel (National Executive Director of SA Federation for Mental Health) and Sinenhlanhla Sithomo (Head of Insurance Business at Investec Life), as we seek to understand the scale and impact of the mental health crisis on our country. The guests also identify how various industries, like the life insurance industry, can support positive change for South Africans.
Subscribe to Investec Focus Radio SA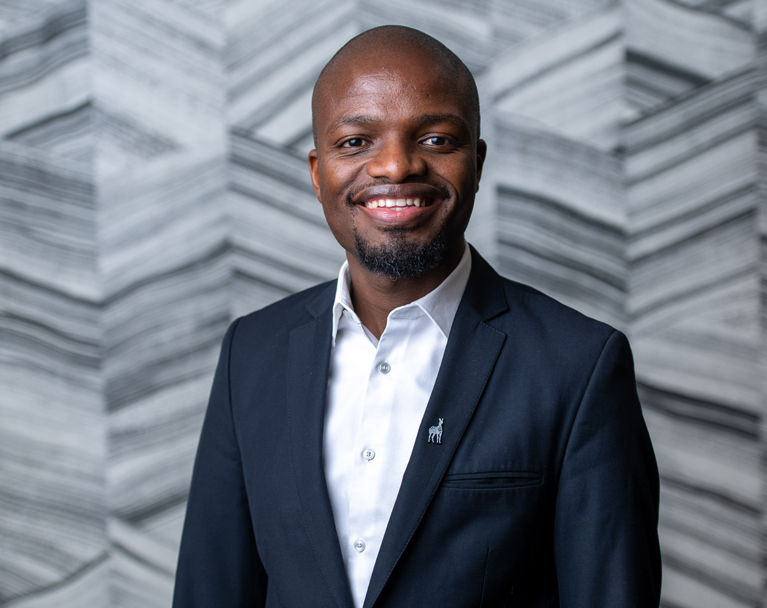 Sinenhlanhla Sithomo,

Head of Insurance Business, Investec Life.
We believe that one Rand spent in insurance claims can actually go much further, if invested externally in systems focused on the prevention of mental health conditions. It's a chicken and egg situation: do you invest and then see the benefits, or you foresee the benefits and you invest?
Receive Focus insights straight to your inbox
Get more insights from Investec Focus