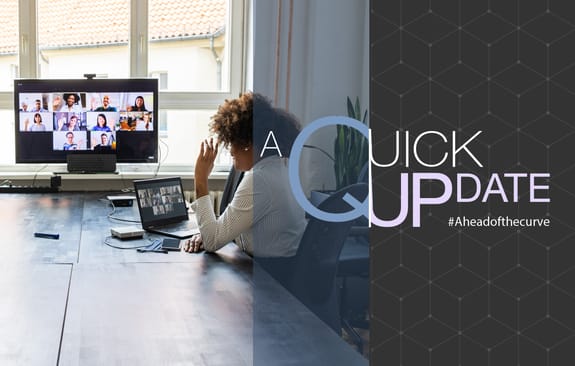 A collection of news in brief from Investec Private Banking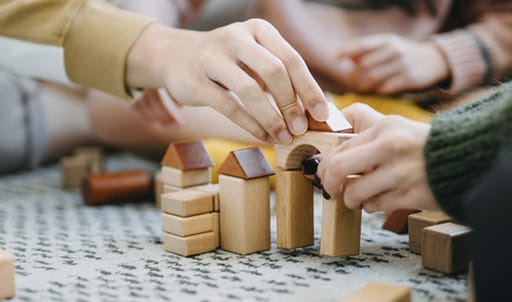 An economic update
Chris Holdsworth, Investec's investment strategist, shares his thoughts on the South African economy within the global context. 
Curveball with Koshiek Karan
Founder of Banker X, former investment banker and influencer, Koshiek Karan, joined Maps Maponyane for the latest Curveball webcast. They discuss your early career and financial milestones.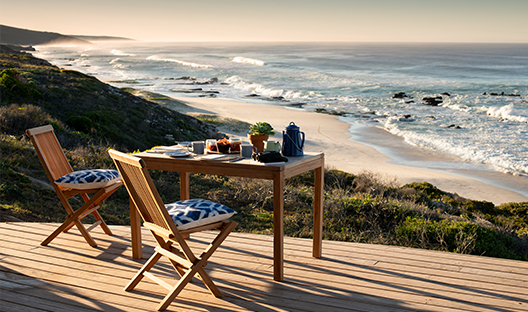 You could travel for free with Travel by Investec
You know that the more you use your Investec Visa card, the more Investec Rewards points you earn. But, did you know that you can use your Rewards points towards your next Travel by Investec trip? This means you could pay for part, or all, of your trip with your Rewards points.
Join our mailing list and get the latest insights and articles delivered straight to your inbox.