Vehicle finance for you or your business
Up to prime minus 1%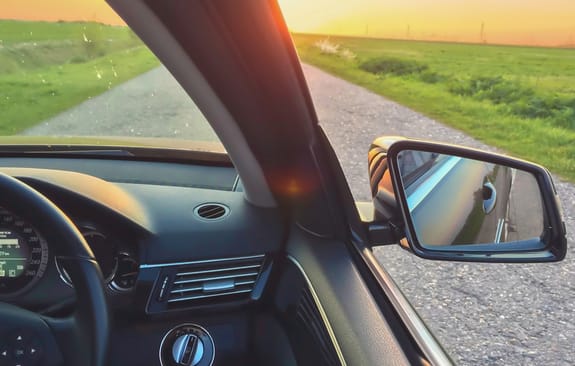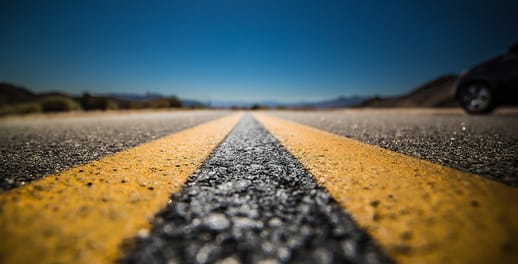 Why use Investec for your vehicle finance?
As an Investec client with a Private Bank Account, you can finance any new vehicle for up to prime minus 1% (Rate depends on credit affordability assessment)
We structure finance to meet your needs
No administration fee applies if you service the loan from your Private Bank Account
Access any additional funds paid into the lending account during the loan term - save on interest or pay off the loan sooner
No early settlement fees apply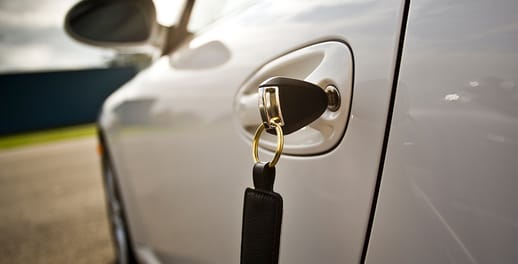 Tailor-made insurance
Aon South Africa gives you, as an Investec client, access to tailor-made insurance and risk solutions for your vehicle. 
Aon's Pinion vehicle insurance includes:
Preferential rates negotiated exclusively for Investec clients
Credit shortfall cover up to R25,000 automatically included, at no additional charge
Zero basic excess if you have an accident or total loss claim in the first year of insurance
Form-free claims process
An Aon expert broker will work with you to ensure your cover has no flaws or loopholes and perform a thorough needs analysis throughout the lifecycle of your policy. For more information contact Aon South Africa on 0860 746 466 or email [email protected]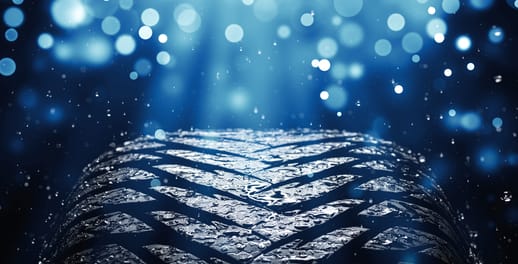 Add all the extras
Purchase a new, demo or used/ pre-owned vehicle at Bidvest McCarthy and earn 1 Rewards point for every R5 (up to 200 000 Rewards points per vehicle). Simply finance the vehicle with us or pay for it by EFT from your Private Bank Account.
Apply for vehicle finance
Interested in financing your vehicle with us?
Tell us more, so we can better partner with you.
Download the terms and conditions
You may also be interested in: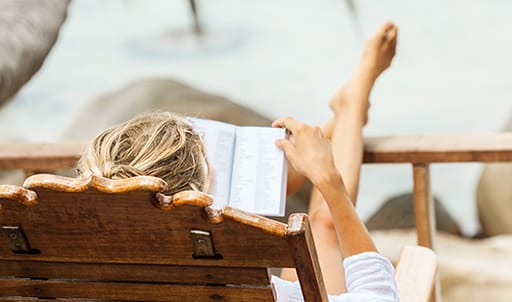 Tailored finance for your home
Your Private Banker will personally attend to your home loan - from applying at a time and place convenient to you to ensuring that you're kept up-to-date with every milestone.
Investec Digital

Investec Digital puts control of your finances at your fingertips. Bank and invest any time, no matter where you are in the world.

Investec. One Place™

Investec. One Place™ is a continuation of Investec's strong client-centred service culture. Through the collaboration of Private Banking and Wealth & Investment we offer you integrated access to banking and investment services both locally and internationally, all in One Place.
Apply for vehicle finance
Interested in financing your vehicle with us?
Tell us more, so we can better partner with you.