Cash management
From the instant access deposit account that offers maximum liquidity, to our structured deposits that offer favourable returns and capital protection, you are sure to find a solution that best suits your needs.
Foreign exchange
From simple cross-border trade related payments to sophisticated hedging solutions; no matter the size of your business, we can deal with all your foreign exchange requirements.
Commodities trading and structuring
Receive comprehensive financing, market-smart investing strategies and effective risk management solutions when you partner with a team that benefits from its strong presence across international jurisdictions.
Interest rates
Whether you are a South African based corporate, commercial or state-owned entity, we design tailored interest rate solutions to suit your specific risk appetite and market view.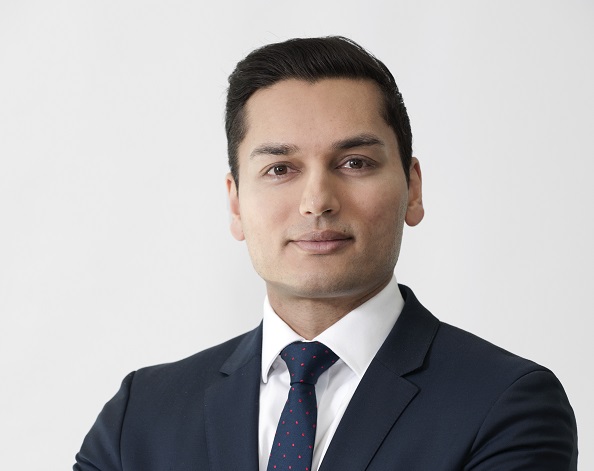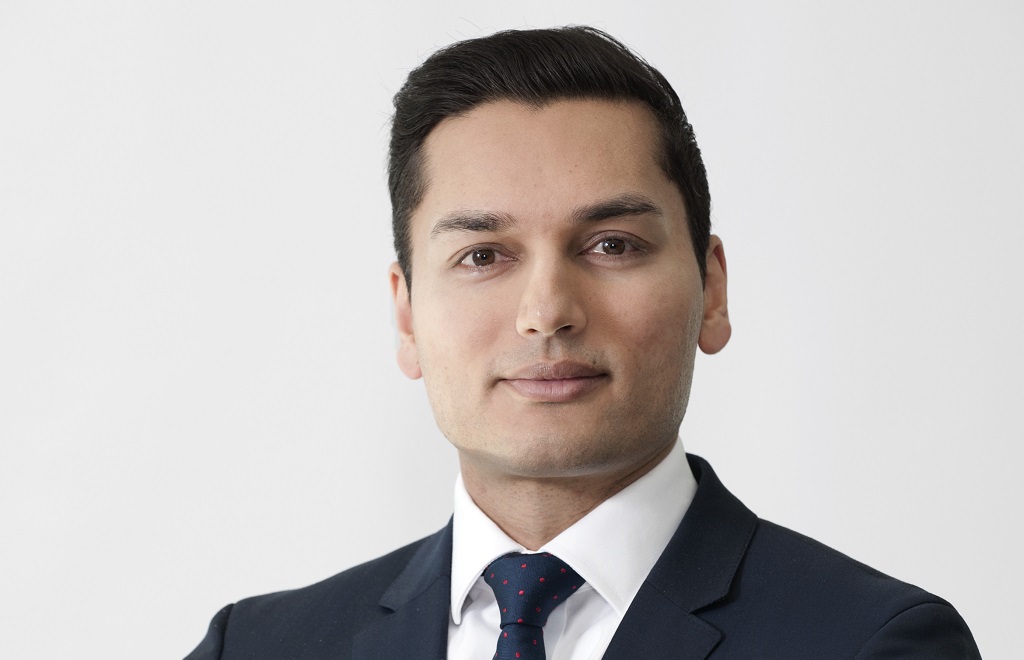 Dhiren Mansingh, Treasury, Sales and Structuring
We understand that you make the right decisions when you know all the variables that affect your business.

See how our solution can change the way you do business


See how our solution can change the way you do business

Let us assist you
Our experts are waiting for your queries.
You may also be interested in:
Corporate borrowing
Grow your business by partnering with a team that provides innovative and tailored debt solutions and funding strategies.

Fund finance
Receive agile and innovative support from a financial partner who understands what you need and is focused on creating completely customised solutions for your funds.

Insights from Investec Focus