Treasury, sales and structuring
All the right tools in one place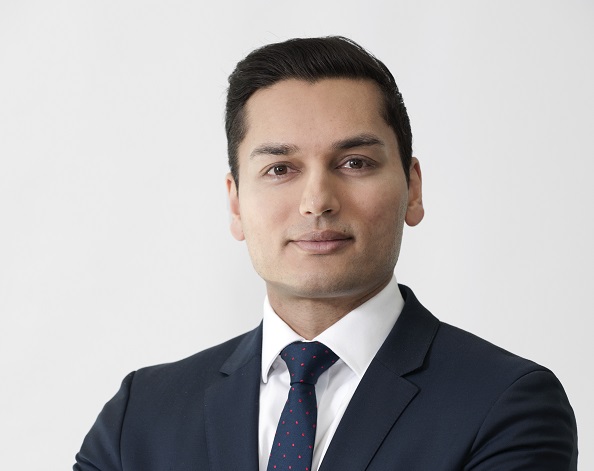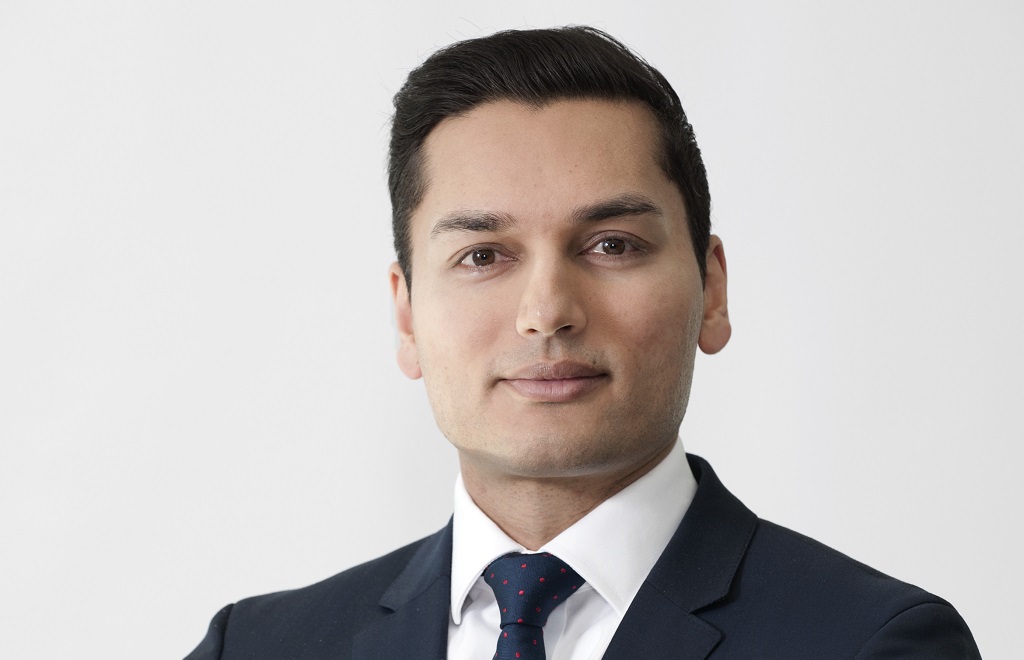 We understand that you make the right decisions when you know all the variables that affect your business.

Dhiren Mansingh, Treasury, Sales and Structuring

See how our solution can change the way you do business


See how our solution can change the way you do business

Let us assist you
Our experts are waiting for your queries.
You may also be interested in:
Corporate borrowing
Grow your business by partnering with a team that provides innovative and tailored debt solutions and funding strategies.


Fund finance
Receive agile and innovative support from a financial partner who understands what you need and is focused on creating completely customised solutions for your funds.