Receive optimal bespoke structuring solutions and advisory services for complex structures and transactions, which typically involve equity derivative features.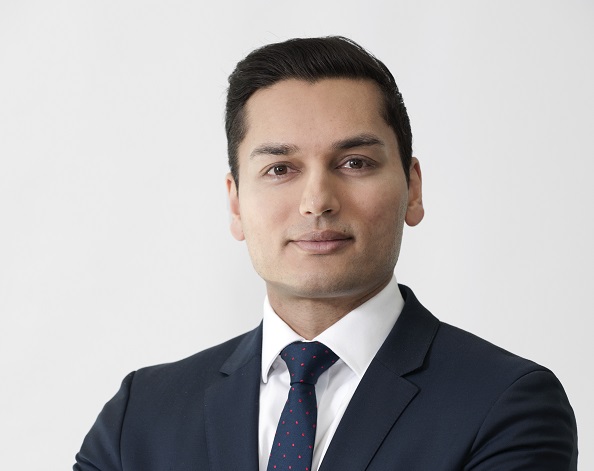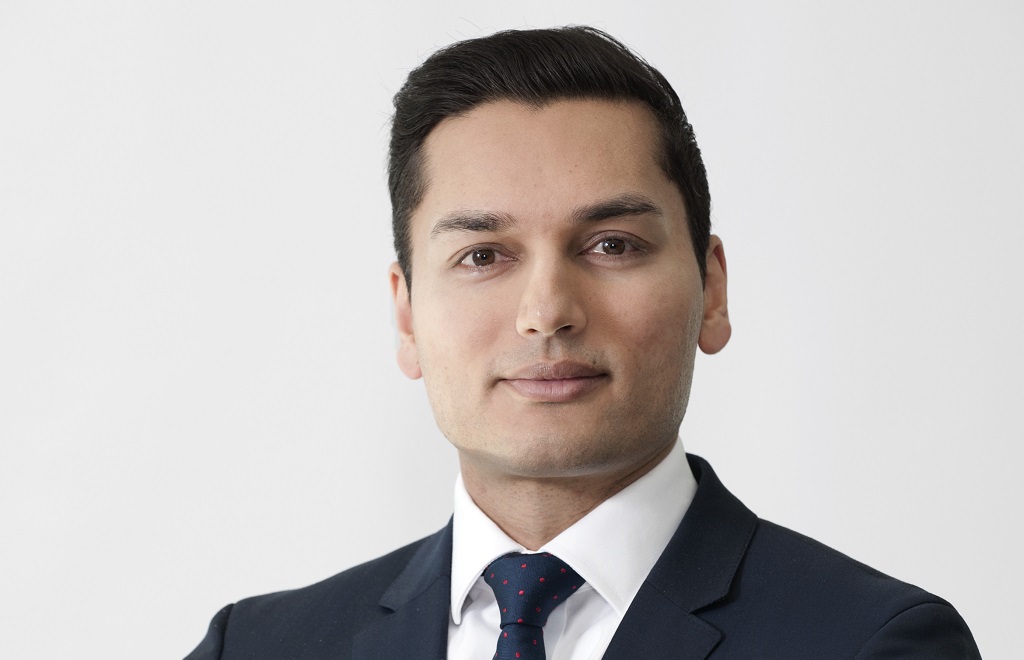 Dhiren Mansingh, Treasury, Sales and structuring
Your business is different. The service you receive from us should be different too.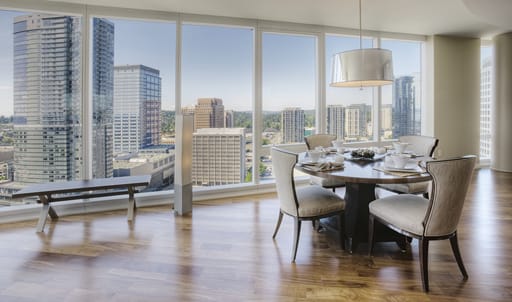 Our specialist areas:
Equity-linked funding
BEE financing, structuring and re-structuring
Equity hedging
Share incentive scheme hedging
Advisory services for large corporates (outside the ambit of FAIS)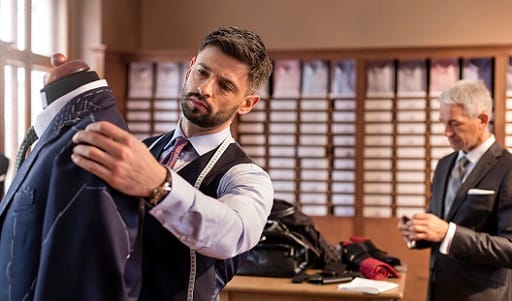 Our bold and strategic approach
Gain tailored solutions with a specialist structuring team that delivers a unique combination of expertise in the fields of tax, accounting, law, regulation and derivatives. Gain an integrated approach to developing and implementing innovative equity financing solutions for your specific requirements.
Let us assist you
Our experts are waiting for your queries.
You may also be interested in:
Institutional equity trading
Benefit from our high touch execution and market making expertise or access the market through our electronic trading platform.

Structured products
Gain exposure to products designed to protect your capital or in some cases even give positive returns when a direct investment in the market would have produced a loss.

Equity research
Get access to independent and customised equity research that adds real value to your investment process.