Listen to the podcast
"A blended workforce," "internal gigs" and taking advantage of digital reach and scale. Investec's Nicola Tager outlines how recruitment will forever be changed post-Covid-19, but some things, like organisational culture, must be preserved.
Receive Focus insights straight to your inbox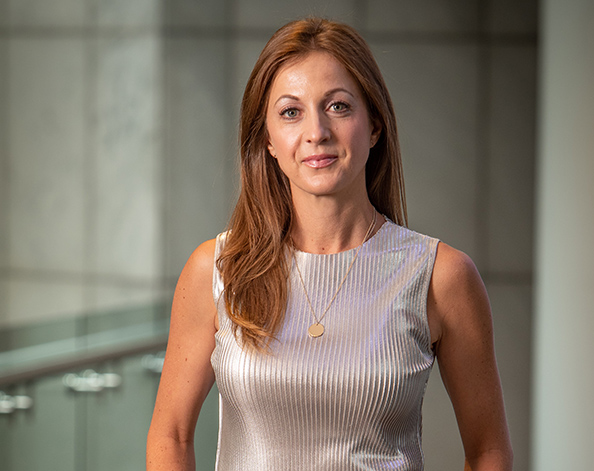 Nicola Tager, Investec, Global head of Careers
We will expand the possibilities around contracting people- enabling, short-term stints, and 'gig-work'. A blended workforce is the way of the future.
What makes Investec a sought after financial institution to work for?
#2
Rated as second best employer to work for by professionals in Universum's 2019 survey
Three years ago, we sat down with Investec's Global Head of Careers Nicola Tager to discuss the organisation's recruitment strategy and culture. At the time, Investec had just been voted one of the top three companies in the country to work for.
Fast forward to 2020, and Investec's success in this regard hasn't tapered off. Universum's most recent survey saw them rated as the second-best company to work for in South Africa. But Investec, like many businesses, has had to adapt to rapidly changing workplace dynamics. 
We've interviewed Nicky again because we want to get a sense of how the pandemic has changed Investec's recruitment processes and whether a post-pandemic Investec will still be an employer of choice.
About the author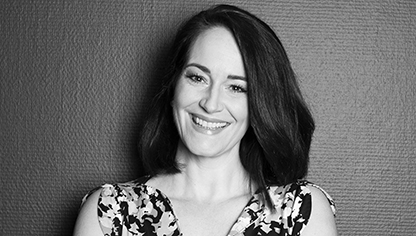 Caroline Edey-van Wyk
Brand Editor
Colloquially known as Investec's "storyteller," Caroline curates and produces all the content that underpins Investec's Out of the Ordinary brand promise. She works across the business but specialises in the areas of Sustainability, CSI, Sponsorships and HR. Caroline holds a Bachelor of Journalism degree in Political Science and Broadcasting - cum laude. Before she joined Investec she was a broadcast journalist at Sky News and eNCA.