Get Focus insights straight to your inbox
Highlights - Investec Royal Swazi Open 2020
1971
Charles Fiddian-Green established tournament
The Holiday Inn Golf tournament was born
Back in the sixties and seventies, in addition to its abundance of natural beauty and hospitable locals, Swaziland (now eSwatini), drew those seeking the thrill of gambling, then outlawed in South Africa. Only four hours' drive from Johannesburg, The Royal Swazi Spa, established by the well-known hotelier Charles Fiddian-Green in 1965, attracted many South African tourists.
Fiddian-Green, a keen golfer, decided to add a golf course to the hotel's offering and in 1971 the Holiday Inn golf tournament was born. The pro-am format has continued to be played at the Royal Swazi Spa ever since, barring one year.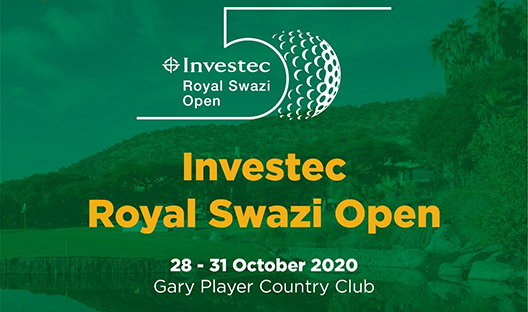 Investec Royal Swazi Open moves to South Africa
Covid-19 and unpredictable travel restrictions mean the Investec Royal Swazi Open will be staged at the Gary Player Country Club in Sun City. This will be only the second time in its history that this decision was taken.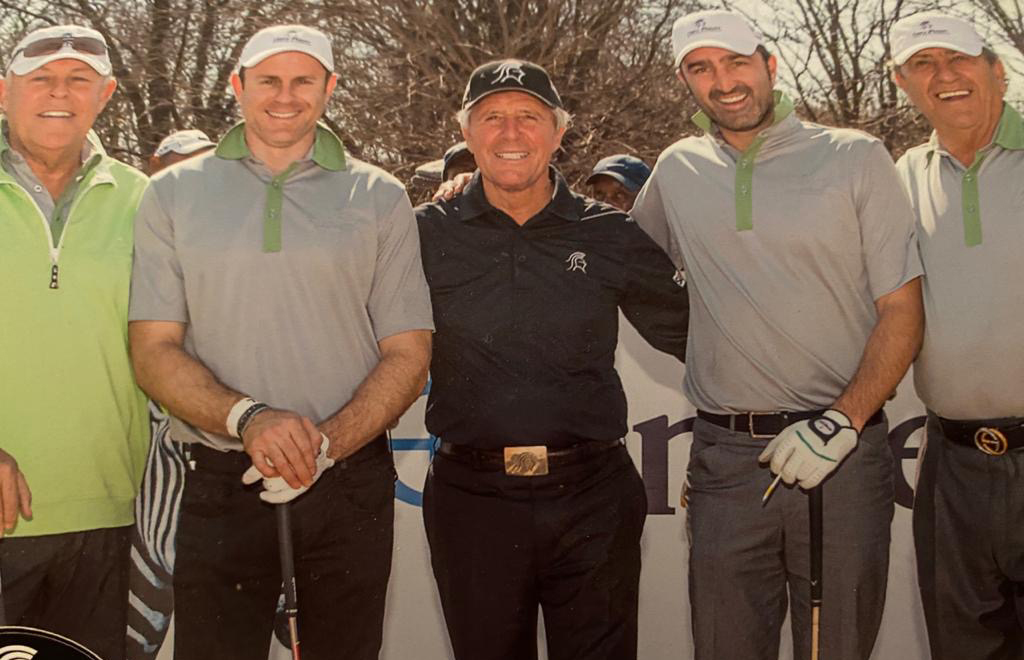 When was the first time the Royal Swazi Open was relocated?
The first was 20 years ago in 2000, when the Royal Swazi Spa Country Club's greens were burned. The cause of the chemical damage remains unknown, but it led to the tournament being played at the Wild Coast Sun in the Transkei.
"It's quite sad that a tournament so shaped by the environment and country in which it was born will not be held on home ground, the year it turns 50. But Covid-19 forced our hand. We didn't want to cancel the tournament on this significant milestone, and we didn't know whether the borders would be open in time. So, the decision was taken to move it from one Sun International venue to another in South Africa," says Selwyn Nathan the Sunshine Tour Executive Director.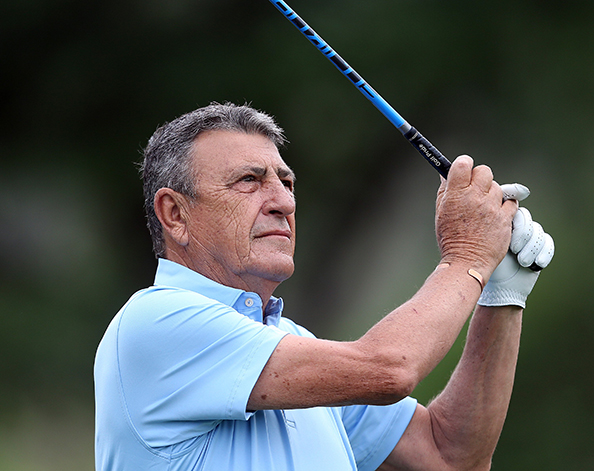 Selwyn Nathan, Sunshine Tour Executive Director
Gary Player has played the Investec Royal Swazi Open a number of times, so it's befitting for it to be held at his course in Sun City.
Who's won the Investec Royal Swazi Open?
South African Cobie Legrange was the first winner of the title, but over the years the Investec Royal Swazi Open has built an impressive list of local and international winners and players. John O'Leary (IRE), John Daly (USA), Mark McNulty (ZIM), Ernie Els (RSA) and Dale Hayes (RSA) stand amongst them. 
Gary Player, Tony Jacklin, Louis Oosthuizen, Retief Goosen, Charl Schwartzel, Tom Lehman and all the leading Sunshine Tour players were also regulars at the tournament.  Several of the winners won the title multiple times: Dale Hayes took the title in 1974 and 1975. John Bland took the title three times in 1977, 1979, and 1983. But this was undoubtedly Mark McNulty's tournament to lose. The Zimbabwean won five times in 1980, 1985, 1986, 1987, and 2000.
Ahead of the tournament's milestone birthday, McNulty had this to say, "Over the 22 odd years that I played in Investec Royal Swazi Open I have had some amazing memories. Without a doubt the one that sticks in my mind is the 29 under par I shot in 1987. As the event celebrates its 50th anniversary, I want to wish Investec and all the competitors an extremely successful week."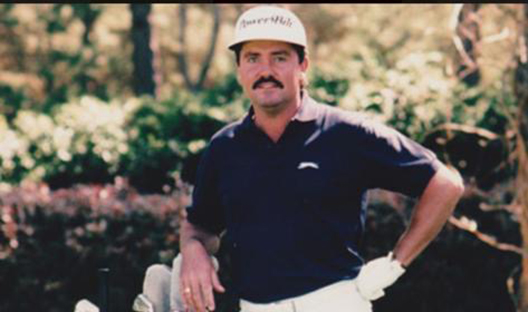 "Great players who won at the Investec Royal Swazi Open have gone on to be Major Champions. I was lucky to win the event five times, which I will always cherish."
Mark McNulty, five-time Investec Royal Swazi Open winner
A special tournament for the Dlamini father-daughter duo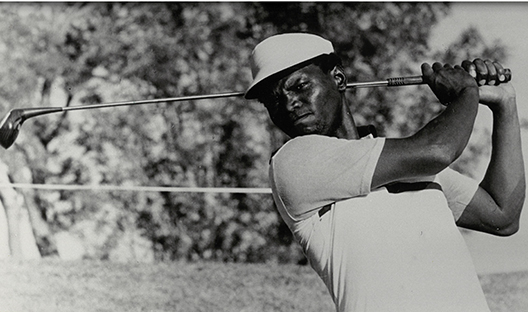 Interestingly, a Swazi national has only scooped the Investec Royal Swazi (Men's) Open title once. Paul Friedlander won it in 1998. Joe Dlamini came close in 1990, when he finished second to Jeff Hawkes, together with the legendary American golfer John Daly. 
Dlamini was the head professional at the Royal Swazi Golf Club for 15 years. He was passionate about golf development and mentored numerous up and coming young golfers through the Swaziland Golf Academy, which he founded.  In 2014 his achievements were celebrated with an induction into the Southern African Golf Hall of Fame. A year later he died. Dlamini's surviving daughter, Nobuhle, has taken in her father's golfing footsteps and is now eSwatini's rising star.  

Women golfers getting more time in the sun
3
Number of times Nobuhle Dlamini has won the women's title
Nobuhle Dlamini was on impressive form during the 2019 Sunshine Ladies Tour, winning the Dimension Data Ladies Challenge at Fancourt, the Joburg Ladies Open at Soweto Country Club and the Investec Royal Swazi Open for Ladies at her home course in May. If she wins the 2020 title it will be a Royal Swazi Open hat-trick.

Dlamini reminisces about how important the Investec Royal Swazi Open tournament was in shaping her ambition to become a professional golfer. "I remember as a young girl when schools were closed, I got an opportunity to be a ball spotter on the 12th hole. It made me a little money, but most importantly it grew my big dream of becoming a professional golfer and playing overseas.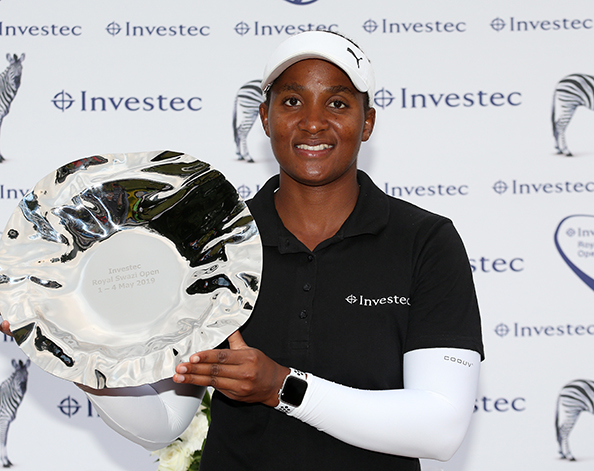 Nobuhle Dlamini, defending woman champion
I got to see the best South African pros play at my home course. That became a great source of inspiration for me. I am grateful to still be playing at this time of the year as a lot of players have lost opportunities due to Covid-19.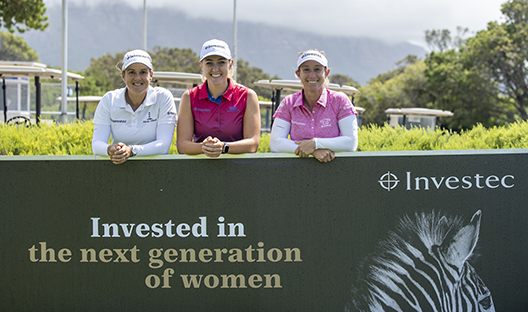 Dlamini will be joined by Investec-sponsored Lejan Lewthwaite, Nicole Garcia and Stacy Bregman. Monique Smit and Cassandra Hall complete the six women professionals competing this year.
Nathan would like to see more women play the tournament. "I would love the Investec Royal Swazi Open to have more women golfers. I'm thrilled that Investec encouraged the addition of the ladies 6 ball." 
The secret to the Swazi Open's longevity and success
12
Number of years Investec has been principal sponsor
Successful businessman and amateur golfer, Larry Nestadt, who was one of Investec's founders, has been a central figure in ensuring the longevity of the Swazi Open.
In 1998 when Hollard pulled out as a principal sponsor, Nestadt underwrote 50% and used his influence in the corporate sphere to bring further sponsors onboard. Investec has been the principal sponsor for twelve years.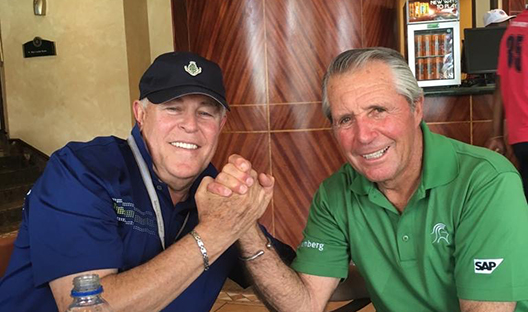 "This will be my 46th year playing this tournament. I started playing there in the early days so it's very dear to my heart."
Larry Nestadt, Investec Royal Swazi Open promoter
Part of the tournament's success lies with its unusual pro-am format. "It's one of only two pro-ams in the country which is 72 holes. And the amateurs play every round, not only one round but four rounds with a different pro every day. The attraction for amateurs to play with pros is huge because one rarely gets that chance to play at this standard without being selected. Here you've got the choice of paying and coming yourself or being invited," explains Nestadt.
The format of play also ensures the tournament is oversubscribed. It changed to a Modified Stableford format in 2003, which heightened the popularity of the event among amateurs, who enjoy the opportunity to make a significant contribution to the overall team score on their handicap index.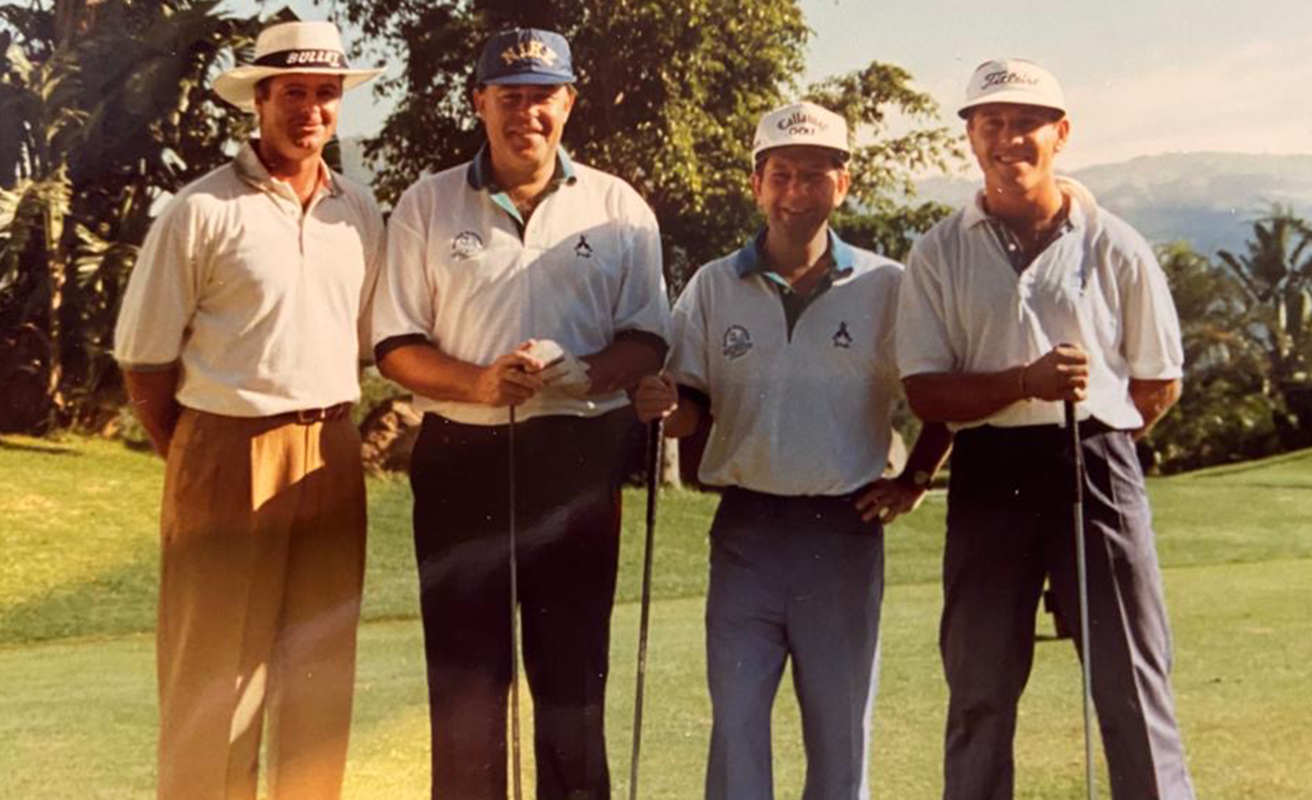 Early 1980's at Royal Swazi Open    From L- R: Wayne Westner, Larry Nestadt, Errol Grolman and Michael Green
Breeding ground for professional growth
Nathan believes the format and size of the tournament makes for a special environment conducive to learning and growth.
"There's been so much generosity and the opportunity for our young players to meet businessmen to see how they behave. To learn and to be able to question and find out how to improve their careers and things related to life, not just golf."
An example of such talent that found value in playing the Investec Royal Swazi Open, is South African pro-golfer Christiaan Bezuidenhout. Currently ranked 56th in the world, Bezuidenhout says the tournament was important in spring boarding his career.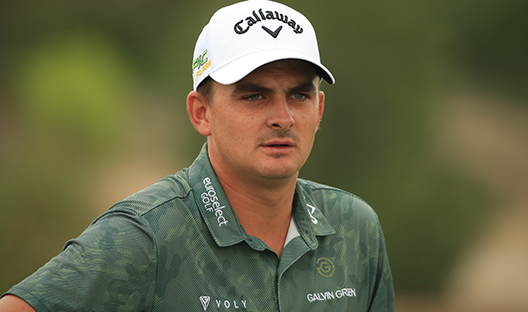 "You meet so many people that go out of their way to help you in your career and I was fortunate enough to have met Michael Meeser and Mark Currie in 2016. They gave me a massive boost to set up my career to what it is today." 
Christiaan Bezuidenhout, South African Pro-golfer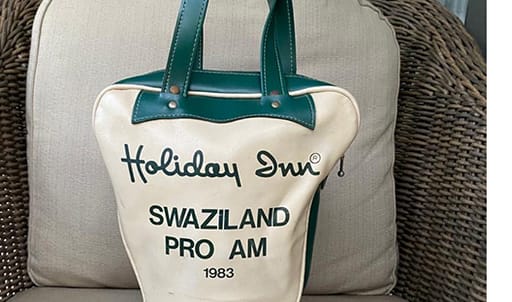 Nathan, who recently handed over the reins of the Sunshine Tour to Thomas Abt, is emphatic in his ongoing support of the Investec Royal Swazi Open, "It's the longest standing event on the Sunshine Tour, and it deserves its place in the history of South African golf."