R500,000
Total prize money
Winnings improve schools' facilities
The league prize money has helped improve various educational and sport-related resources within the schools in the past. Winners have used their prize money for broader school development such as contributing towards a new security gate, kitchen appliances, burglar bars, refurbishing a science lab, improving the state of classrooms, change rooms, ablution facilities and sports equipment.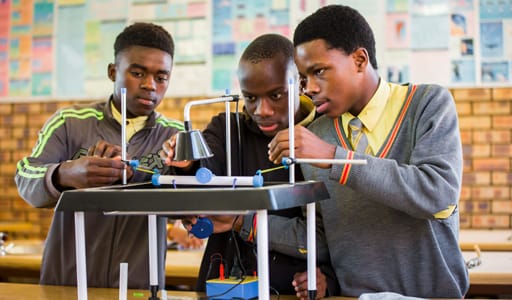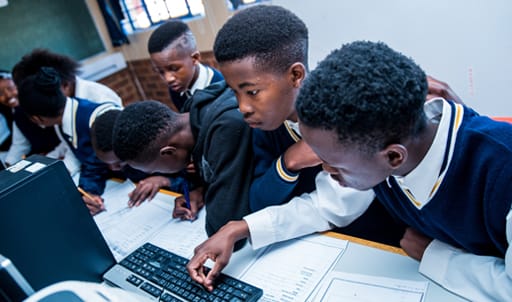 Participating schools are feeder schools in Investec Corporate Social Investment's flagship Promaths programme, which provides additional tuition in Maths and Science for pupils in Grades 10 to 12.
"10 years of the Investec Soccer League have produced hundreds of well-rounded individuals who
understand leadership, accountability and the spirit of fair play," said Setlogane Manchidi. "It has been a great opportunity to use soccer as a development tool through sport to help develop our youth into well-rounded people."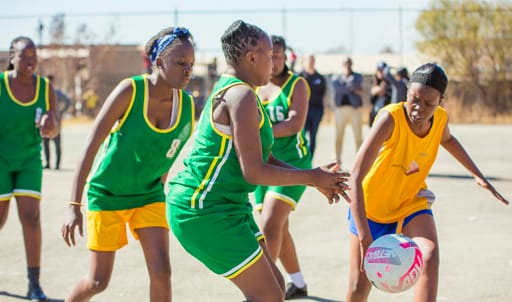 "We encourage players, coaches and supporters to give their all this season. This year will be a special year and there are a number of surprises to mark and celebrate 10 years of developing youth through soccer. We can all benefit from the sporting spectacle it provides and the abilities that it nurtures," he concluded. "We look forward to another 10 years of the Investec Soccer League."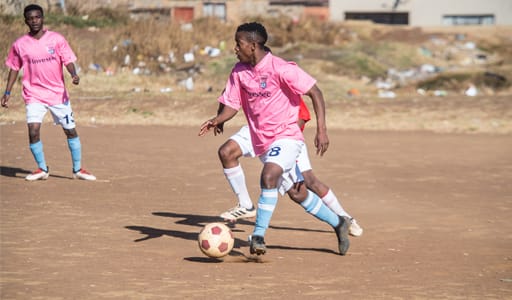 Format including a cash prize, trophy and medals
The format of the Investec Soccer League sees 20 high schools playing against each other in a round-robin format in two groups of 10 teams. They play a total of 90 games, before the league culminates in a knock-out stage with quarter-finals, semis and a final, seeing the qualifying teams play a total of 97 games. The winning school receives a cash prize, winner's trophy and gold medals. 
"It has been such a privilege to see the success of the Investec Soccer League over the years, and the way it has helped young people," said Setlogane Manchidi, Investec CSI head. "This programme is about development through sports, not just sports development. So we're always happy to see the players pick up skills that will help them throughout life."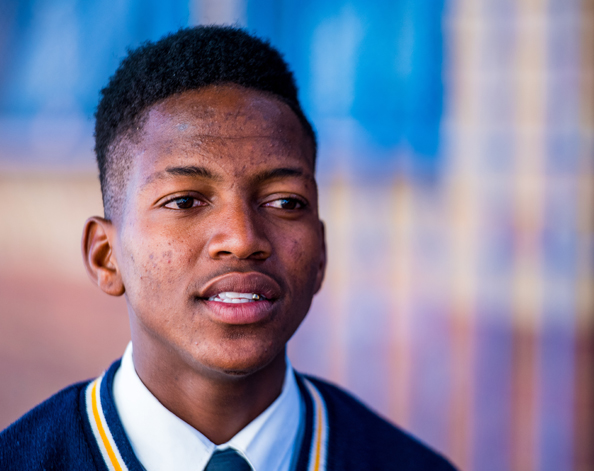 Sifiso Sithole, Thulani High School captain
Playing in this league, it means a lot to me and as young as I am, I'm honoured and it's a privilege.
Football and life skills
The league is geared towards developing football talent, but also to encouraging teamwork and imparting life skills. Skills that are fostered in the league include teamwork and positive competitiveness as well as discipline, focus, tenacity and drive – all which help players in their respective careers.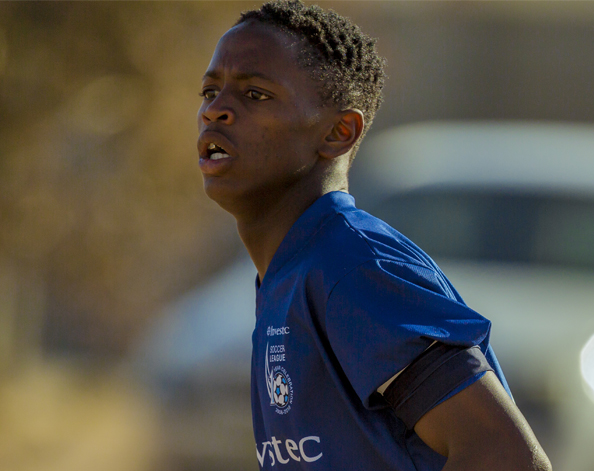 John Junior Gulele, Lamula Jubilee Secondary School captain
The Investec Soccer League taught me to be disciplined and to have respect towards my peers, my parents and my coaches. To be in the field is the best thing ever.
About the author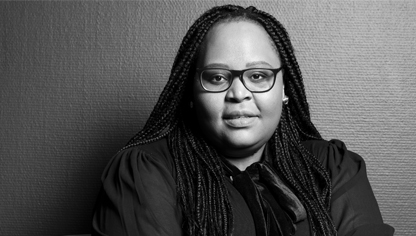 Lenyaro Sello
Digital content specialist
Lenyaro is a key member of Investec's Global Content team, based in Johannesburg, who focuses on relevant and topical issues for internal and external audiences including clients. She is a well-travelled multi-skilled multimedia journalist who previously held roles within eNews Channel Africa (eNCA) and Eyewitness News (EWN).