"In a review of one of our client's operations, to identify business growth opportunities, we noticed that the annual disbursement on import duties for airconditioners was exceptionally high," explains, Head of Supply Chain at Investec for Business, Dylan Govender.
"After further research, it was established that there are no local manufacturers for domestic airconditioners."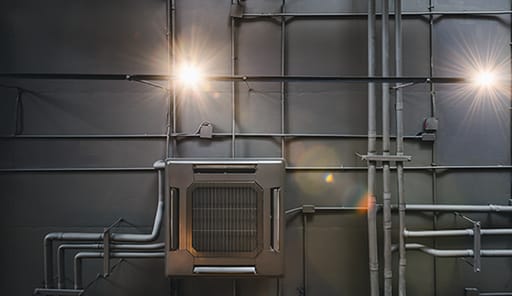 To secure a cost-effective supply of airconditioners from international suppliers, Investec applied to the International Trade Administration of South Africa (ITAC) to reduce import tariffs on units with a rated cooling capacity under 8.8 kW, which are typically used in homes or offices.
"While the DTIC reviews tariffs annually, they remain unchanged unless someone contests them. But applying to reduce duties is costly, and importers typically pass on duty costs to customers, which is why they generally avoid the process, and the industry continues with the status quo," elaborates Govender.
However, a market analysis revealed the potential for substantial savings from reduced duties, which cost the industry approximately R120 million rand per year for domestic airconditioner imports. While customs duties typically serve as a protective mechanism for existing industries, ITAC will consider reducing or removing duties in cases where intermediate goods, consumption goods, or capital goods are currently not produced locally. And recent increases in the prices of imported parts, electricity and raw materials, such as scrap metal and ferrochrome, have placed severe pressure on input costs, capacity utilisation, and profit margins, which makes local manufacturing capacity unfeasible presently

As such, following a data investigation and public comment period, ITAC, the DTI and National Treasury reviewed the application and considered any objections or claims from local manufacturers.
While the initial application lodged with ITAC to review the tariffs requested a complete removal of the 15% duty on airconditioners, a three-year rebate provision was instead approved, which would allow local manufacturers to start production if they deemed it viable.
"Now that the department has approved the rebate provision, all industry stakeholders, not just our clients, will benefit from a significant reduction in duties paid on qualifying air conditioners" 
There is also no limit on the number of airconditioners that importers can bring into the country under the rebate provision, and there are no additional requirements or standards for the rebate provision other than having the necessary certifications at the time of importation, including applicable energy efficiency certificates.
"Our collaborative initiative to proactively challenge the existing tariff regime will lower costs and make air conditioners more affordable to middle-income households at a time when inflation continues to push the price of consumer goods higher," explains Govender.
Markets looking weak after a huge run in 2023
In this episode of MoneywebNOW, Sanlam's Nick Kunze talks markets as they look like they're rolling over … US PPI shows inflation is not completely behind us and locally Aspen is looking strong. Paul Hutchinson from Ninety One on why you may have longer than you think as an investor and why it matters. Dylan Govender from Investec for Business on contesting the dti's import tariffs policies.
Get Focus insights straight to your inbox
Comprehensive offerings to support your business growth  
Our working capital finance is designed to boost and free up cash for optimising or growing your business. We offer a number of tailored financing solutions to suit your business needs.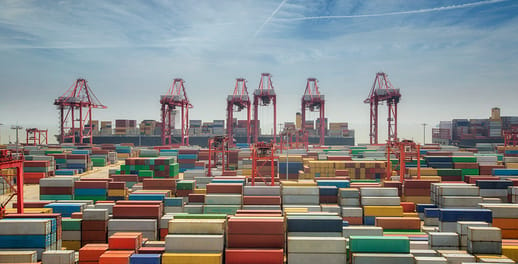 Trade Finance
We provide financing for the purchase of stock and services on terms that closely align with your working capital cycle.  For importers, our fully integrated solution provides a single point of contact for the end-to-end management of your imports, including order tracking, the hedging of foreign exchange risk, the physical supply of product, and the provision of a consolidated landed cost per item on delivery.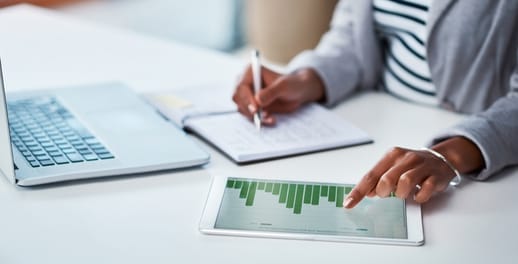 Debtor Finance
Funding the needs of your business by leveraging your balance sheet (debtors, stock, and other assets) to provide you niche asset-based lending or longer-term growth funding to assist you in growing your business and creating shareholder value.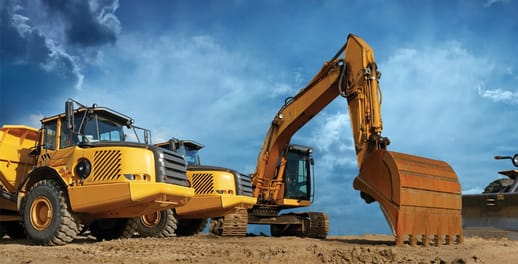 Asset Finance
Niche funding for the purchase of the productive assets and other capital requirements needed to grow your business.  We alleviate the requirement for the upfront capital investment in these assets.
Read more business-related articles from Investec