Receive Focus insights straight to your inbox
During a week in which South Africa's Q1 GDP hit a 10-year low, the economy received a further shock after ANC secretary general Ace Magashule told reporters that the governing party's NEC had resolved that the Reserve Bank's mandate should be expanded to include growth and job creation.
Sitting on a panel moderated by Nozipho Mbanjwa, Governor Kganyago; political journalist, Ferial Haffajee; and Investec's Chris Holdsworth gave their views on the current economic and political turmoil. 

"Quantitative easing is not an option for South Africa," said Kganyago who pointed out that the country's interest and inflation rates are too high for it to work here.
Read more: A streamlined cabinet to rekindle SA's economic prospects
Listen to the full panel discussion
Governor Lesetja Kganyago on why the SARB cannot take on new mandates.
Quotes from Governor Lesetja Kganyago on why SARB's mandate cannot change:
"Institutions in a democracy matter and quality institutions matter even more."
"Institutions have been systematically weakened and in some instances gutted."

"You don't ask the SANDF to go and shoot down inflation, their task is to protect the territorial integrity of the South African border. The judiciary is responsible for the administration of justice, you don't ask the judiciary to go and create jobs, that's not their job."
"We created the SARB in terms of the constitution and tasked it with protecting the value of the currency in the interests of balanced and sustainable growth. That's where the mandate is derived from. You do not ask the SARB to administer justice, we are not designed for that."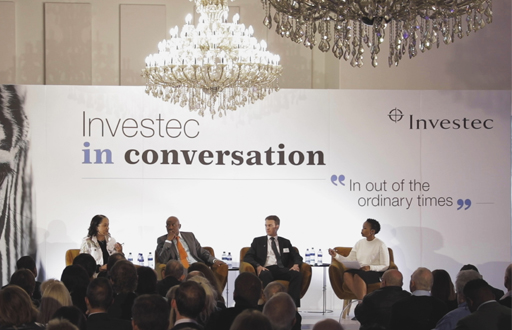 Governor Lesetja Kganyago on growth:
"We will not be able to have balanced and sustainable growth in the Republic if you don't have price stability."
"You cannot beat an economy that is on its knees and force it to create jobs. You've got to bring it up, get the economy to grow. Jobs are an outcome of economic growth, absent growth, you can't have jobs."

"The ratings agencies have said 'the one thing that saves you is the strength of your institutions', and what is the first thing we do? We go and attack those institutions."
About the author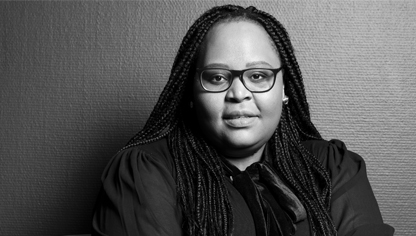 Lenyaro Sello
Digital content specialist
Lenyaro is a key member of Investec's Global Content team, based in Johannesburg, who focuses on relevant and topical issues for internal and external audiences including clients. She is a well-travelled multi-skilled multimedia journalist who previously held roles within eNews Channel Africa (eNCA) and Eyewitness News (EWN).
About the author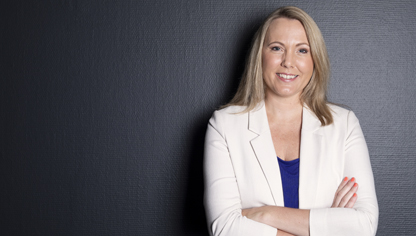 Ingrid Booth
Lead digital content producer
Ingrid Booth is a consumer magazine journalist who made the successful transition to corporate PR and back into digital publishing. As part of Investec's Brand Centre digital content team, her role entails coordinating and producing multi-media content from across the Group for Investec's publishing platform, Focus.