Receive Focus insights straight to your inbox
South Africa's Q1 GDP release was much anticipated, but with a sense of foreboding. It was widely expected that it would be negative, but it came in at -3.2%, shocking observers and market participants alike.
LISTEN: Why GDP is contracting
Investec Chief Economist Annabel Bishop talks to Lindsay Williams about the reasons for South Africa's appalling growth performance, and outlines the potential implications of the GDP drop.
Almost every sector of the economy was negative (finance and government services being two exceptions) and the primary sector, notably agriculture and mining, were huge detractors from economic growth. The secondary sector of manufacturing fared no better.
Meanwhile household expenditure fell marginally as the downtrodden consumer shrank away from purchasing goods and services, in part due to near record low levels of confidence.

Economists cited load-shedding by Eskom as one of the main catalysts of the decline. Wherever the blame lies, what is certain is that President Ramaphosa's newly appointed cabinet has a monumental task to turn South Africa's ship around.
About the author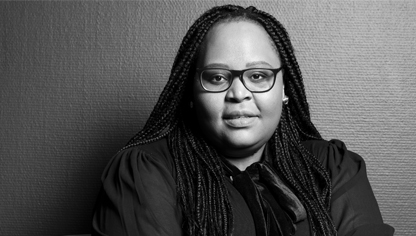 Lenyaro Sello
Digital content specialist
Lenyaro is a key member of Investec's Global Content team, based in Johannesburg, who focuses on relevant and topical issues for internal and external audiences including clients. She is a well-travelled multi-skilled multimedia journalist who previously held roles within eNews Channel Africa (eNCA) and Eyewitness News (EWN).
Subscribe to Investec Focus Radio SA