South Africa is a big hitter in global golf. The country's 420 golf courses offer a picturesque backdrop to some of the biggest tournaments on the DP World Tour, attract tourists from around the world, and support a thriving industry that makes a prolific economic contribution to the country.

The game of golf continues its rise, spurred on by the pandemic and an interesting shift in the demographics of those playing the sport.
"The pandemic was devastating in so many aspects. Golf as an outdoor activity where social distancing was inherent in the game offered people some respite from this. With so many people working from home, they were able to play more often," explains Sunshine Tour Commissioner Thomas Abt.
"Restrictions on travel also left people with more expendable income, which golfers spent on new clubs and gear and more rounds of golf. This helped participation reach new highs, which the industry has sustained beyond the pandemic."
Golf's changing demographics

Gone are the days when golf was the preserve of older men. According to the National Club Golfer magazine, "6 million people under the age of 34 possess a golf license worldwide. The female competition scene is also thriving, and golfing is getting more and more popular in this population segment."
These figures echo local trends, with GolfRSA data showing a 7.2% increase in female membership and an 8.8% rise in the number of juniors among registered golfers in 2022.
Further reading: The indomitable rise in women's golf
Not to overstate the shift, it's estimated that 77% of golfers are male and over the age of 54. But a shift nonetheless, and as the golfing picture changes, so too does the contribution it has to socio-economic growth.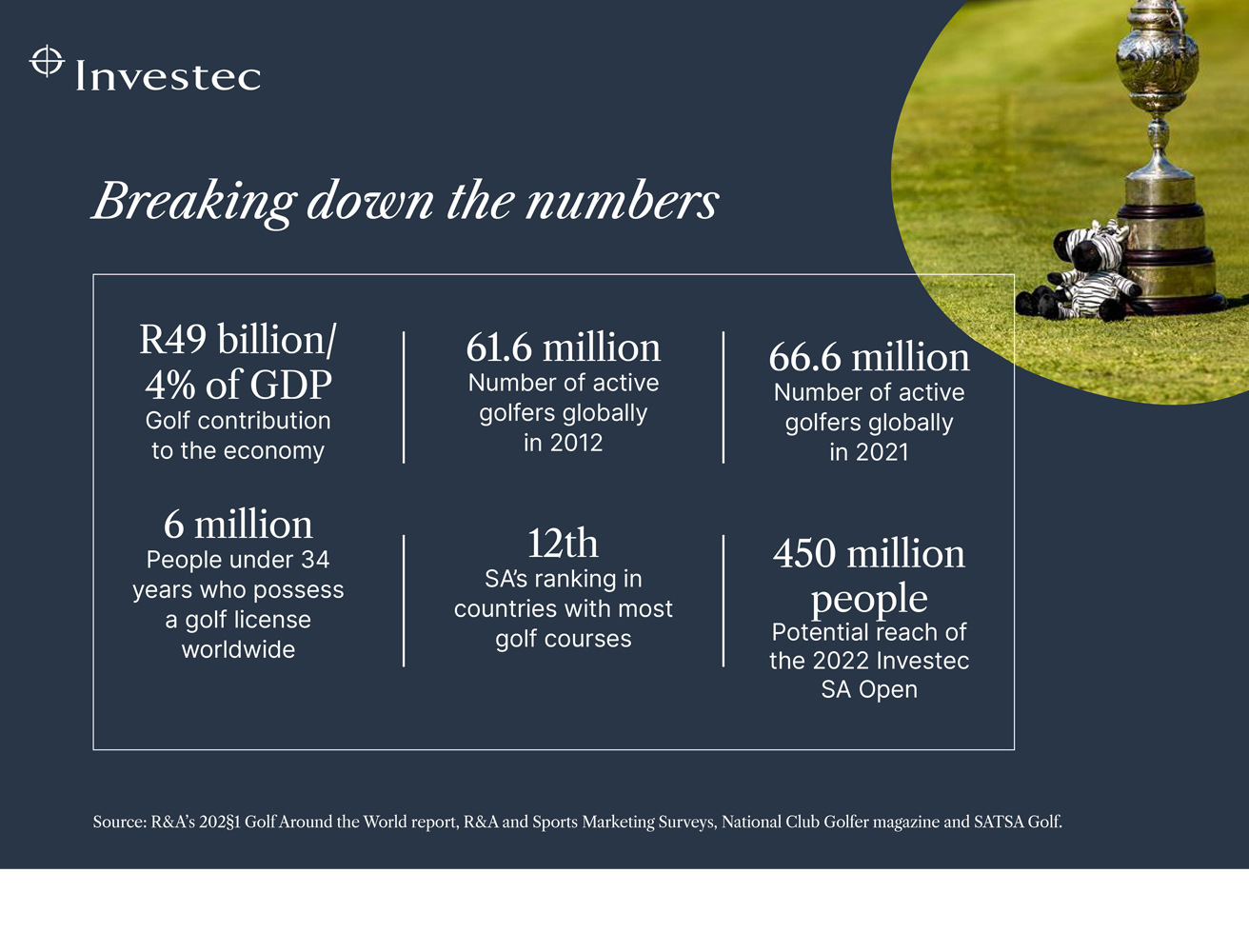 A powerful economic driver
Boasting such impressive numbers, golf's impact extends beyond sport and entertainment, serving as a powerful economic driver that creates employment, stimulates spending, and contributes meaningfully to national and regional economies.
An Economic Impact Study by the National Golf Foundation quantified golf's economic impact in the US, showing that it contributed almost $102 billion to the economy in 2022 and created over 1.65 million jobs.
The game also has a profound secondary economic impact through travel, ancillary purchases and investments in housing and infrastructure on golf estates, which raises the estimated value to over $226 billion.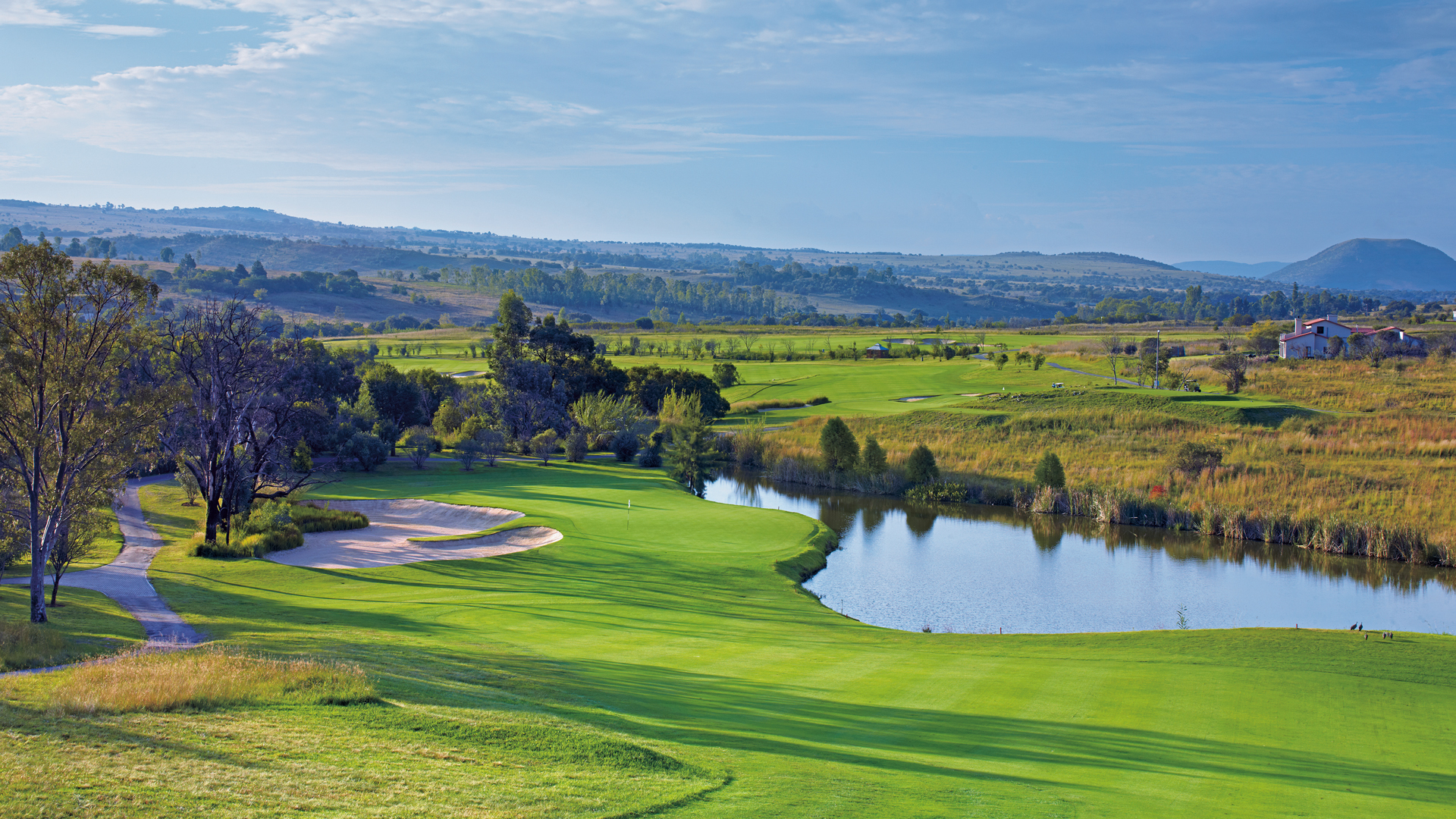 4%
Golf's annual contribution to GDP
12th
SA's ranking in countries with most golf courses.
From a local perspective, Golf RSA CEO Grant Hepburn was quoted by Daily Maverick saying golf contributes R49 billion, or roughly 4% of GDP to the South African economy and employs about 40,000 people annually.
Most of these economic benefits stem from the country's prolific golf course network, which boasts 420 courses, putting SA among the top 20 countries with the most golf courses in the world.
The members of these golf courses are affiliated to GolfRSA, the recognised national federation and governing body of golf in South Africa.
"Our purpose is to drive progress in the game of golf with all of our stakeholders, including the unions, clubs, the South African Golf Development Board (SAGDB) and the South African Disabled Golf Association (SADGA)," explains Hepburn.
GolfRSA looks after programs ranging from governance and running tournaments to transforming and growing the game of golf nationwide, as well as ensuring a talent pathway into the international and professional game.
"After Covid brought the industry together under one umbrella, the sector has thrived, and the game is stronger than ever," adds Hepburn.
Golf tourism a major money spinner
The local golfing industry also benefited from the pent-up demand for travelling caused by global travel restrictions imposed during the pandemic.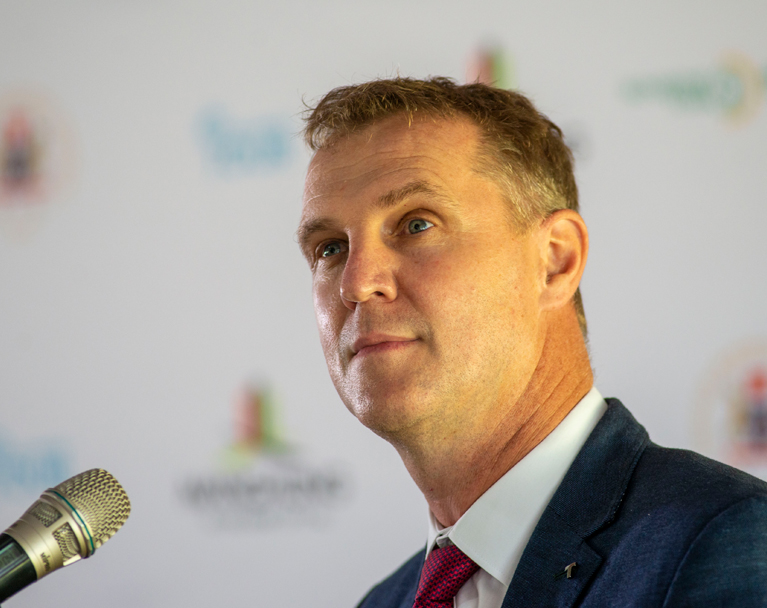 Thomas Abt,

Sunshine Tour Commissioner
South Africa's beautiful golf courses serve as a major drawcard for inbound tourism, with globally televised professional tournaments like the Investec SA Open showcasing the exquisite golfing experiences on offer in the country.
"The opportunity to play on these pristine golf courses attracts numerous foreign visitors, who leverage the buying power of stronger currencies like the dollar, euro and pound to spend lavishly on golf, accommodation, food, transportation, and other services while in the country."
In an interview with Tourism Update, SATSA Golf Chair Carl Reinders explained that golf tourists "spend on average 120% more per day than leisure tourists".
Add South Africa's mild climate which ensures year-round playability, and it's clear why SA's golf scene is a boon for tourism.
The professional game
Among the world's golfing nomads, professional players are prolific spenders as they travel domestically and internationally to multiple tournaments every year. The more successful pros who play on apex tours like the DP World Tour travel by plane and stay in luxury hotels or rented homes.
"The top players typically travel with an entourage, preferring to use their own caddie and crew," explains Mcebisi Mtshali, Marketing Manager at the Sunshine Tour.
They also have large teams behind them, with resources who support their play and staff on the back-end who manage the operational aspect of their globetrotting career.
For example, Investec-sponsored pro-golfer Nicole Garcia explains that her support team includes two coaches – one for her long and general game and a putting coach – a full-time caddy, a massage therapist, two fitness trainers, a travel agent, a financial team and a foreign exchange team.
The Sunshine Tour schedule includes five co-sanctioned events, including the Investec SA Open, which attracts major players from the DP World Tour to the country, along with members of their support teams and families.
"Major co-sanctioned events like the Investec SA Open can require accommodation for up to 700 people during the tournament," adds Carol Lourens, Head of Golf at event management agency Flooid.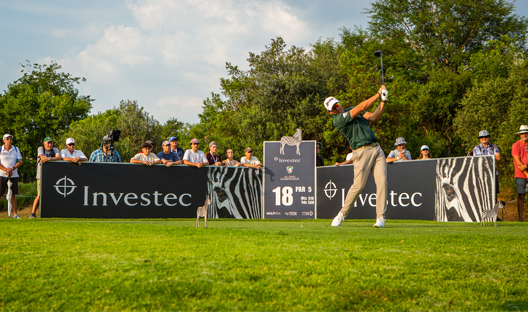 The business of tournaments
Every tournament requires significant human and financial resources to orchestrate, which creates additional revenue and jobs.
Lourens explains that wherever possible, Flooid hires local vendors and people from nearby communities, including unemployed youth, to provide services.
"For example, we employ about 50 people from the Malatjie informal settlement near Blair Atholl during the Investec SA Open. We use the opportunity to up-skill them to hopefully create longer-term opportunities for greater socio-economic impact within the local community."
The event organisers also use local vendors to supply food on the course for spectators or for different services, such as on-course and clothing branding and infrastructure.
Corporate investment and growing the game
Tournaments also offer powerful marketing platforms for brands to boost awareness to local and global audiences through the extensive TV coverage provided by broadcasters like SuperSport.
"The 2022 Investec SA Open is televised globally, which has the potential to reach 450 million golf fans worldwide," explains Peta Dixon, Investec Head of Sponsorships.
"As an international financial services company, this level of coverage allows us to boost awareness at scale through our brand associations to achieve significant return on investment from our sponsorships."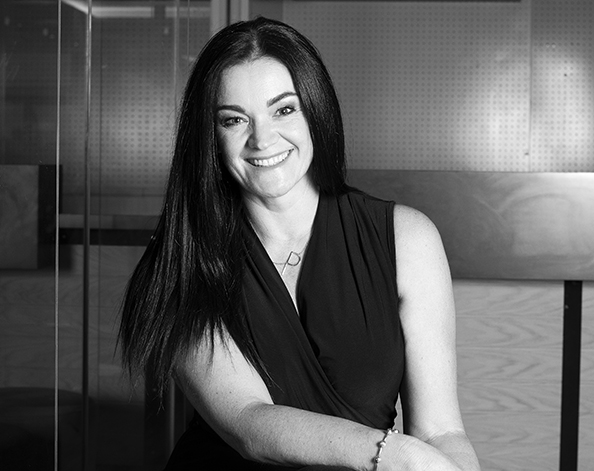 Peta Dixon,

Investec Head of Sponsorships
Securing the naming rights to the men's and women's national championships is also a matter of national pride. These tournaments are flagship events for the nation. They showcase our beautiful country to the world, elevate golf and support homegrown talent.
The ability to play on home soil in prestigious co-sanctioned events like the Investec SA Women's Open, which offers a large prize purse, is hugely attractive for homegrown talents like Investec-sponsored player Zethu Myeki.
"Winning a co-sanctioned national Open or coming in the top 10 would not only fund my future dreams but will also showcase my playing skills to golfing fans around the world. Playing in these tournaments is also the highlight of my year because it is a time that my family and friends get to see me play against the best players in the world in my home country," concludes Myeki.
SuperSport will broadcast the 113th edition of the Investec South African Open live from the Blair Atholl Golf & Equestrian Estate, from 30 November to 3 December 2023.
Get more No Ordinary Wednesday insights