Get Focus insights straight to your inbox
Following one of most economically destructive years on record, 2021, a year the Chinese have dubbed "the Year of the Ox"  promises reward for those who are willing to work hard to turn around their fortunes… but will the economy play ball?
Listen to the podcast
In this Investec Focus Radio podcast, we talk to the deputy governor of the South African Reserve Bank, Fundi Tshazibana, and four domain experts from Investec for their take on the country's growth prospects and the factors likely to shape South Africa's economic recovery in 2021.
Subscribe to Investec Focus Radio SA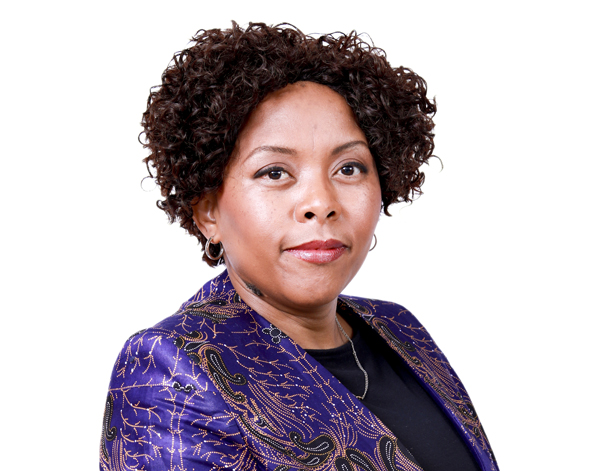 Fundi Tshazibana, South African Reserve Bank Deputy Governor
We see the economic growth recovering, so for 2020 we had projected economic growth or a contraction of 8%, and in 2021 we see growth recovering and picking up to rise by 3.5% and we also see growth increasing by 2.4% in 2022.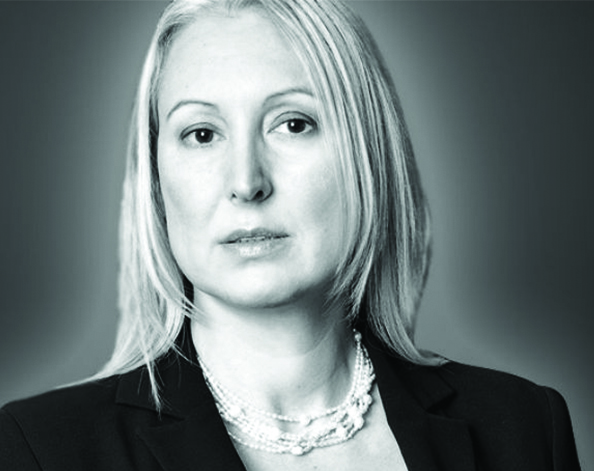 Annabel Bishop, Investec Chief Economist
What needs to happen is a massive increase in the ease of doing business because our economic growth in South Africa is very subdued compared to other emerging market economies. BRICS growth is around 8% and we're looking at 2.5% in South Africa.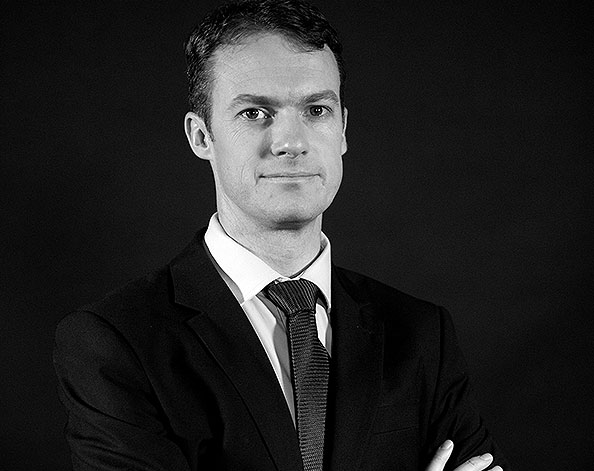 Chris Holdsworth, Chief Investment Strategist, Investec Wealth & Investment, SA
The rollout of a vaccine will cause an improvement in business confidence. It will also see all the restrictions on mobility being gradually removed. All that sort of pent up demand gets exercised which means that we may well land up with surprising periods next year.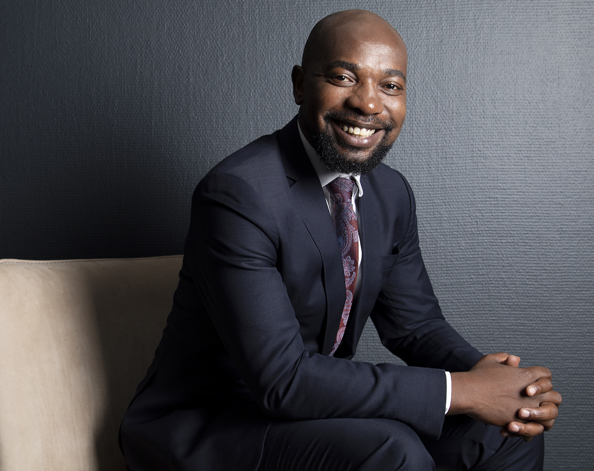 Neo Ralefeta, Treasury Sales & Structuring, Investec Corporate & Institutional Banking
When looking at the G20 countries we have the eighth highest interest rates of those countries so I don't think we necessarily run that risk of losing capital given the fact that we're still quite attractive from a yield seeking perspective.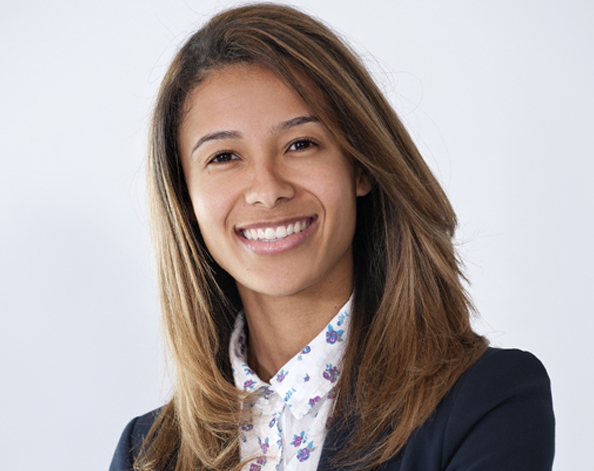 Bronwen Trower, Fund Manager, Investec Specialist Investments
With the strengthening of the Rand, those who can afford it are externalising their funds. They're taking their money offshore and they're deploying it into global equities.
About the author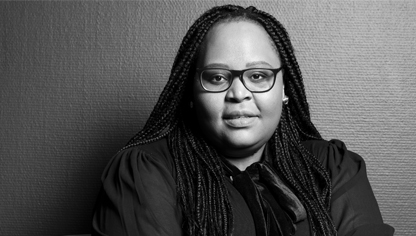 Lenyaro Sello
Digital content specialist
Lenyaro is a key member of Investec's Global Content team, based in Johannesburg, who focuses on relevant and topical issues for internal and external audiences including clients. She is a well-travelled multi-skilled multimedia journalist who previously held roles within eNews Channel Africa (eNCA) and Eyewitness News (EWN).
Listen to more Investec Focus Radio podcasts