Episode 1: Demystifying sustainable investing
Listen now
What's the difference between ESG, sustainable and impact investing? Experts unpack the buzz words. Get insights from Investec, hydrogen-focused VC firm AP Ventures, the Bertha Centre for Social Innovation & Entrepreneurship and social enterprise Kusini Water. Read more.
Up next on Future Impact
Ep 2 | 7 July
Conservation, communities and the rhino crisis
Ep 3 | 21 July
Greenlighting power: the story of a green bond
Ep 4 | 4 Aug
Export finance to drive SDGs
Ep 5 | 18 Aug
Reimagining education
Ep 6 | 1 Sept
Renewables: the road to net zero
Ep 7 | 15 Sept
Facing up to SA's human trafficking problem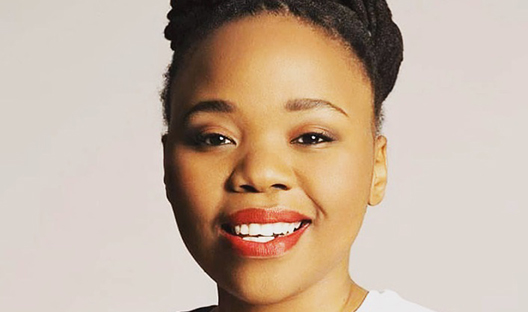 Sebenzile Nkambule
Sebenzile's insightful and courageous interview style has seen her host shows on almost all of South Africa's major radio stations including Power 98.7, Talk Radio 702, Cape Talk 567, and most recently SAFM.
She's passionate about economic and social justice, human rights, and media. She facilitates workshops and delivers keynotes and presentations on the importance of transformation, and how to leverage the opportunity presented by diversity. 

Get more insights into sustainability