The Covid-19 pandemic and the lockdown measures adopted by South Africa and other countries has brought many prospective mergers and acquisitions (M&A) to a grinding halt, as firms concentrate on navigating their businesses through these turbulent times.
Many firms are also in the process of having to reassess the terms of deals in light of the current turmoil.
Amid the uncertainty and market dislocation however, there are a number of opportunities for M&A that are likely to play out in the near future. These were some of the topics in a recent panel discussion on Business Day TV, where Eldad Friedman, joint head of Investment Banking at Investec, was interviewed by Michael Avery, alongside other industry experts.
Friedman spoke about two effects of the pandemic on deals. One is deals that were in process prior to Covid-19 lockdown being put on hold as companies focused on stabilising their business. The second, which is gaining momentum, is a potential wave of new deals, as companies seek to bolster liquidity or where international and local private equity players identify new opportunities for acquisitions arising out of the turmoil.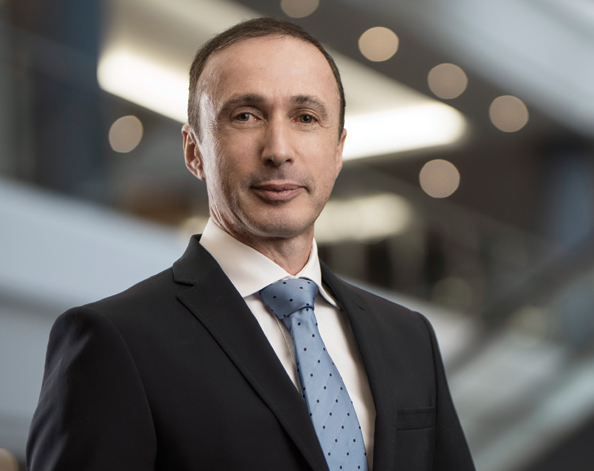 Eldad Friedman,

Investment Banking Origination
A third wave of M&A activity may come in the form of new equity raisings as listed companies look to bolster their balance sheets. We've seen this offshore, but it's not yet taken off here.
"A third wave may come in the form of new equity raisings as listed companies look to bolster their balance sheets. We've seen this offshore but it's not yet taken off here," said Friedman. 
He added that the crisis had introduced a new dynamic into the due diligence process. With so much uncertainty, scenario planning to take into account the array of possible earnings outcome was needed, which could be challenging for all parties.
This also affected the way deals were likely to be put together, to account for the different scenarios. "So more complex structures may be required," said Friedman.
In times of upheaval come opportunities, however. Friedman added.
"For example, you are likely to see companies looking to sell off non-core assets in this kind of environment, many of them high quality assets," he commented.
Further opportunities could come in the form of equity injections, where investors use the current environment to take significant positions in firms at what are likely to be attractive prices.
"We will see who is brave enough to invest their capital in times like these," he concluded.
You may watch the full video, here.
Eldad Friedman speaks at the following points:
2:57 – Impact on the market of the coronavirus
10.04 – The challenge of performing due diligences in the current environment and how this impacts the structure of deals
17.02

– What are the hurdle rates when doing acquisitions in this market?



23.07

– Where the opportunities are likely to be seen



About the author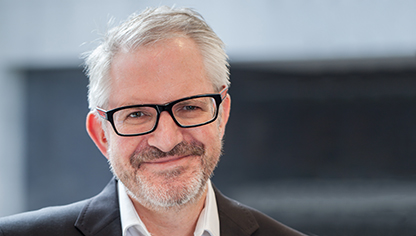 Patrick Lawlor
Editor
Patrick writes and edits content for Investec Wealth & Investment, and Corporate and Institutional Banking, including editing the Daily View, Monthly View, and One Magazine - an online publication for Investec's Wealth clients. Patrick was a financial journalist for many years for publications such as Financial Mail, Finweek, and Business Report. He holds a BA and a PDM (Bus.Admin.) both from Wits University.
Get Focus insights straight to your inbox